DIY: this floral crown is really easy to make
Summer in your hair
We can't get enough of floral crowns! Extravagant, modest, summer-drenched or very wintery - everything is possible, and everything is allowed. And we've shared a host of amazing ideas with you already. Like this one. Or this one! And do you remember this one? This summer floral crowns will be seen alongside graceful dresses, beautiful scanty outfits and happy faces. And you'll have this one made in a trice!
You will need
Common marigold
Clematis
Gysophila
Statice
Wire
Florist's tape
Optional: ribbon or string
How to make it
STEP 1: THE WIRE BASE
Make a straight base out of several pieces of wire. Do this by bending a longer piece, not by cutting off separate pieces. If you then bend the straight piece into a circle, it should fit round your head without meeting completely. We will finish the crown later with ribbon, so that you can make it fit perfectly.
STEP 2: FLORIST'S TAPE
Wrap all the wire with florist's tape so that you create a cheerful effect straightaway. It also looks mega professional. That's definitely a few points scored!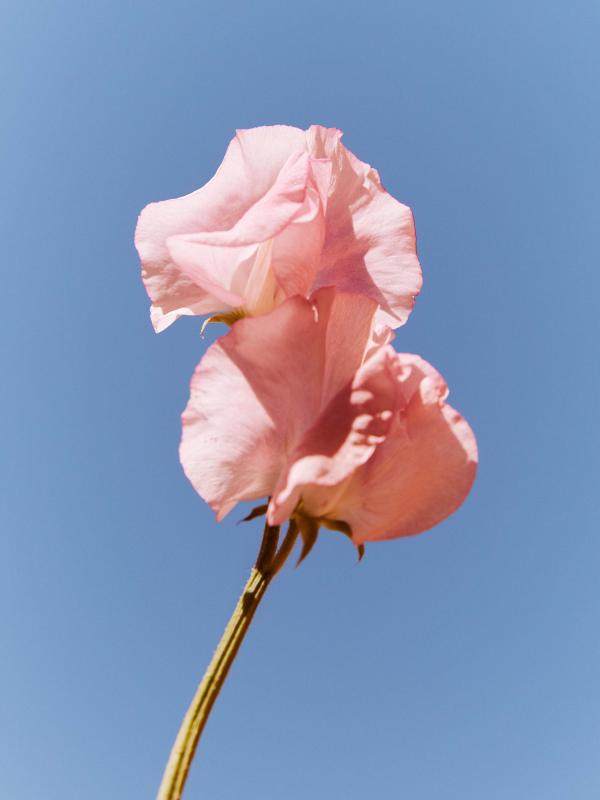 STEP 3: GET TO WORK WITH THE FLOWERS
Choose your favourite flowers, or flowers in the colours to match your summer outfit, or copy our example using the list of ingredients. The flowers do need to be sturdy and fresh. Leave a little bit of stem on the flowers, place this on the wire and secure it with florist's tape. Vary the colour and size of the flowers and the foliage to create a striking natural effect.
OPTIONAL, STEP 4: FINISHING TOUCH WITH RIBBONS
Finally attach ribbons to the ends of the crown. You tie these together in a bow when you have placed the crown on your head so that it fits like a dream. Choose ribbons that match your elegant summer dress perfectly, or maybe ribbons that contrast with the colour of the flowers. Stunning!