How to protect flowers from heat
Help, it's hot!
Yes, the good weather has finally arrived in the UK. Slather on the suncream, pop on your shades and stay hydrated. You're good at looking after yourself on summer days. But how do you make sure that your flowers also survive the heat? We've got some tips!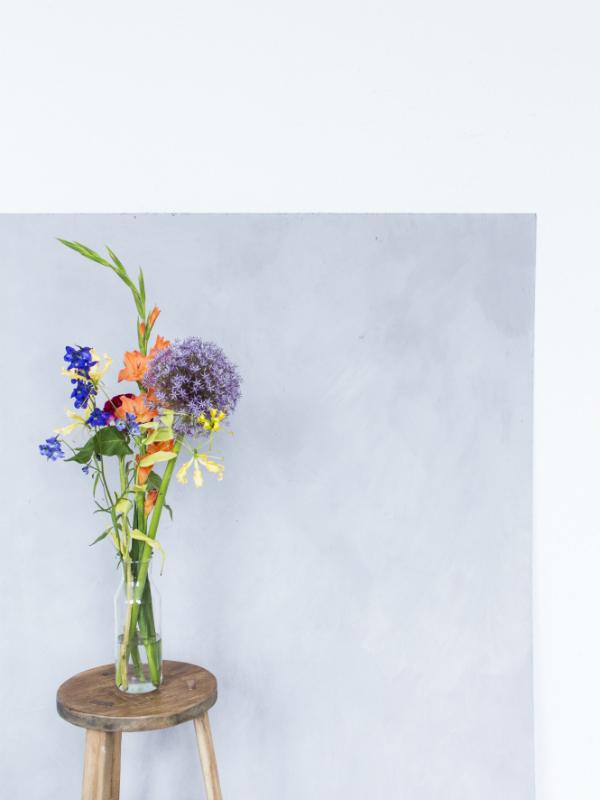 Find a cool spot
Don't place your fresh bouquet in full sunlight, because the petals can scorch. It's better to find a cool spot. At night it might be more pleasant outdoors than inside. If you've got a balcony or garden, place your flowers in the shade in the lovely fresh air. That allows you to enjoy beautiful flowers when you're sitting outside. 
Water, water, water
You drink a lot more when it's hot. Don't forget the flowers when you pour yourself a jug of squash or lemonade. Top the vase up with extra water, or even better, replace the water every day. 
Choose carefully
Some flowers can cope better with heat than others. Use the weather forecast to help you choose the flowers for your bouquet. For example: delphiniums, gladioli, alstroemeria and gerberas can cope very well with heat. 
Get rid of the weakest link
If there's a stem that hasn't made it, harden your heart and carry on. Remove the stem as quickly as possible to ensure that it doesn't affect the other flowers and to avoid a drooping bouquet.