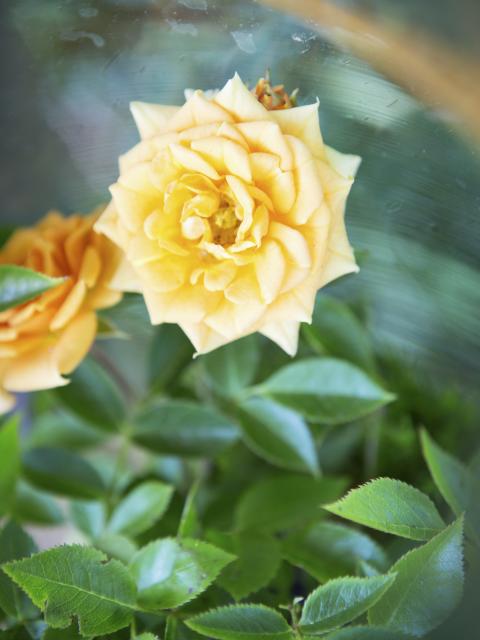 Rose
This heady, timeless, classic scent of the rose is evocative of traditional English country gardens. Find its essential oil extract everywhere from your grandmother's rosewater to designer perfumes.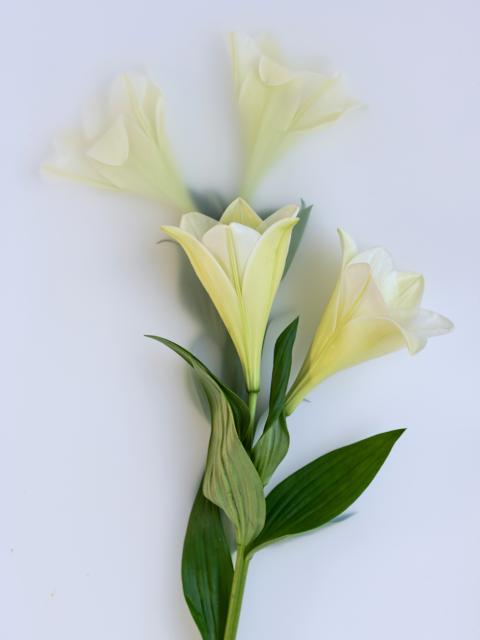 Lily
The lily really knows how to make a statement in your home. If its flamboyant petals weren't enough to catch your attention, its intoxicating scent certainly will be.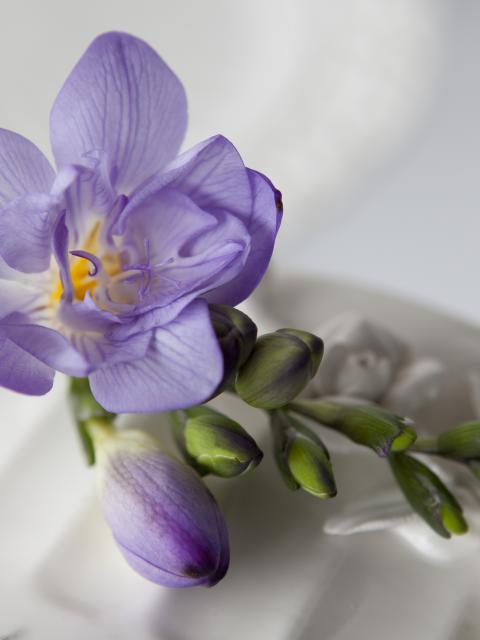 Freesia
Few fragrances shout 'spring' quite like the fresh scent of freesia. Light but with enough depth to tantalise your senses, it's the perfect seasonal scented floral gift.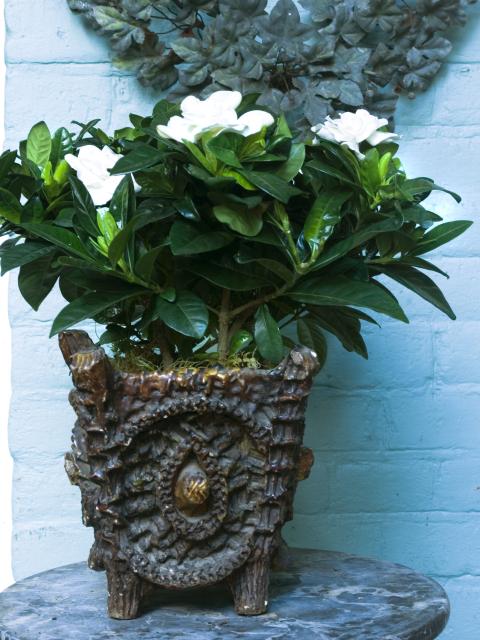 Gardenia
The gardenia has a distinctive 'white flower' scent that has made it a consistently popular choice for perfumers. These pretty blooms smell delicious wherever they're located.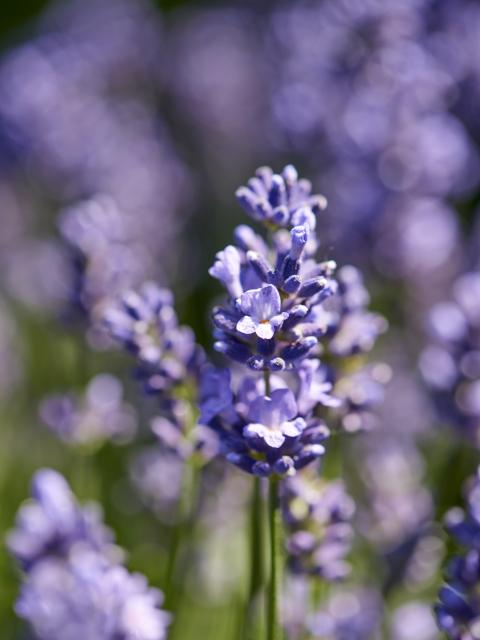 Lavender
With its distinctive scent, widely known for its soothing and calming properties, lavender the perfect companion for a bedroom dressing table. Its long-lasting flowers also promise to linger night after night.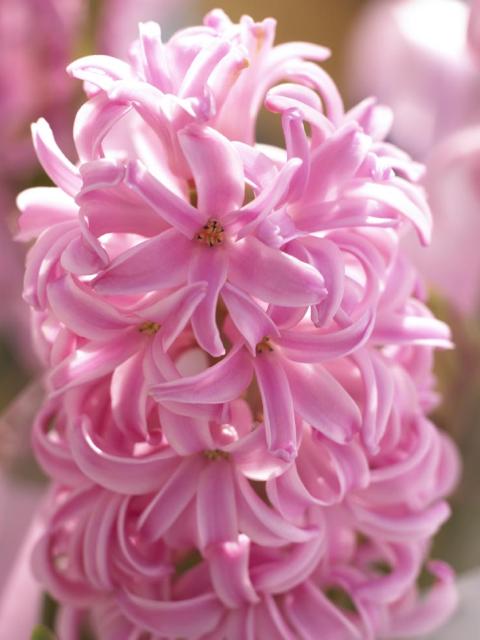 Hyacinth
If you love the smell of lavender but prefer something a little less herbal and a little more floral, look no further than the hyacinth – similar to lavender but slightly sweeter, and widely available as a cut flower.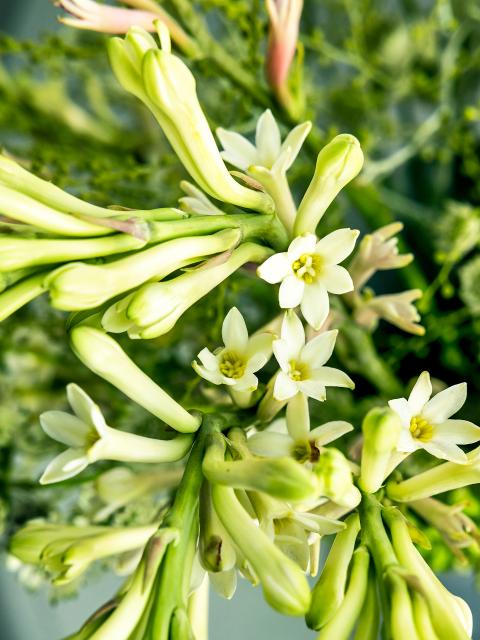 Tuberose
Similar to its white flower counterparts jasmine and gardenia, tuberose is bursting with scent. It also has an elegant appearance that makes it the ideal flower for a minimalist home or chic city wedding.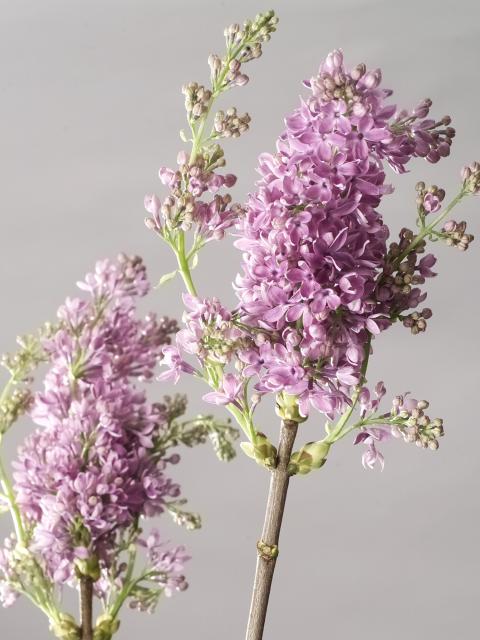 Lilac
Like cherry blossom and magnolia, the sight of lilac trees in bloom is one of the great joys of spring. But this pretty purple flower has also become increasingly popular in bouquets, thanks to its vintage aesthetic and soft, sweet smell.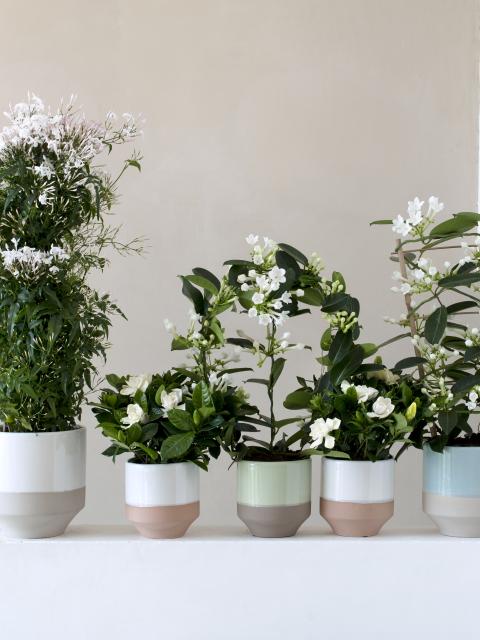 Jasmine
A sweet-smelling, small white-pinkish flower that grows on long trailing bracts, jasmine is a great choice for a scented bouquet at a country wedding.
More INSPIRATION
If you're after more seasonal inspiration, our Spring board on Pinterest is bursting with flowers. Browse, pin and comment to your heart's content. Share everything with us on Facebook or Instagram with the hashtag #funnyhowflowersdothat.