Rituals and flowers
In our interview with funeral director Janneke she explained how important rituals are when someone passes away, because they help us accept the death. Choosing funeral flowers is such a ritual. But which ones, in what form and when? Janneke gives some practical examples.
Symbolism and colour
We also show you what symbolic meaning flowers have: do they represent friendship, love or something else? It's different for each flower, and sometimes even for each colour. The summary can help you choose flowers for a funeral bouquet or arrangement.
Tips and inspiration from a florist
Would you rather work from someone's favourite flower? Maybe you think it's important that the character of the deceased is reflected in a funeral arrangement. In that case read our interview with florist Paul. He not only explains how he works, but also provides tips about choosing a florist and inspiration for floral work for the funeral. He also explains how you can preserve the flowers afterwards. For more inspiration, we also show you some examples of the use of memorial flowers in other countries.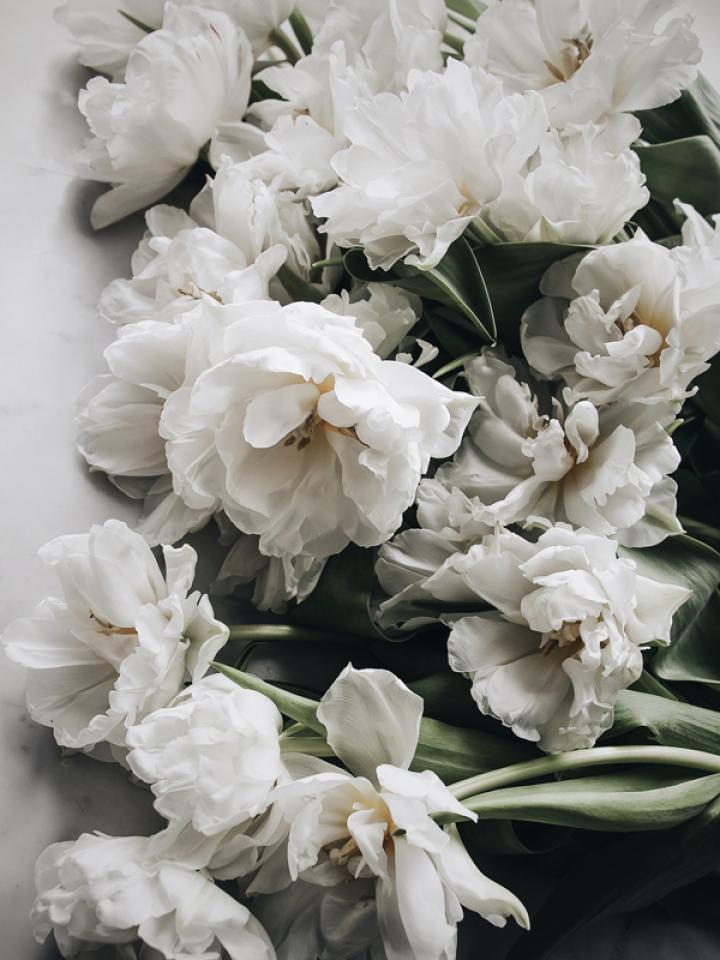 ---