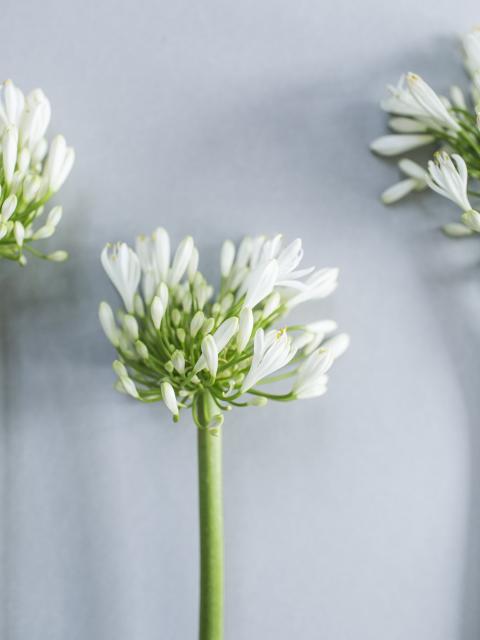 Agapanthus
Agapanthus' nickname is 'the flower of love' from the Greek words 'agape' (love) and 'anthos' (flower). For someone that you love a great deal.
---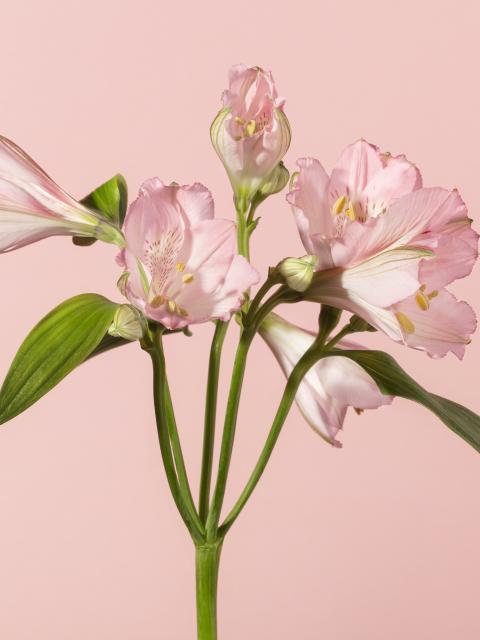 Alstroemeria
Alstroemeria symbolises an enduring friendship. A beautiful choice when creating a funeral bouquet for a good friend.
---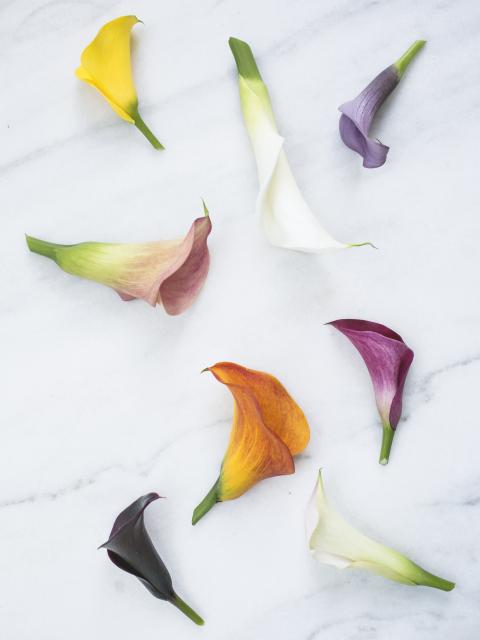 Calla
Calla represents purity, sympathy and beauty. The shape of the flower, with its stylised ornate calyxes, lends itself well to a horizontal funeral arrangement.
---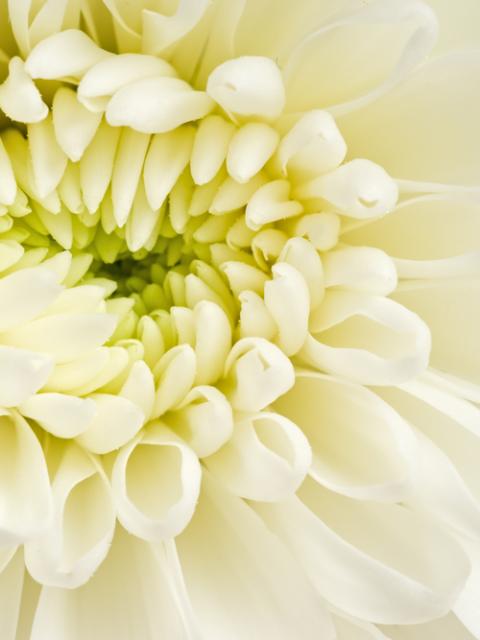 Chrysanthemum
White and yellow chrysanthemums are widely used to say goodbye, particularly in Asia. This 'golden flower' is packed with meaning in those countries. 
---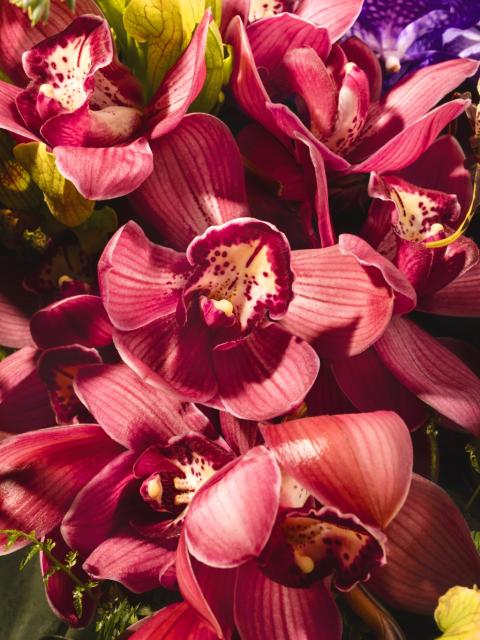 Cymbidium
This stylish orchid is a special gift for friends in China, because Cymbidium symbolises a valued and respected friendship.
---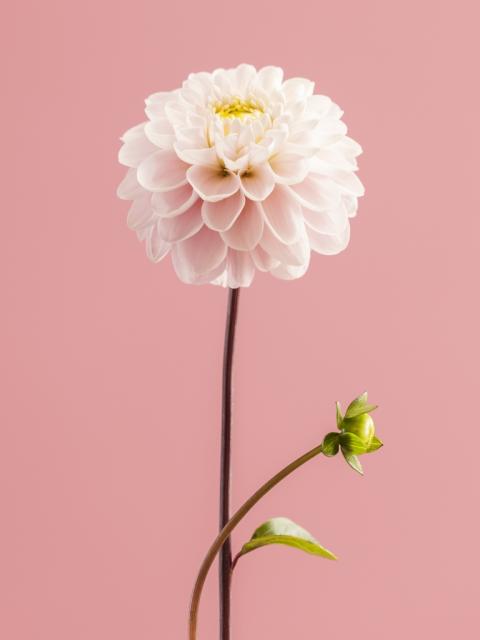 Dahlia
Dahlia symbolises wealth, , strength and the message 'forever yours'. This latter in particular is lovely message for a deceased partner.
---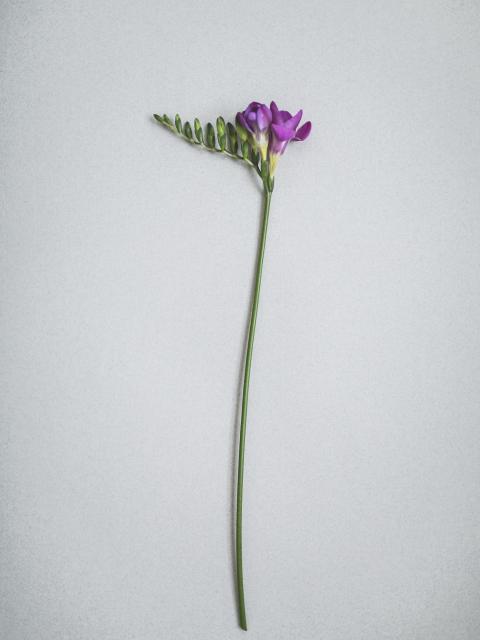 Freesia
Alongside the dahlia, the lightly scented freesia is a nice choice when a partner dies. The flower symbolises unconditional love.
---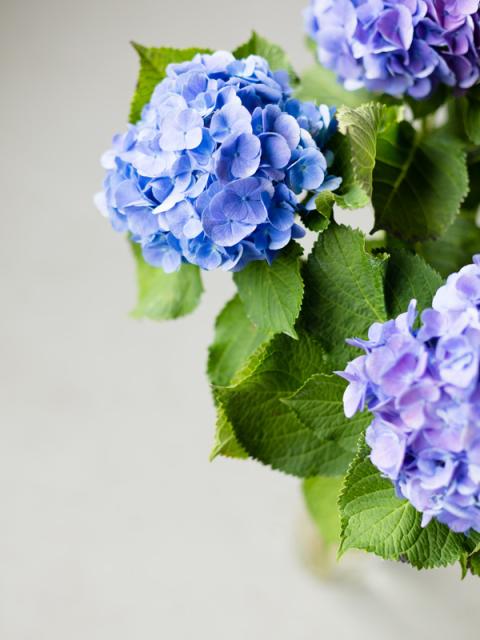 Hydrangea
Hydrangea symbolises gratitude, grace and beauty. The colours of the hydrangea represent love, harmony and peace, making it a good flower for a funeral bouquet.
---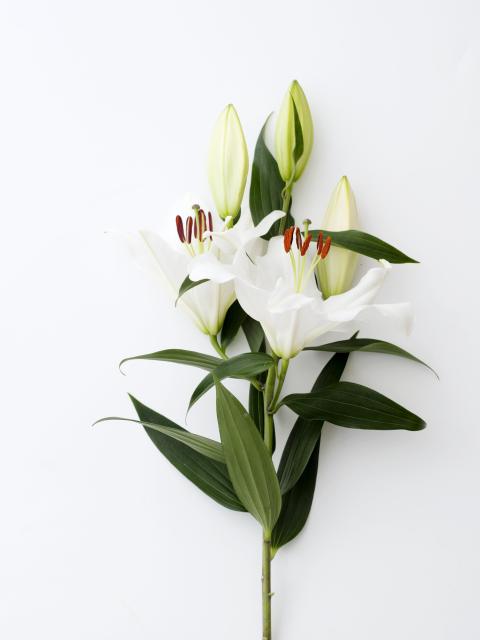 Lily
You were probably expecting to see the lily in this list. It symbolises transience and the flower's pure look expresses emotions in times of loss and mourning.
---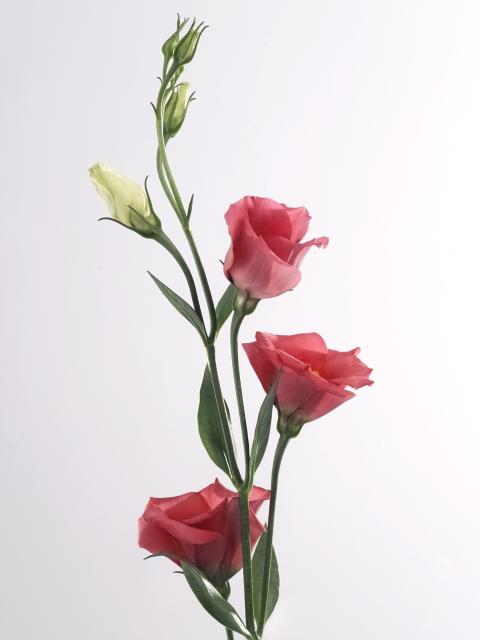 Lisianthus
Lisianthus represents appreciation, gratitude and charisma. With this flower you say 'thank you' to the deceased.
---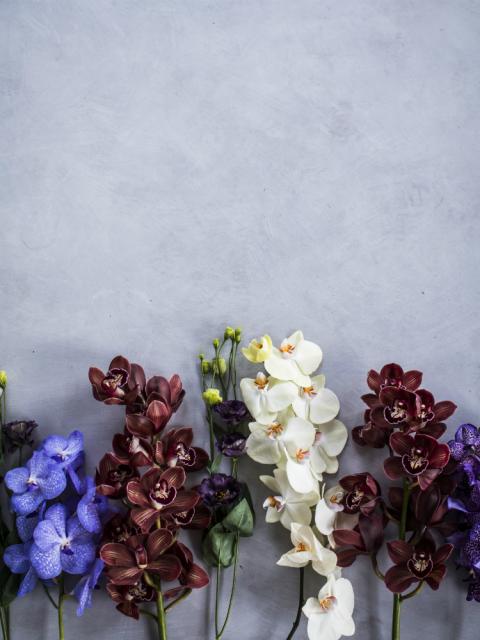 Orchid
The orchid symbolises pure friendship and - just like the Alstroemeria - is a fitting flower if you need to say farewell to a beautiful friendship.
---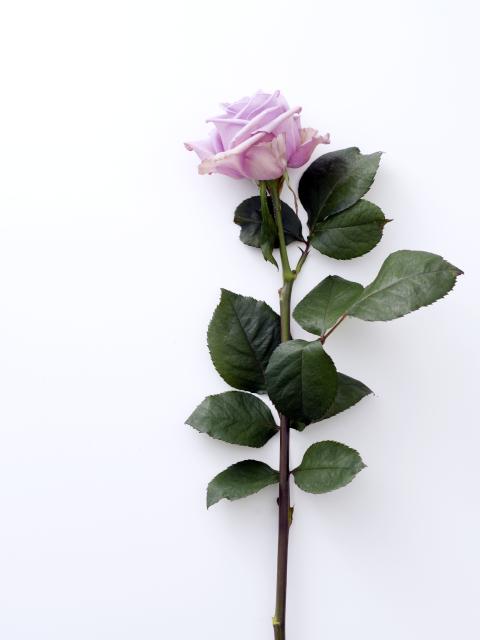 Rose
If there's one flower that expresses love, it must be the rose. That makes the flower a loving feature in a memorial bouquet, or to bring loose to a funeral.
---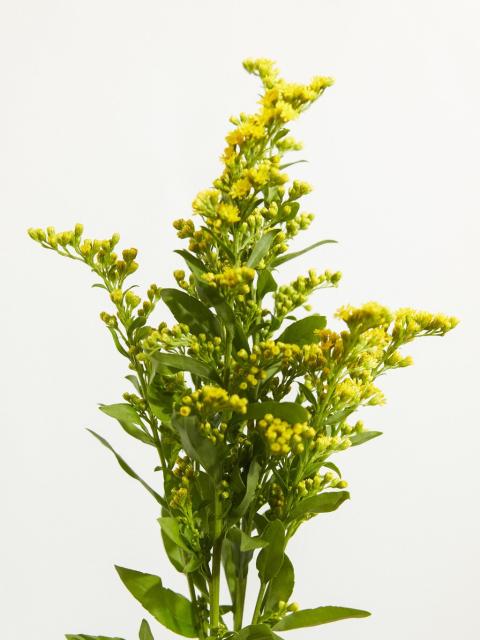 Solidago
This flower gives support in difficult times, and is therefore a thoughtful gesture for the relatives. Of course you can also treat yourself to a consoling bouquet featuring Solidago.
---
Other possibilities
If the flower you've chosen isn't available this season or you're looking for more inspiration, we've interviewed a florist who gives tips about the use of colour, bouquet shapes and other suggestions to consider.