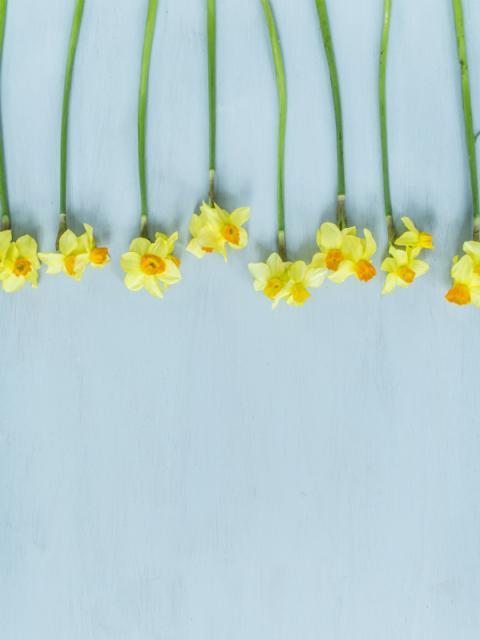 Narcissus
Bright yellow Narcissi herald springtime and combined with white or salmon pink, they put on a lavish display. Large, small, with leaves, leafless, scented and unscented. 
---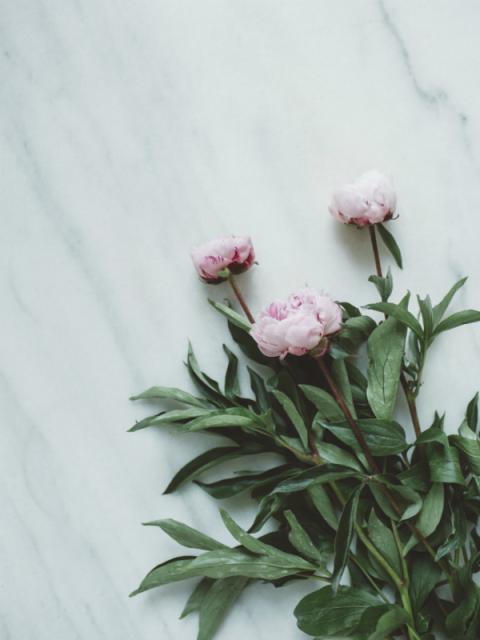 Peony
This radiant beauty unfolds petal by petal into a fantastic spring pom-pom. The flower has satin-soft petals and symbolises love, happiness and health. This luck-bringing bloomer is also available in a host of colours and shapes but only for a short period, usually around May. 
---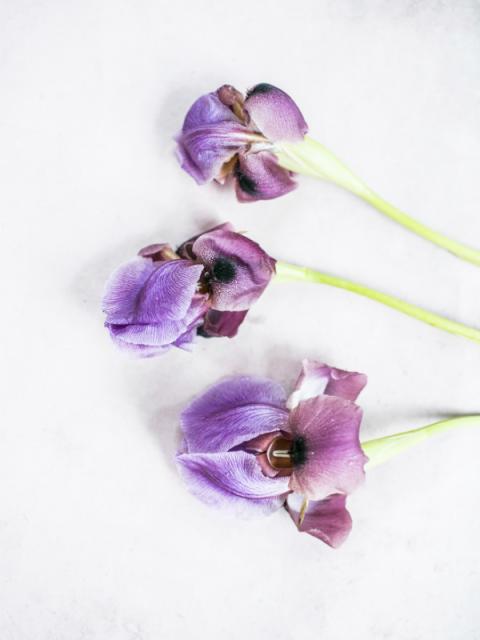 Iris
A mysterious trio of petals in remarkable colours -  there's something magical about the Iris. It's named after the goddess of the rainbow, and wakes you up in time for spring.
---
Hyacinth
It looks like the small, curly flowers are wriggling with delight as they feel the first rays of sunshine and as a sign of gratitude they give off a beautiful fragrance. The hyacinth brings you into spring with white, red, yellow, pink, purple, orange, green or multiple colours on each flower.
---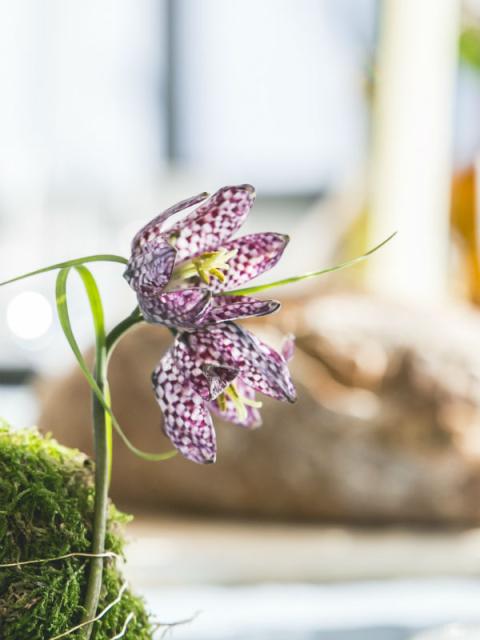 Fritillaria
The upside-down Fritillaria come in sizes ranging from big to very small, and in surprising and impressive colours: red, orange, yellow and purple and white with a chequered pattern. They also come in green with brown and orange spots, and burgundy with yellow edges.
---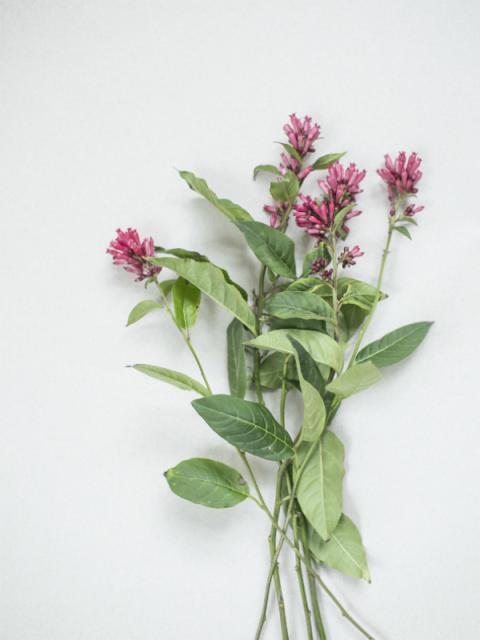 Cestrum
Cestrum definitely makes a statement. This exotic beauty is the perfect addition to your spring bouquet. At the end of the branch there are attractive clusters of tubular flowers ranging from dark pink to almost black and green and white.
---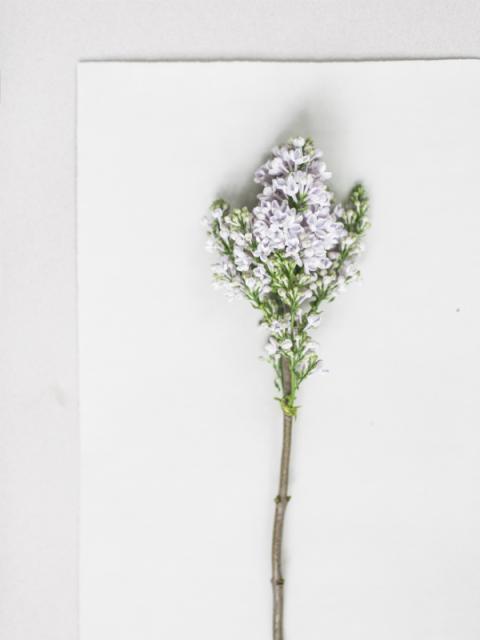 Lilacs
The collection of elegant mini-flowers lends a dreamy touch to spring that's bursting with romance. Luckily this is the best time of year to fall in love so incorporate these gorgeous flowers into your spring bouquet! 
---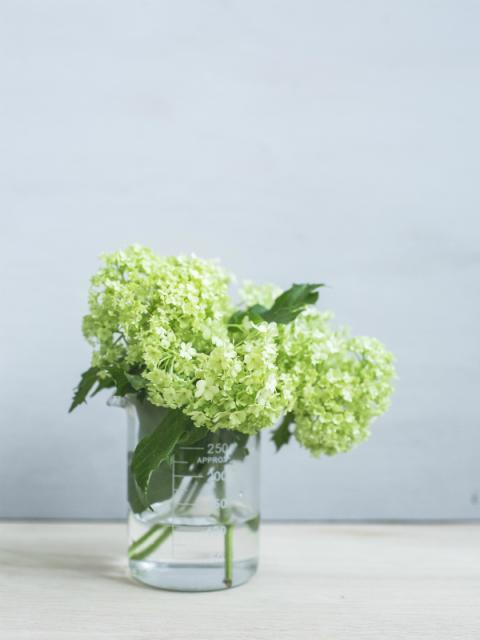 Viburnum
Bring on spring! The globe-shaped sprays of flowers really fan your enthusiasm and the nickname of 'snowball' luckily only relates to the round shape!
---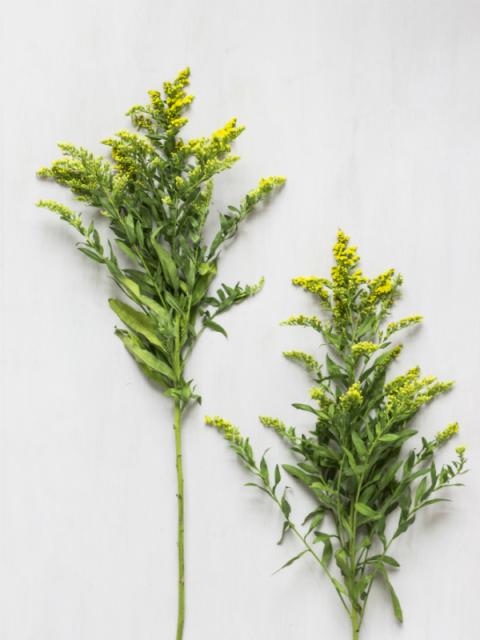 Solidago
Enjoy spring until you can see nothing but green and yellow. Solidago's green stem ends in fabulous yellow plumes with sweet petals, the range of yellow shades heralding the arrival of warm days. The plant is used to make paint and also helps heal wounds and cure kidney complaints but don't try this at home! Just place it in a vase.  
---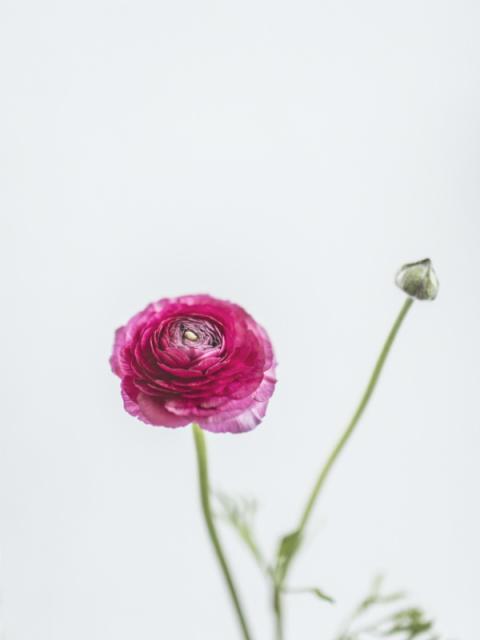 Ranunculus
The Ranunculus symbolises charm but could also symbolise flirting as it opens its petals one by one so that you can gradually see deep into its warm heart.
---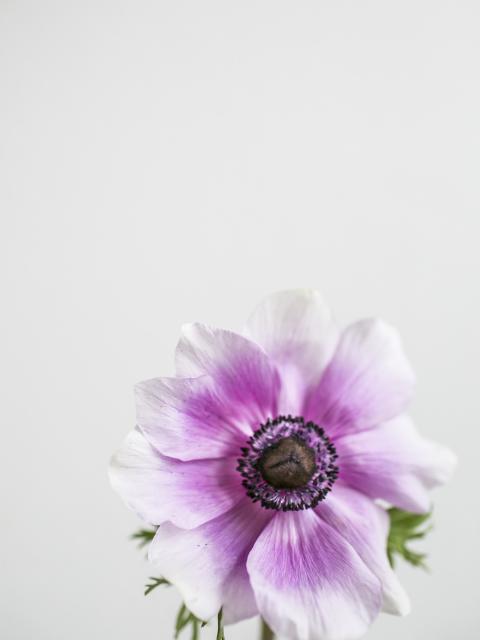 Anemone
This stylish and nonchalant spring flower is unstoppable - it just carries on growing in the vase! This is handy because you can never have too much expectation, submission, persistence and dedication - and that's just what this flower represents. 
---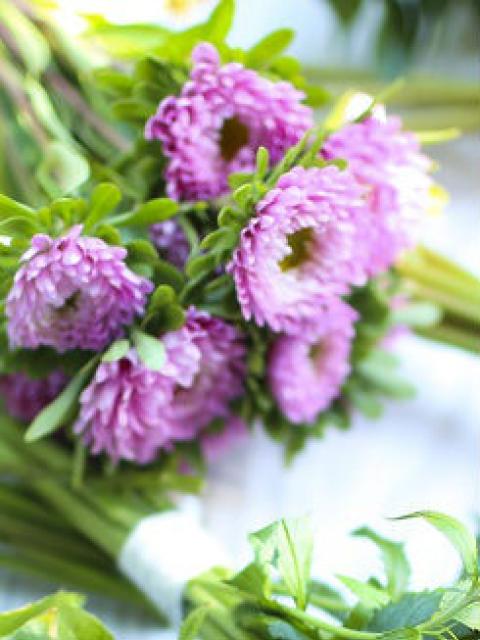 Aster
A yellow sun surrounded by fabulous petals in white, pink or purple. The Aster symbolises love and the joy of autumn, but you can also have a great time with it in spring. 
---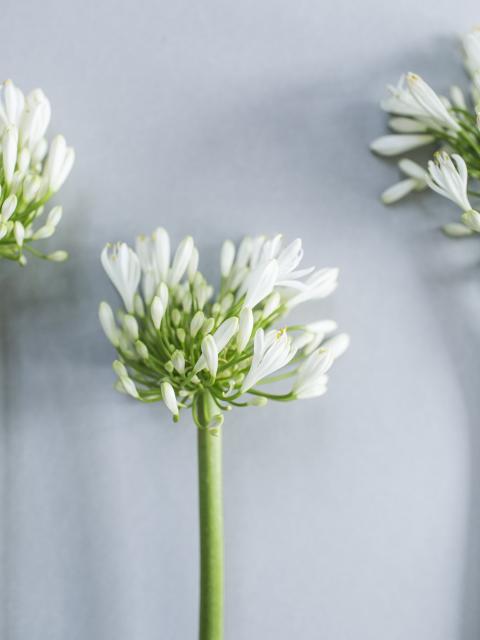 Agapanthus
It looks like blue fireworks exploding and scattering the joys of spring in all directions. Agapanthus has tall stems with unusual flowers and is aptly nicknamed the 'flower of love'.
---
Arrange and shine 
Select your favourite flowers, or just choose all of them. Place them in your nicest vase and get arranging!