CHRISTMAS IS WHERE YOU ARE
Christmas deserves a touch of magic to celebrate it. Introduce the season with an enchanting bouquet recipe, dazzling garlands and a Christmas tree to add to your wish list. You can also get started with making a colourful Christmas wreath or a mono-bouquet in an artistic wrapping. 
FLORAL FLAVOURS
An updated Christmas requires a deliciously updated menu. How about red velvet cake and cocktails with edible flowers? Make them for your loved ones and you'll win both their hearts and their stomachs. You also shouldn't miss these Christmas cookies with a floral twist. 
A HOUSE FULL OF CHRISTMAS
Once the Christmas menu has been decided on, the only thing left to do is deck the halls with festive decorations. Set the tone with an amaryllis pendant for above the table or on the wall. Give your Christmas tree a boost with homemade floral Christmas ornaments, and make your house smell like Christmas with this seasonal room spray.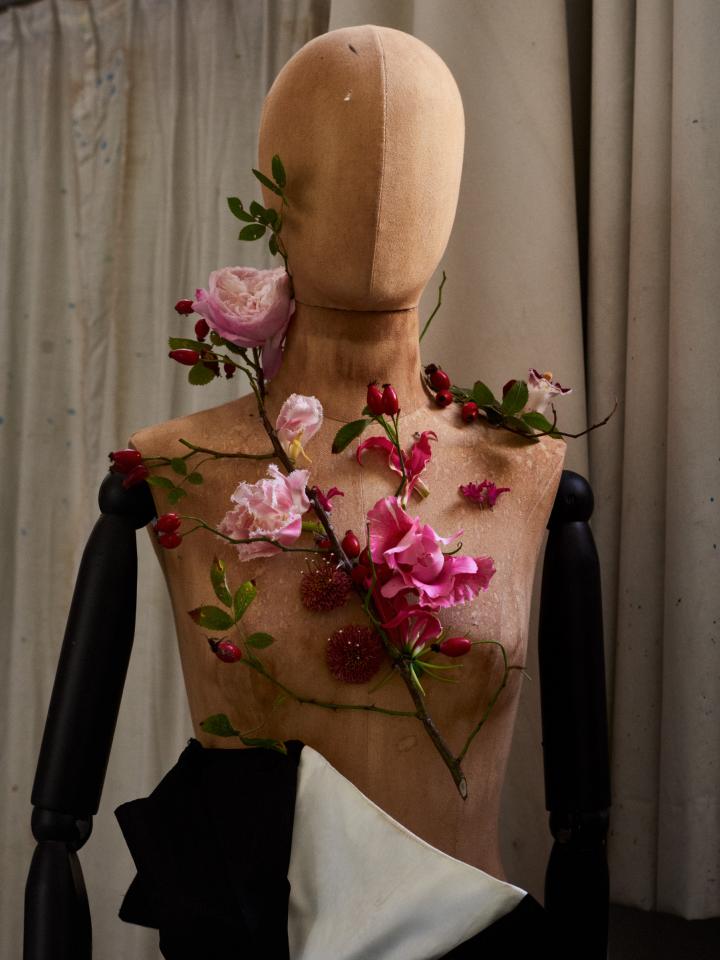 MAKE IT EXTRA SPECIAL WITH FLOWERS
If you have enough to spare, why not gift your friends and neighbours with a Christmas goodie bag full of fun treats and a mini version of this richly coloured Christmas bouquet? For gifts that go the extra mile, try wrapping your Christmas presents using flowers this year. Most importantly, it's the time of year when you should be sending Christmas greetings to your loved ones. In this way, every moment of giving, whether it's large or small, becomes a moment to remember. 
GET INSPIRED
Immerse yourself in a world of flowers, delicacies, conviviality and above all Christmas! Can't get enough? Follow us on Instagram, Facebook and Pinterest for more floral inspiration.