The beauty of the Irish: The Informal Florist
Dublin based wedding florist full of traditional flair
To celebrate St Patrick's day, we decided to take a look at Dublin based flower artists The Informal Florist - whose romantic, traditional and bohemian blooms are the stuff of Irish wedding dreams come true.
Dream makers
When you think of Ireland, the mind automatically turns to lush, rolling landscapes and beautiful romantic castles - which is why it's a popular wedding destination for the rich and famous. Such fabulous and fairytale like weddings require a suitably spectacular florist, which is where The Informal Florist come in - who are in high demand in Ireland regarded as one of the best in the business. 

Their brand aesthetic is clearly defined. According to co-owners Claire and Patsie, "We are very fond of relaxed, non-traditional floral design and much less fond of flowers sprayed with paint, dipped in glitter, or structured bouquets speared with diamantes." Instead, their approach is one of natural sophistication. "We specialise in floral design for weddings and events that is lush, unstructured and informally elegant."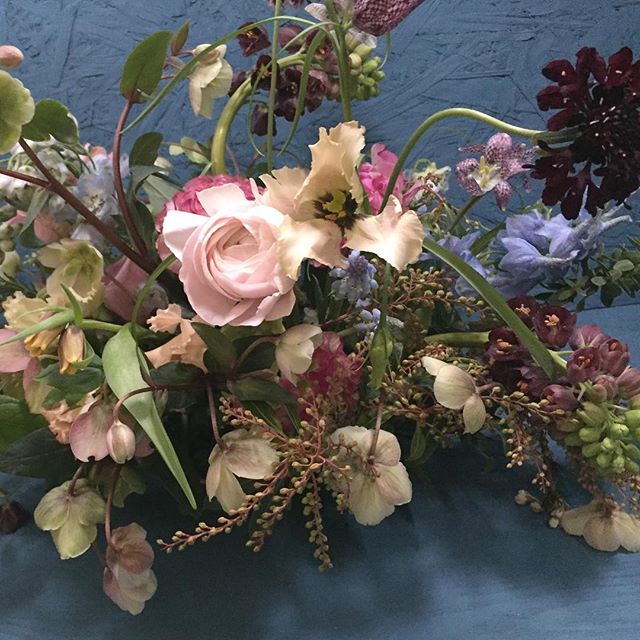 The Informal Florist
Rustic opulence
Specializing in wedding floristry, The Informal Florist and their distinctive bouquets have been featured in Vogue and they have also been commissioned to work for global beauty brand Smashbox Cosmetics. It's no surprise the talented team and their impressive designs are literally turning heads - in an always understated yet opulent way.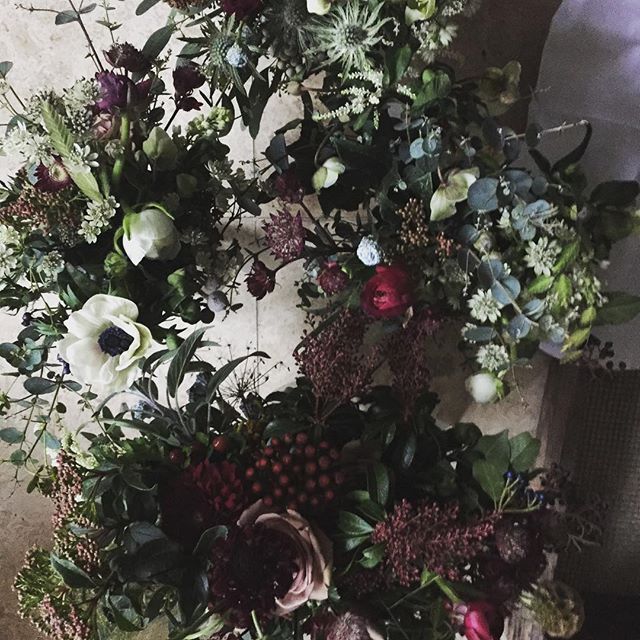 The Informal Florist
Stone roses
Castles are incredibly romantic yet they can also appear austere. Stone walls make the perfect canvas for rustic garlands bursting with colourful roses. Wreaths are a year round staple for effortlessly decorating castles or grand manor houses. Multiple textures and colours from berries, thistles, roses, lavender and heady scented leaves and branches provide a treat for all the senses.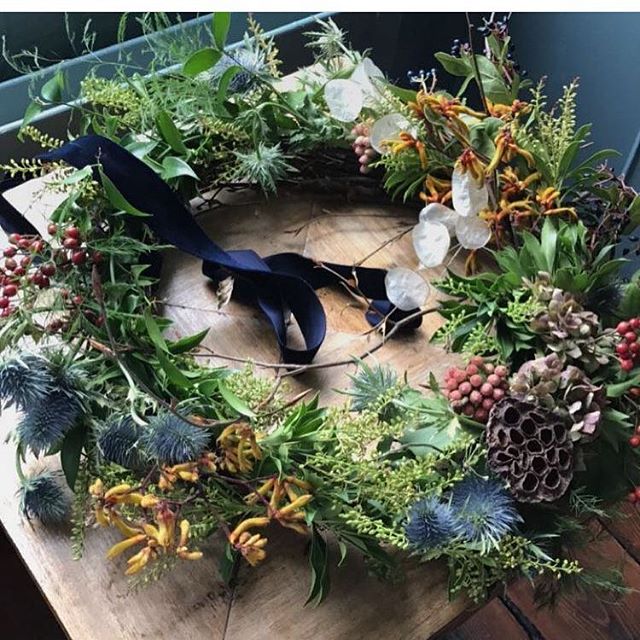 The Informal Florist


Magestic blooms
Irish barns, castles or stately homes call for flowers with a timeless, vintage feel - locations with an air of royalty suit oversized bunches in prestigious shades of red, blue and purple. Blousy table blooms in light pinks and white also beautifully brighten any interior adding a touch of romance and femininity. This particular style of bouquet is very fashionable right now - you don't even need too many flowers to make a luxurious display. Carefully handpick ones which are special to you and admire in all their glory.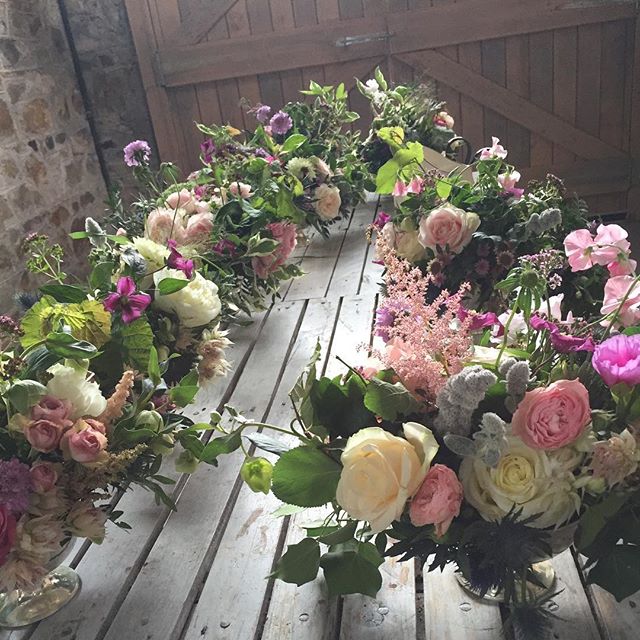 The Informal Florist


What are your plans for St Patrick's day? Let us know! Why not be inspired by these bountiful blooms and add a touch of the Irish to your home. Show us your creations on Facebook, Twitter or Instagram.