Book tip: Flowers Every Day
The flowery book from Petalon's Florence Kennedy
Flowers Every Day, a flowery book that is not only bursting with beautiful photographs, but is also packed with practical tips. Are you tempted yet?
Produce beautiful creations step by step
Perhaps you have the deep-seated longing to make a floral crown or a wow bouquet. Or does your heart beat faster at the thought of a garland or a crazy (bridal) bouquet? Florence will teach you how to make it yourself. In her book she shows step-by-step how to create beautiful arrangements, and she also gives tips on what flowers you could use for them. The book is also helpfully divided into seasons, so she uses flowers that are available your favourite flower shop at that moment.
Experiment with your own taste
What makes the book particularly special is the fact that Florence herself has had no official training as a florist. She shows how a bit of experimentation and allowing your taste and heart full rein can result in unique floral creations. After all, she's managed to become a successful florist. So don't be afraid, and get stuck in. 
Inspired?
The book is available here.
And have you read the interview with Florence and her husband about Petalon? You can find it here.
Or watch the video!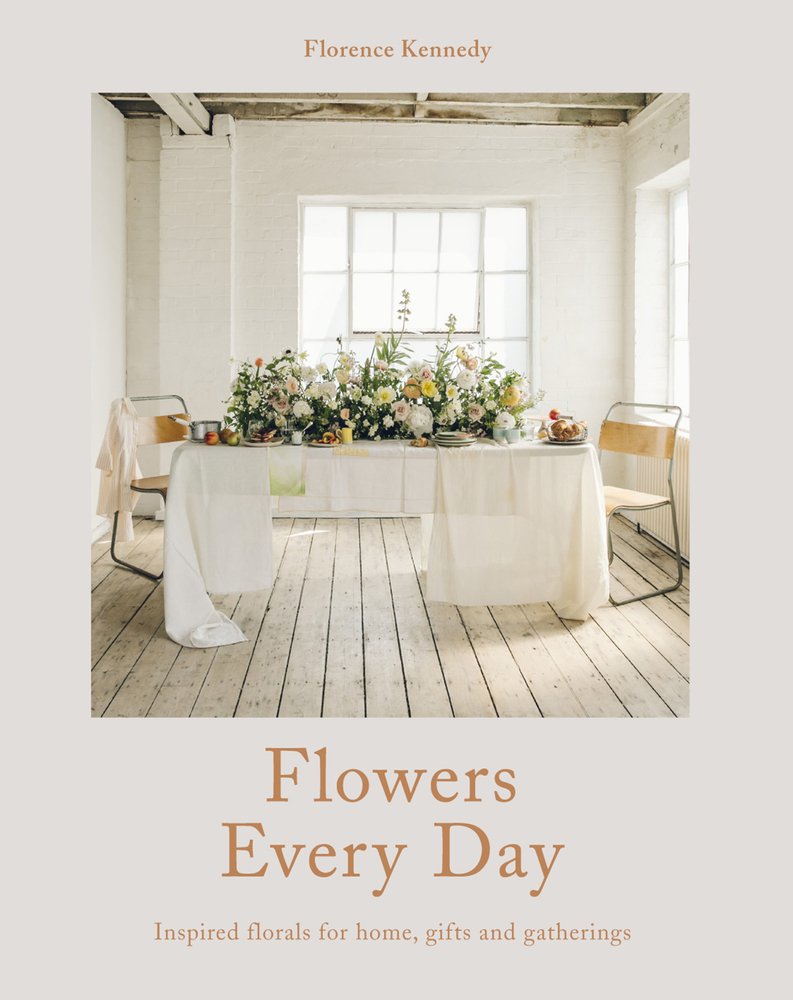 Pavilion Books