Celebrate bonfire night with firework-inspired flowers
5 explosive looking blooms to light up your night
With bonfire night about to explode onto the scene in a multitude of shimmering colours against the night-sky, we thought it only fitting to focus on dramatic firework-like flowers.
Create your own indoor floral firework display with these colourful and explosive beauties…
Spider chrysanthemums
With their long curved spidery petals that appear to jet out from the centre of the flower, perpetually in motion, spider mums look uncannily like exploding fireworks at that first dramatic moment of bursting.
---
bakker

Allium 'fireworks' mix
You might know allium as those beautiful perfect spheres of tiny delicate flowers that look rather like colourful dandelion-clocks – and these certainly fit the firework theme. But the aptly named allium 'fireworks' mix has an even more 'explosive' form, resembling miniature firework displays.
---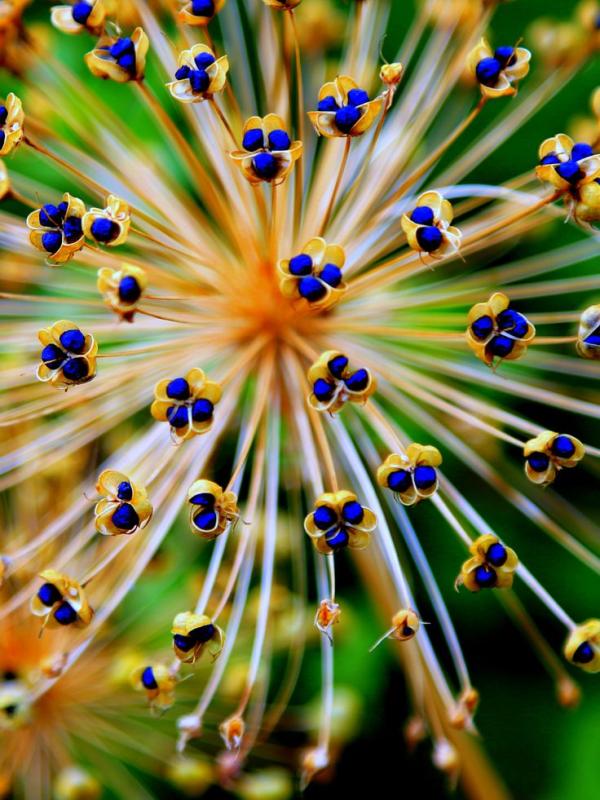 Coisas De Tere
Agapanthus
Expect a myriad of intense exploding starbursts from the beautiful agapanthus. Display it alone with long, elegant foliage, or with large, flamboyant lilies.
---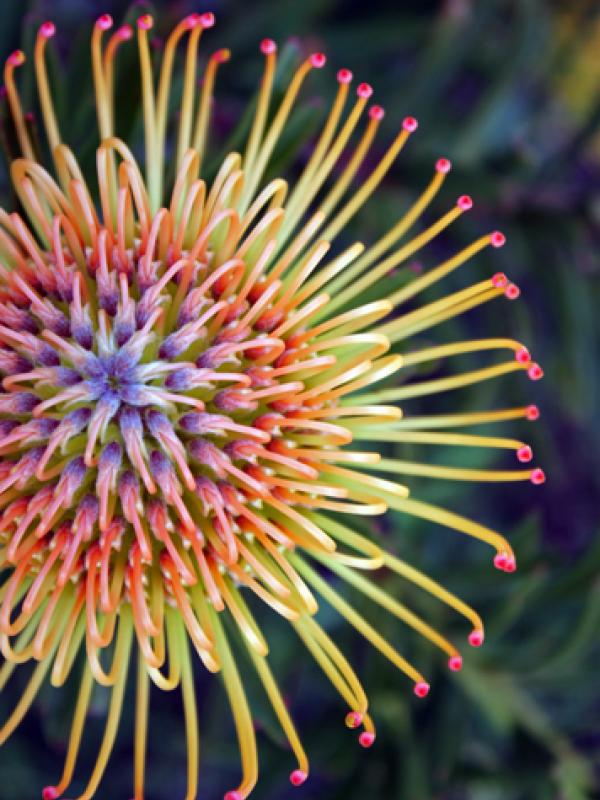 Jenny Ross
Pincushion protea
With its fiery orange and golden tendrils, the pincushion protea, or protea 'fireworks' as it's commonly known, makes an exotic alternative to the spider chrysanthemum. Its unusual shape also resembles the kind of exotic sea creature you might expect to find on a coral reef.
---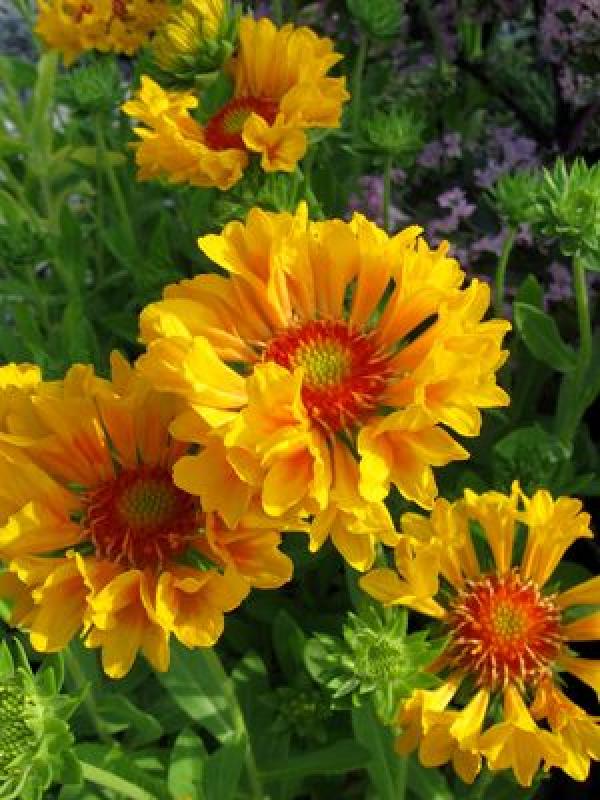 Skagitgardens
Gaillardia 'Commotion Tizzy'
Imagine a sunflower but with each petal formed of a tiny, individual trumpet-like flower. Now imagine its colour as fiery as a blazing orange sunset – and you've got the gaillardia 'commotion tizzy': the ultimate flower for a cracking bonfire night display.
---
Get in on the action. Skylark Garden Centre London is proud to present a Fireworks to Music Spectacular featuring East Anglia's BIGGEST bonfire.