Flower therapy: January blooms
A bouquet for every ailment
January is never the most cheerful month. It seems to be dark all day. And cold! There are no great holidays in sight and if that wasn't bad enough - your bank balance is looking bleak. Blegh. Fortunately, there is a simple solution for all of January's problems: vitamin flower therapy! 

 
RELAXATION
Relax a little. You do not always have to be "on". Not everything has to be done today. Start the New Year balanced and at your own pace. Our advice is a soothing blue / purple bouquet with anemone, orchid, delphinium and dahlia. Display with fresh water and then smell three times a day. Do you feel calmer already?
ENERGY
Do you feel lethargic? Don't want to get out of bed? We don't blame you. Give yourself an energy boost in the form of a red bouquet with rose, carnation, gerbera and tulip. Put this natural energy boost in a decorative vase and absorb the scent of the flowers at least three times a day. Tomorrow when the alarm goes, you're ready to go!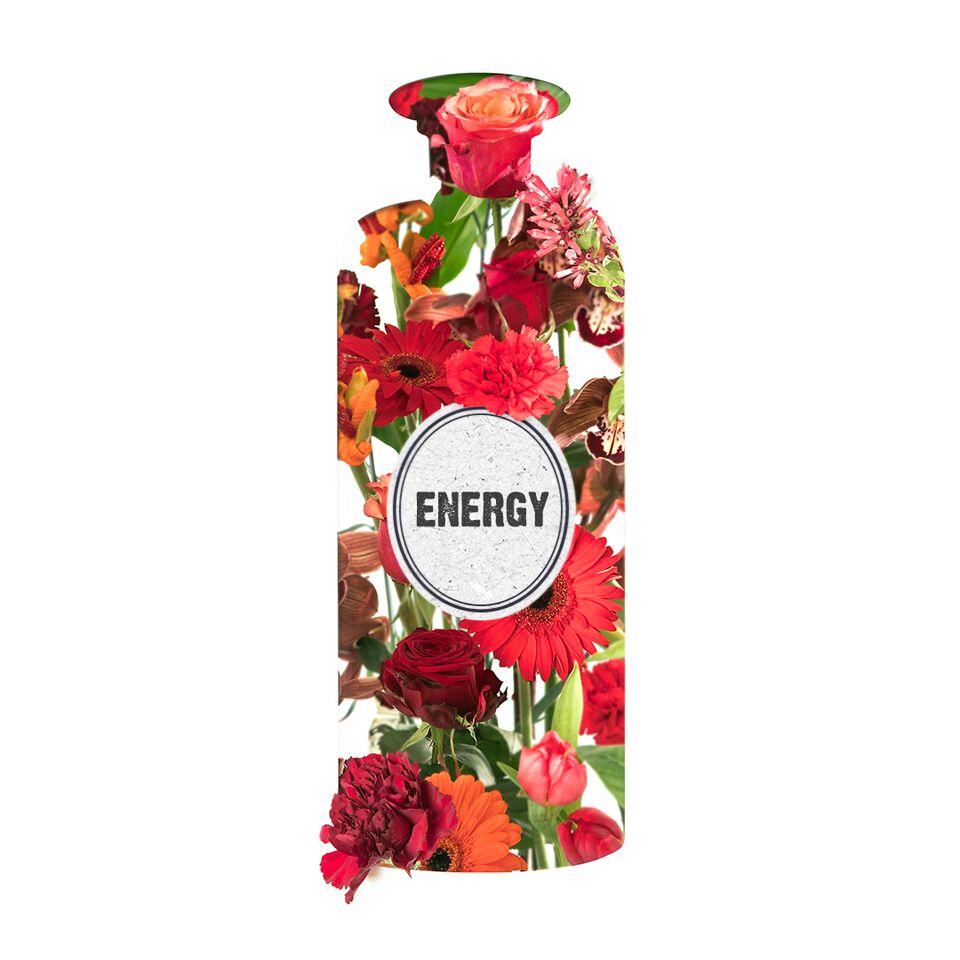 HAPPINESS 
The January blues are a real phenomenon. Combat this by creating a sunshine filled bouquet in a vase made with cheerful flowers like the tulip, rose and lily. Such a stunner in the house creates instant happy faces. If you do not notice the effect immediately, we advise you to smell the flowers three times a day. Repeat as necessary!