London street style: Favourite flower
We asked fashionistas to reveal their most-loved blooms
As a wardrobe staple, everyone knows that black will never go out of style. Yet the same could be said about flowers! After all, floral fashion is timless and the perfect pick me up that's (almost) as good as the real thing. 
So with that in mind, we decided who better to ask their favourite flower than fashionistas who lovingly wear blooms all year round! Can you guess their favourites..?

Peony
It may come as no surprise that the peony proved most popular with the fashion set. Still a firm favourite and preferred flower of fashion bloggers who regularly share these billowy blooms on Instagram – it seems everyone has fallen for the peonies vintage charms.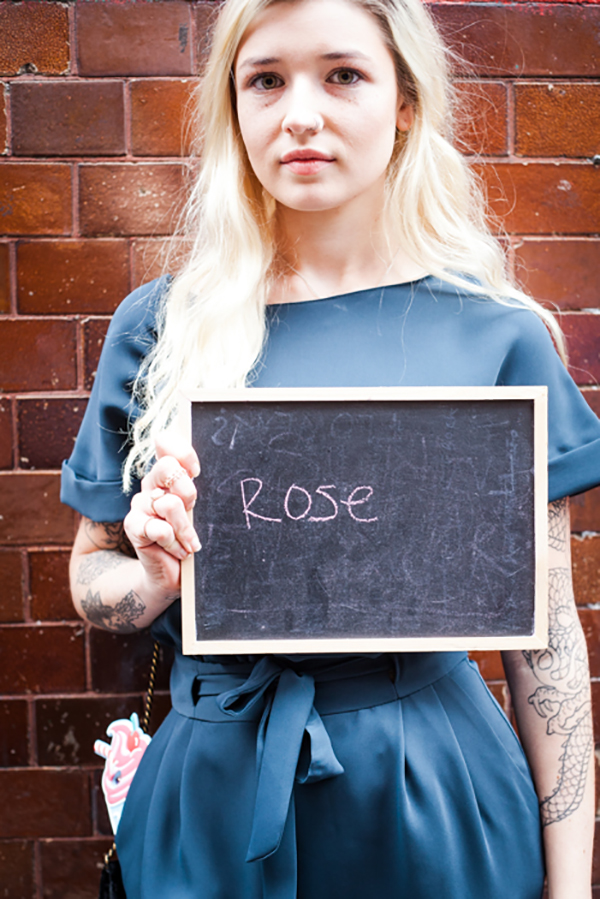 Rose
A close second favourite was the little black dress of fashion - the rose. A classic much like Chanel, the rose has a rich history yet remains a favourite with those who love the very latest fashion - many who simply said it reminded them of 'love'.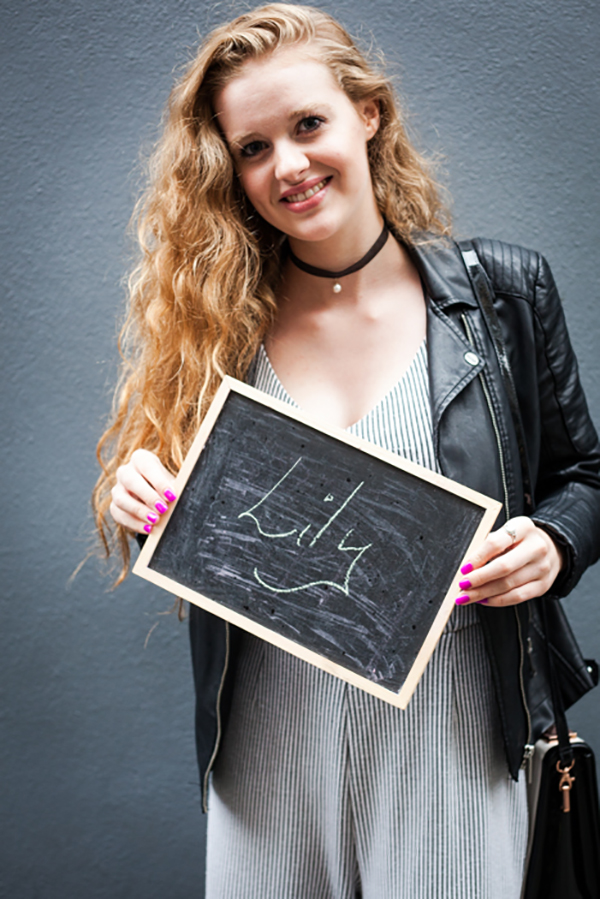 Lily
A flower that's universally to everyone's taste and available all year round, the lily still ranked high in the fashion pack's most loved. Guaranteed to make a statement and effortlessly transform any interior, the
lily's
distinctive scent was highly rated as bringing back sweet memories.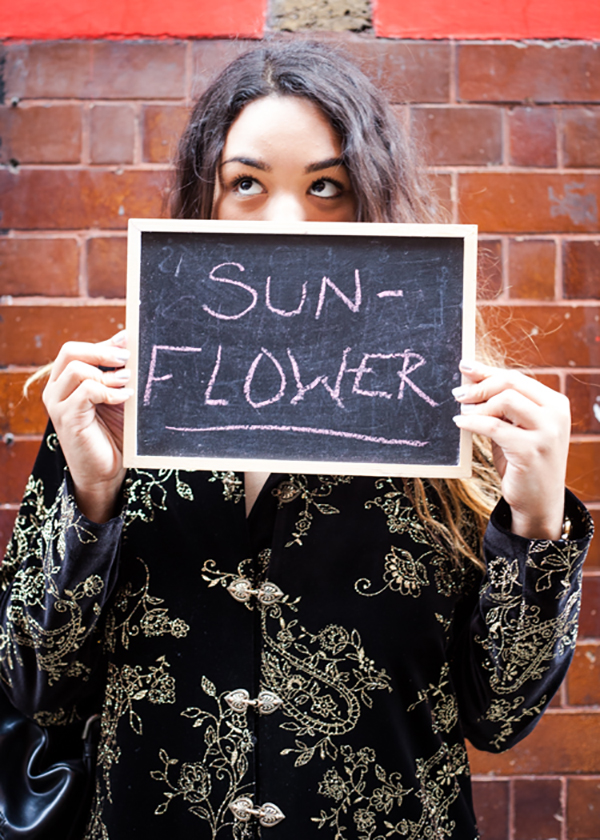 Sunflower
The happiness flower or sunflower as it's more commonly known was a popular variety among the boho fashionistas. The laid-back and natural beauty of the
sunflower
was quoted as bringing an instant feeling of joy.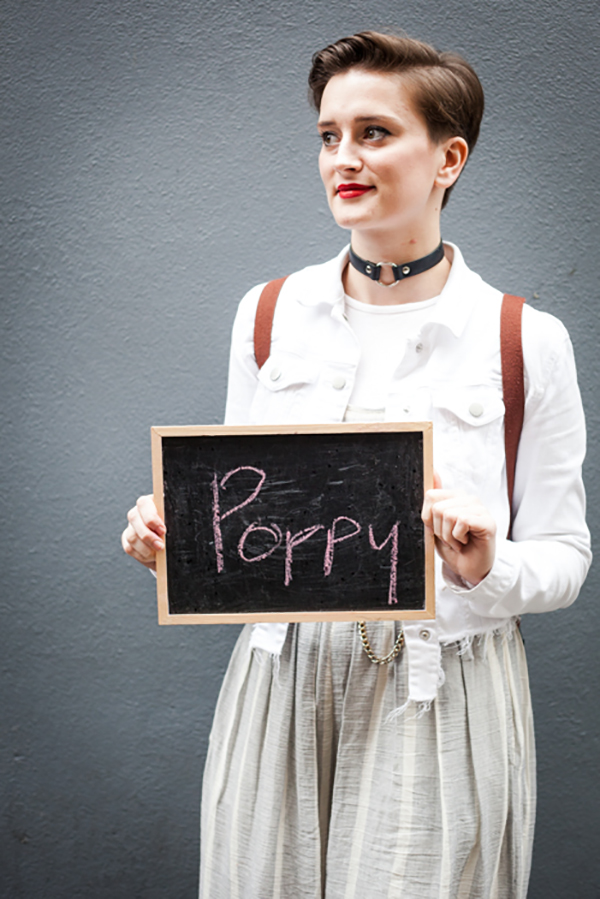 Poppy
Perhaps most surprisingly, the poppy held a special place in many peoples hearts. A delicate symbol of peace and remembrance, the poppy was a favourite flower loved also for its vibrant colour described as bold yet always beautiful.