A brief introduction
It all started in Sydney, where Ruby headed for the flower market every day at the crack of dawn. Her floral creations were noticed, and the hobby soon grew into a flower delivery service. She was studying interior design and architecture but instead decided to focus on the role of plants and flowers in design and decoration. When love then drew her to Berlin, she opened the Mary Lennox studio. Together with her colleague Olivia she creates arrangements for Berlin's floralistas and botanistas, but also for events and photoshoots for major brands like Mercedes and Lufthansa.
Working with flowers 
"My work with flowers means I spend a lot of time in nature. I know precisely where and when I can find the loveliest blossom or lilac in Berlin. In my quest for delicate and unusual flowers, I also visit flower markets and growers in Germany and the Netherlands. They inspire me with their remarkable flowers and because they're proud of their product. The love and care that they invest in it is reflected in the quality. That dedication is what makes working with them inspiring."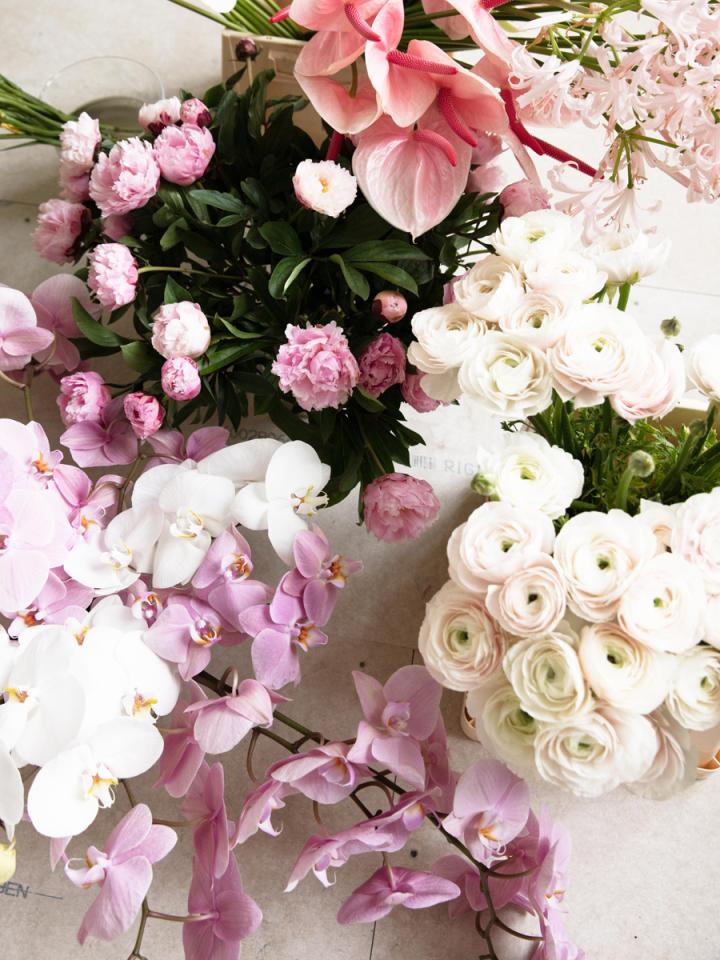 Collaboration
"We collaborate a lot with other people such as photographers, artists, ceramicists, chefs and designers. Working with passionate people gives me fresh perspective on my own craft, it helps me to grow and my work is better for it. We now work all over Europe, in Australia and had a great project in the United States. It really is one of my big ambitions to work all over the world."
Ruby's style
"I was trained in Sydney and New York, so my style is probably a mixture of the two. My personal taste is simple, even when I'm making a lavish romantic arrangement. Ultimately everything I make starts from the flower. It's quite difficult to describe your own style, but if I had to put it into words I would say it's an innovative mix of modern, classic and the unexpected."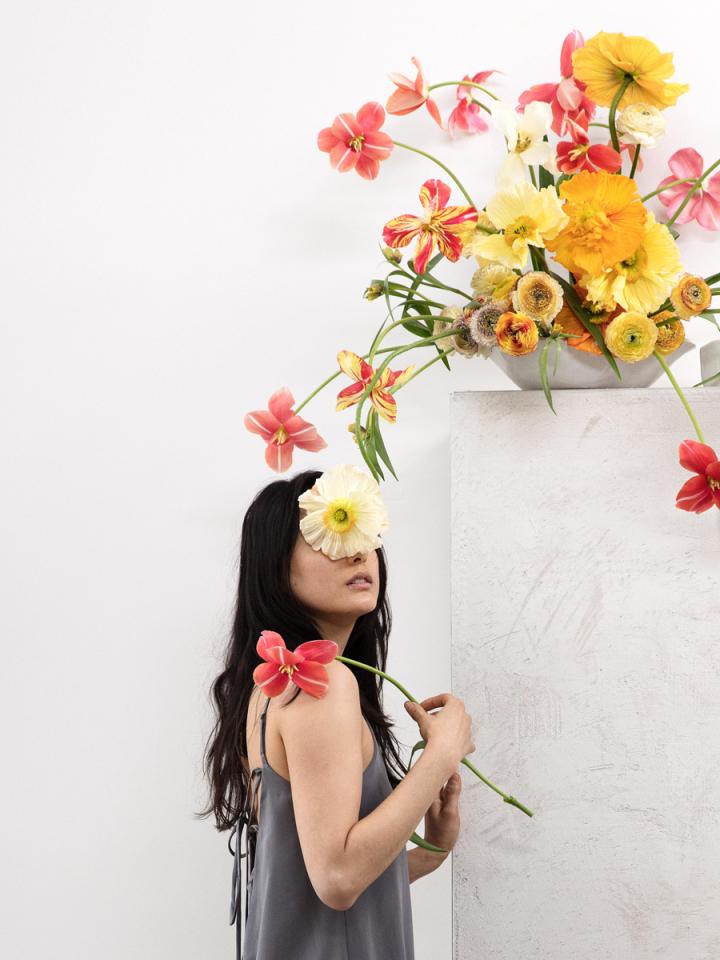 Ambition and the future
"My work is constantly changing. The variation of making bouquets, working on events and looking for materials is what makes it fulfilling and enjoyable. My goals in terms of work change faster than I can describe them - we're constantly growing and changing, which means I have no idea where we'll be in five years' time. I do know it's important to allow time for travelling, experimenting and working with different flowers, markets and people. That keeps me fresh and enthusiastic."
Want to find out more about Mary Lennox?
Watch the video and very soon we will show you a very beautiful presentation by the trendy Material Girl Magazine for which Mary Lennox arranged the flowers in a stunning way.