Creating the Ultimate Best Friends Bouquet
The perfect gift for International Best Friends Day (or any other day).
With so many days dedicated to romantic or familial relationships, it can be easy to forget that showing your friends you appreciate them is just as important. Studies* have shown that strong friendships boost a person's happiness, confidence and sense of belonging, and with National Best Friends Day just around the corner, what better way to show your best friend just how much you care than the gift of beautiful blooms.
In celebration of National Best Friend Day, we've partnered with East London florist Rebel Rebel. Run by two best friends Athena Duncan and Mairead Curtin, and they have created the ultimate friendship bouquet for us and explain the symbolism behind their chosen blooms to give your bunch an extra punch (of love).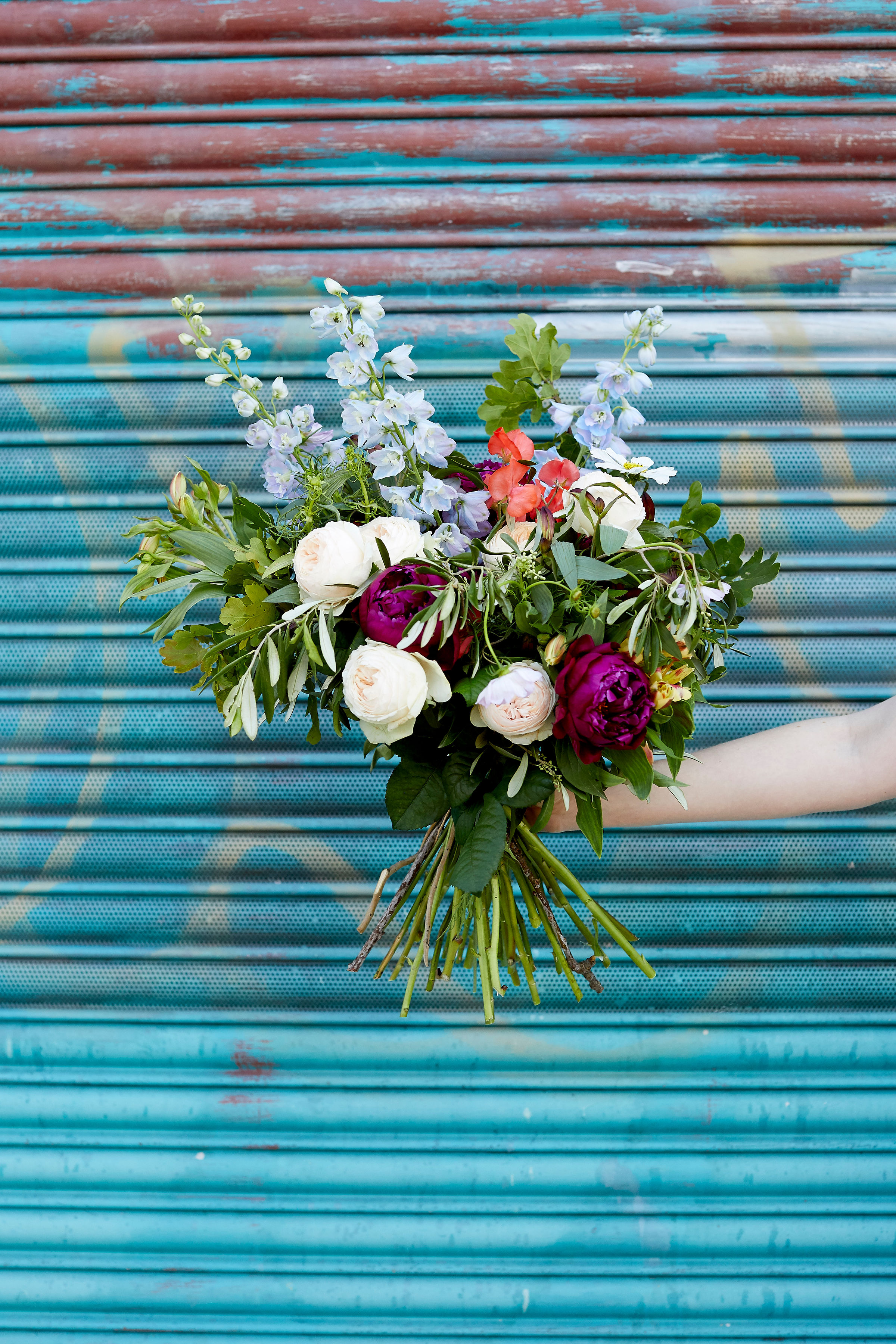 Mairead Curtin, Rebel Rebel: "Everybody said not to start a business with a friend – so far we're still proving them wrong.  Our friendship works because we like the same things; we love flowers and good design, and a nice glass of wine."
Inspired by the symbolic qualities of flowers that reflect the traits of a best friend, the following beautiful six blooms are the perfect combination for a bouquet which celebrates your friendship.
Alstroemeria
Symbolising enduring friendship - alstroemeria is the perfect gift to celebrate a life-long bestie. Each of the flower's six petals represents the characteristics of understanding, humour, patience, empathy, commitment and respect, with the yellow petals also inspiring feelings of happiness and warmth.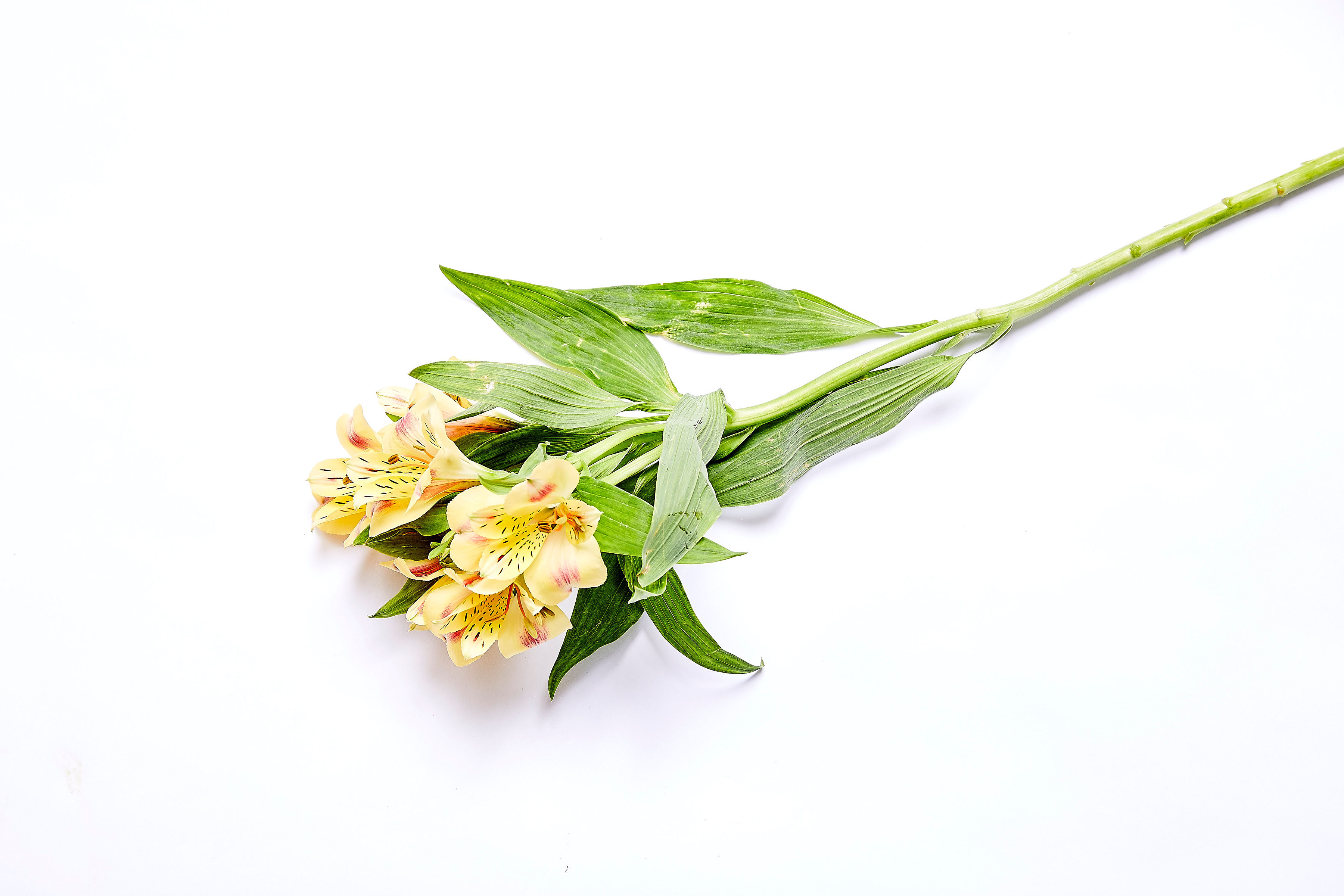 Rose
Roses have long been associated with love due to their beauty and heart-shaped petals, but just as love comes in many forms, so do roses! A yellow rose represents intimate friendship and delicate peach roses signify sincerity and gratitude, so either would be the perfect pick to share with a good friend.
Sweet Pea
This elegant, delicate flower with its enchanting fragrance and romantic appearance is a firm favourite. Symbolising kind-heartedness, sweet pea is the perfect flower to show your gratitude to a loyal and cheerful friend.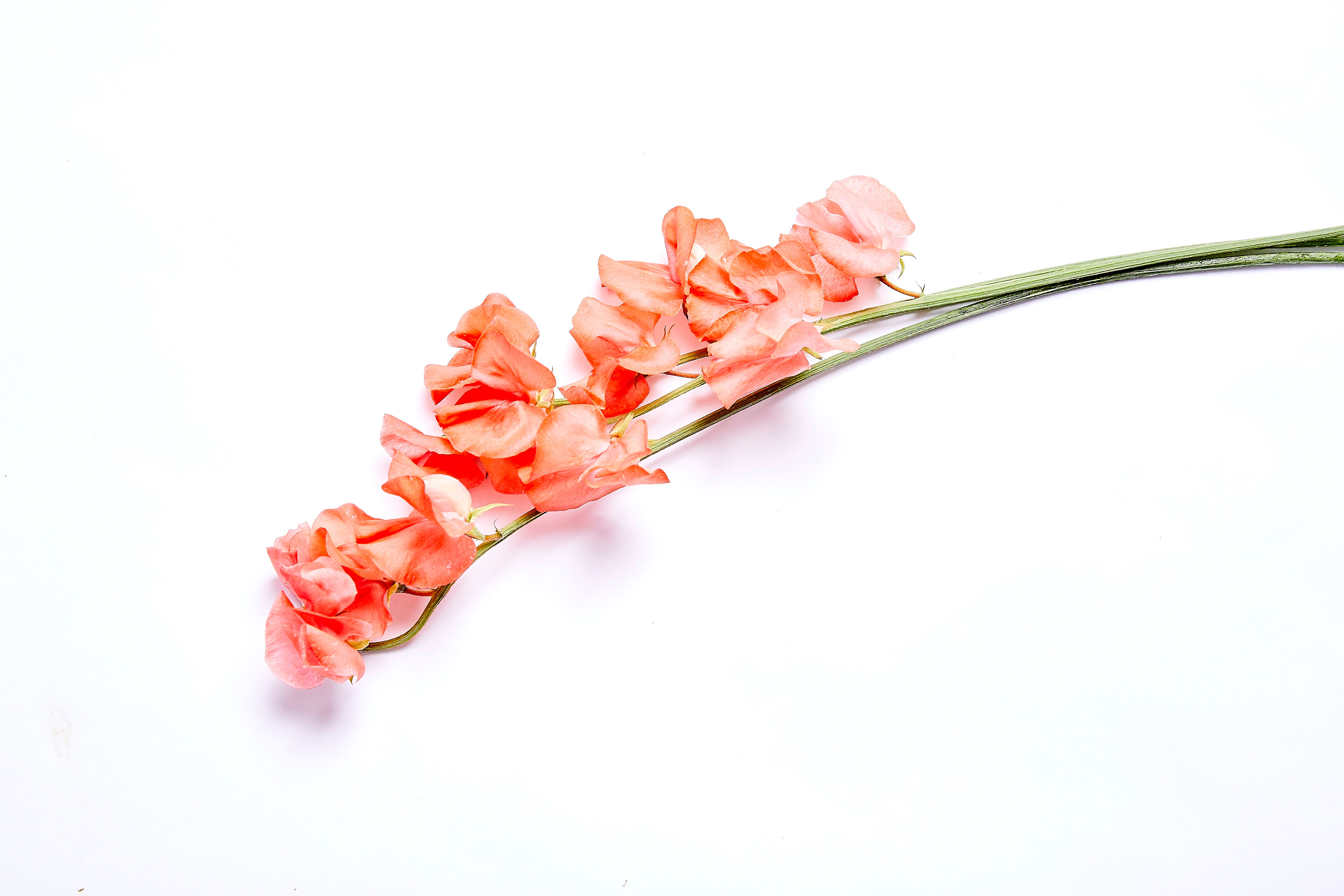 Delphinium
Adding a touch of opulence to your bouquet, the floral spikes of the Delphinium tower over everything enthusiastically and convey feelings of levity, frivolity and joy. A calming colour, blue also symbolises truth and protection and is used to repel bad luck.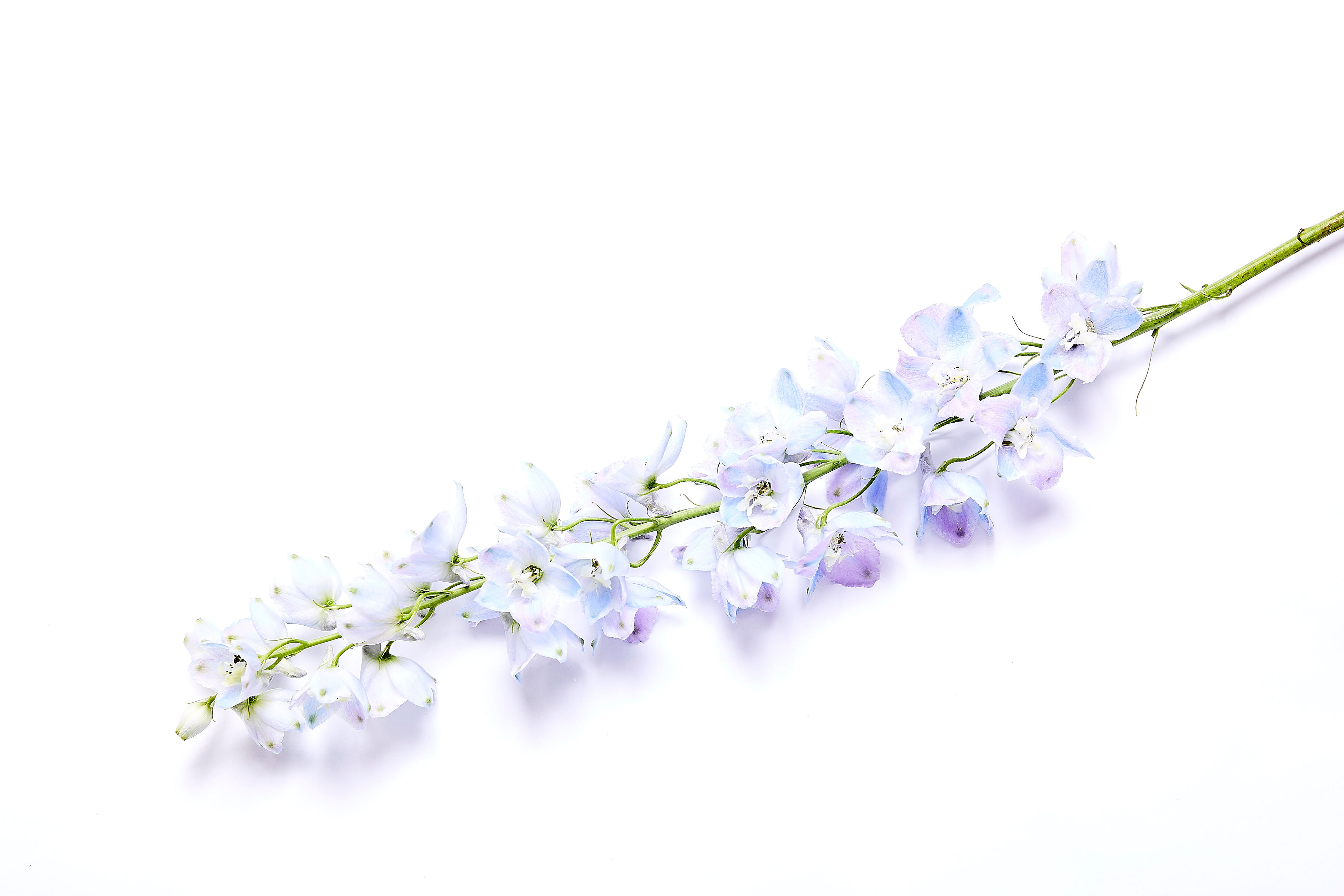 Peony
The peony represents love, happiness and health, its presence brings a real sense of cheer as it heralds the beginning of summer. A striking deep red really adds a sense of warmth to a bouquet and is often associated with respect and prosperity.
Cosmos
Originally from the sunflower family, this decorative bloom exudes beauty and balance. Also known as the 'love flower', cosmos flowers are the perfect way to connect with someone special. This delightful flower also has a destinctly chocolaty fragrance making it an extra special treat for your best friend.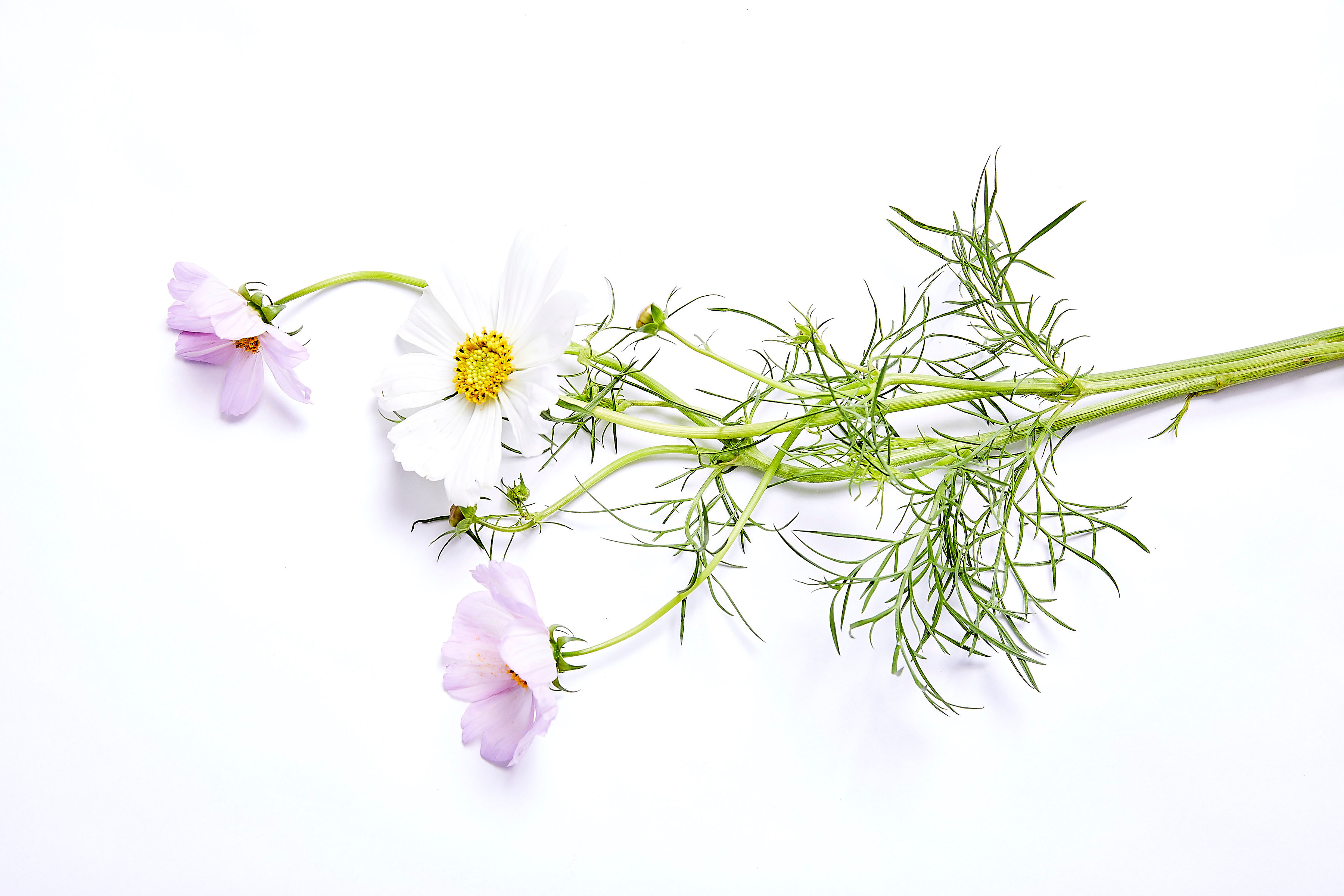 Head to your favourite florist and ask them to create bouquet with the perfect blooms specifically with your best friend in mind, to celebrate your unique friendship this 8th June.
*Studies -to read more about this topic, click here.