Sketch to draw crowds with second spectacular Mayfair Flower Show
Guests to enjoy an extra special atmosphere blooming with fantasy and flair
London's most fashionable restaurant Sketch is proud to present this year's Mayfair Flower Show – which is their second annual blooming festival of in-house events in homage to the Chelsea Flower Show.
Eat, music, drink and art is the philosophy behind 5 truly breathtaking installations created by leading florists to evoke a feeling of pure fantasy for guests eating and drinking at Sketch during the Chelsea Flower Show period from the 17th to the 29th May.
Garden of Eden  
A totally unmissable event, walking into the restaurant you are greeted by 'The Land of Nod' an exhibition by Carly Rogers Flowers which is a truly inspirational backdrop creating the ultimate scene for your Instagram shot.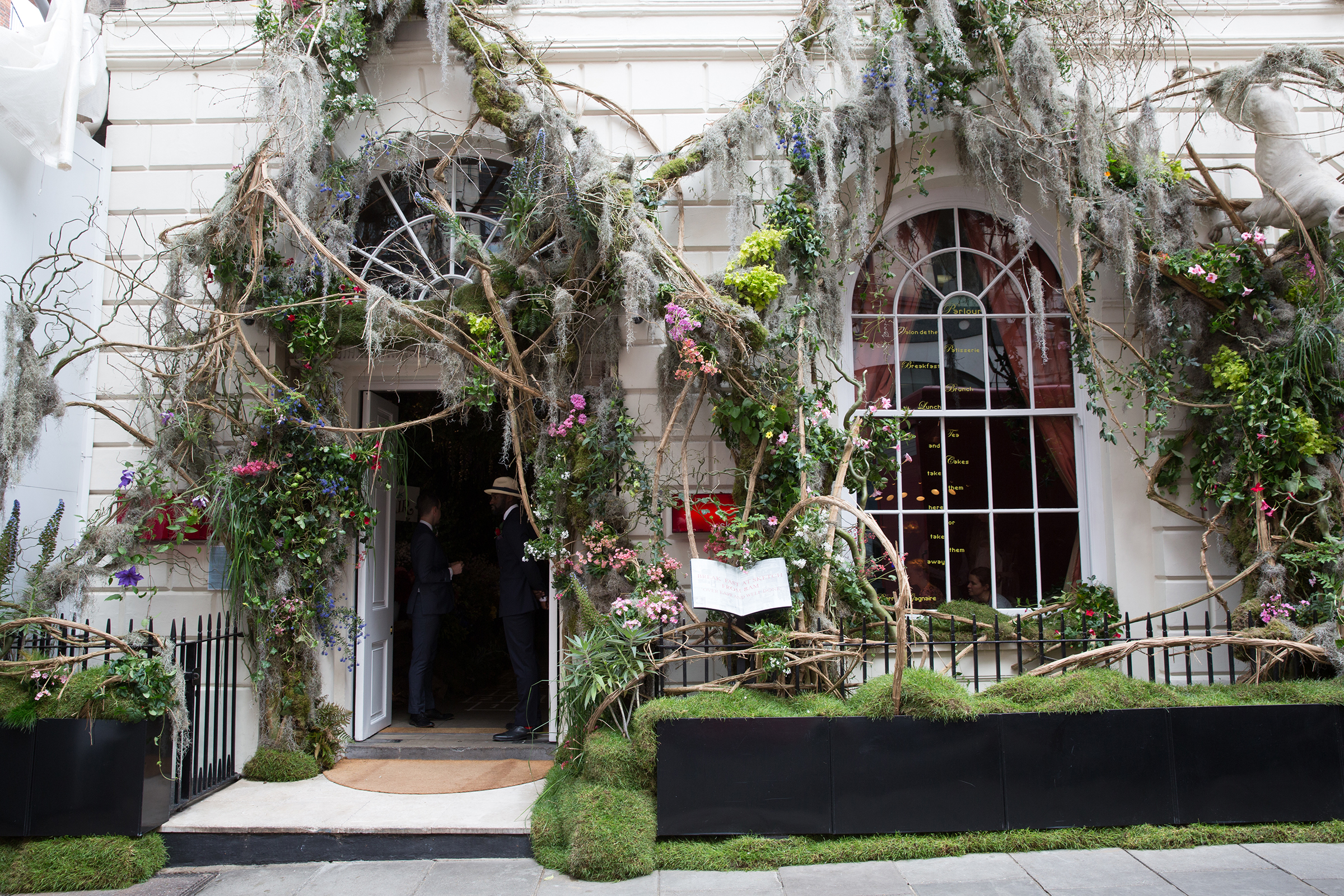 Sketch
A delight for all the senses
Guests are then greeted by a tunnel brimming with flowers by JamJar Flowers, whose quintessential English display was inspired by English May Day. For lovers of roses, Tony Marklew's fairytale oversized installation of dusky pink roses in honour of fashion house Dior adds a beautiful je ne sais quoi. 
As if the scent of fresh flowers wasn't enough, French perfumer, diptyque is bringing fragrance into the experience. The much-loved scent Cyprès was handpicked for its warm tints of honey and resin, set to compliment the floral installations natural perfume.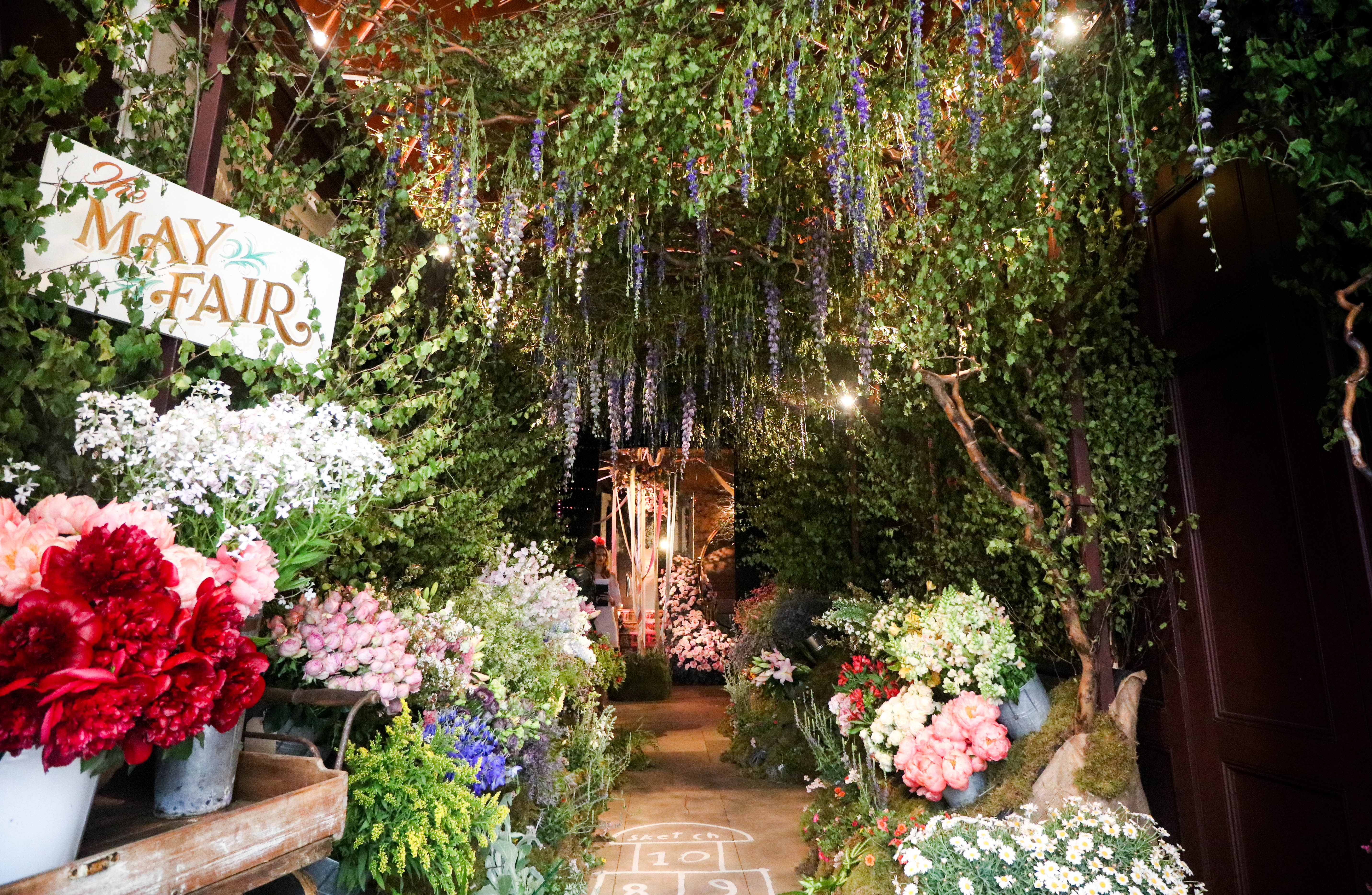 Sketch
Fine dining with flowers
Those dining in Sketch's famous The Lecture Room & Library will be in the company of 'An Expedition to the English Garden', an installation by Rebel Rebel which sees an incredible gold terrarium brimming with plants and flowers.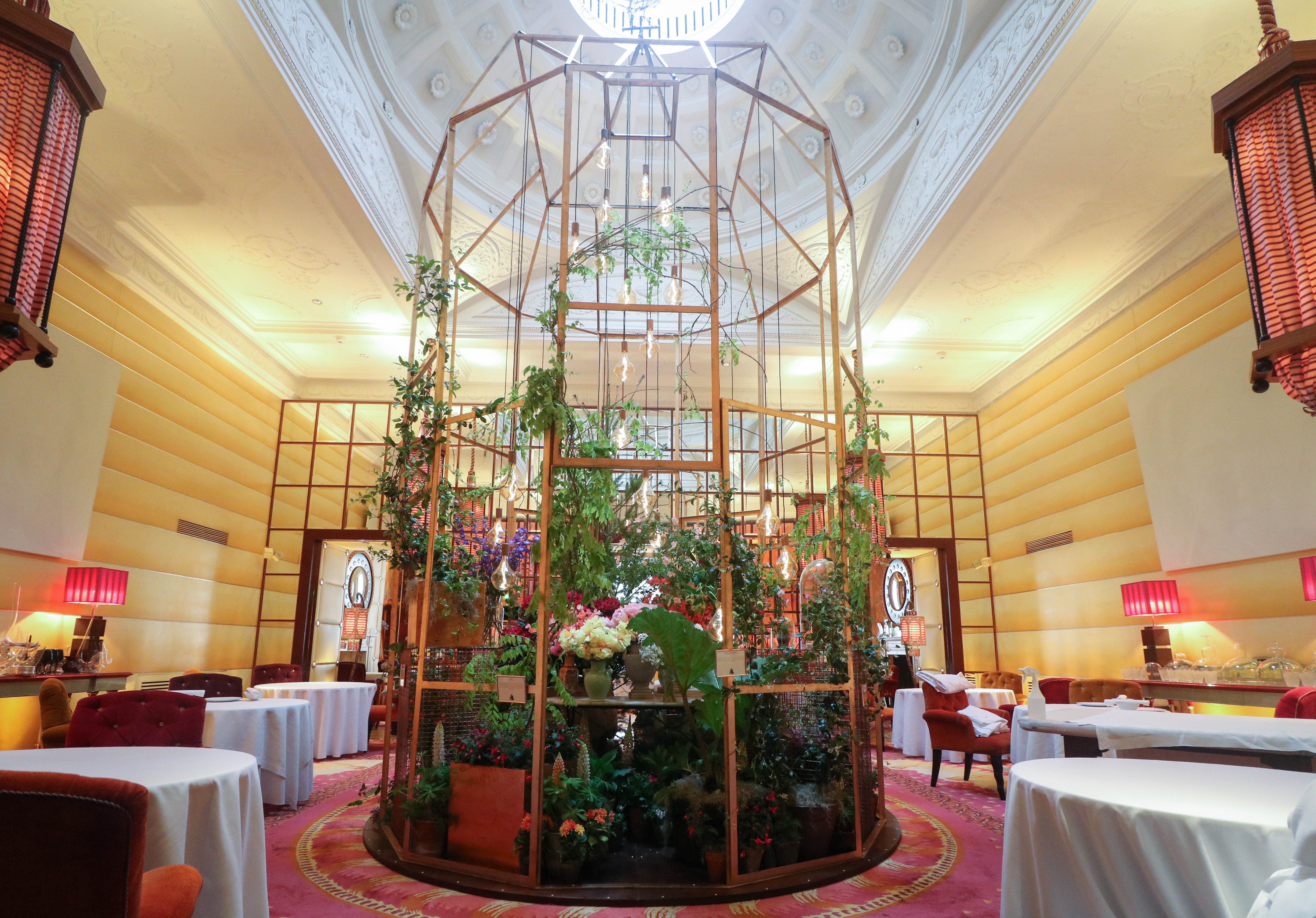 Sketch





Sketch's East bar and world famous egg shape bathroom 'pods' have been playfully accessorized with extra large spring bunnies sitting pretty by Figa & Co adding even more fun and frivolity.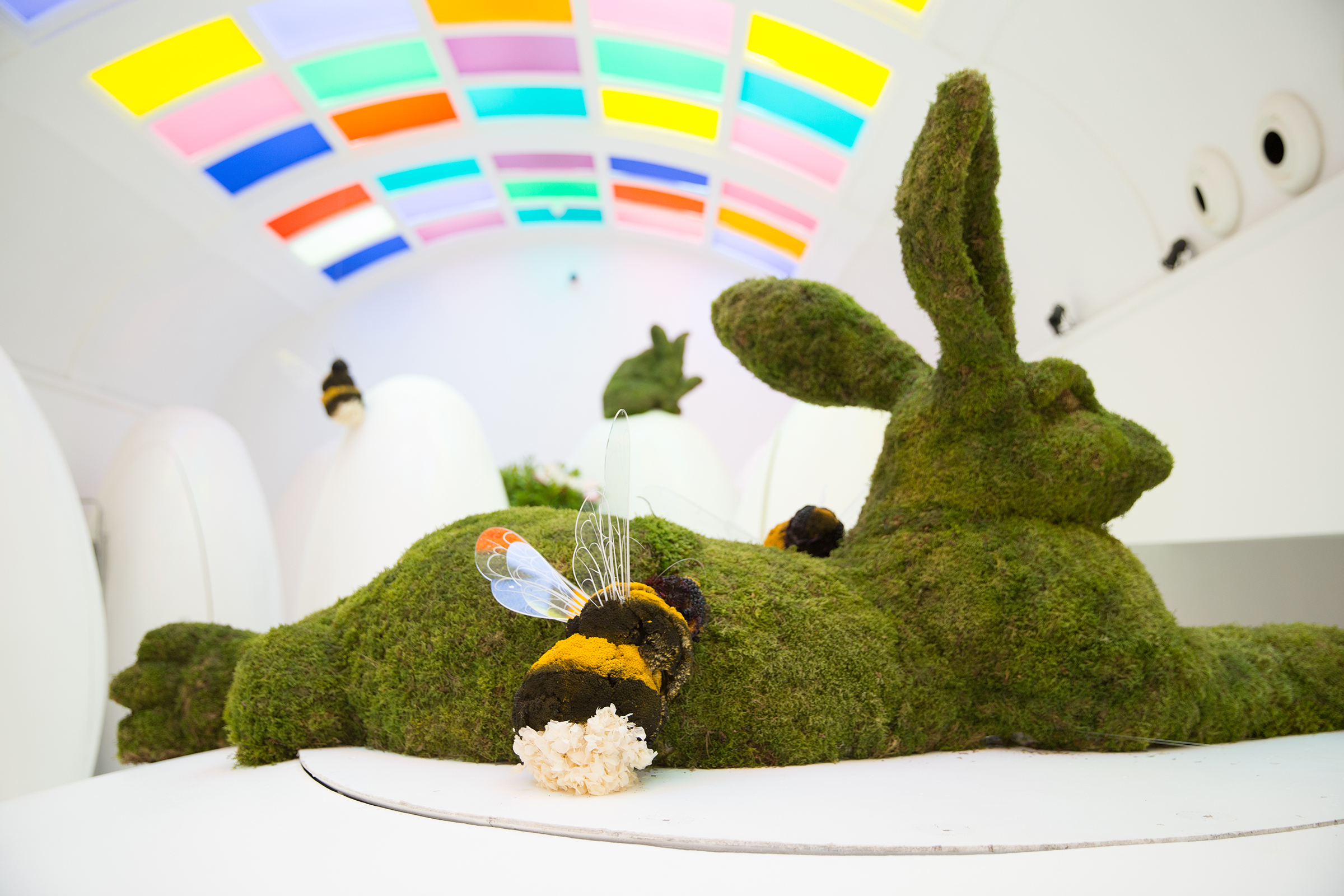 Sketch

If you're heading down to Sketch, 9 Conduit St, Mayfair, London, this week to check out these incredible floral works of art, let us know! Take a picture and tag us on Facebook, Instagram or Twitter.