Swedish Midsommar
Spend summer the Scandi way
As one of the most important traditions in the Swedish calendar, Midsommar is a vibrant celebration of the start of summertime and the season of fertility. To celebrate this, we teamed up with leading East London floral studios WORM to recreate this magical wilderness in a modern, British setting.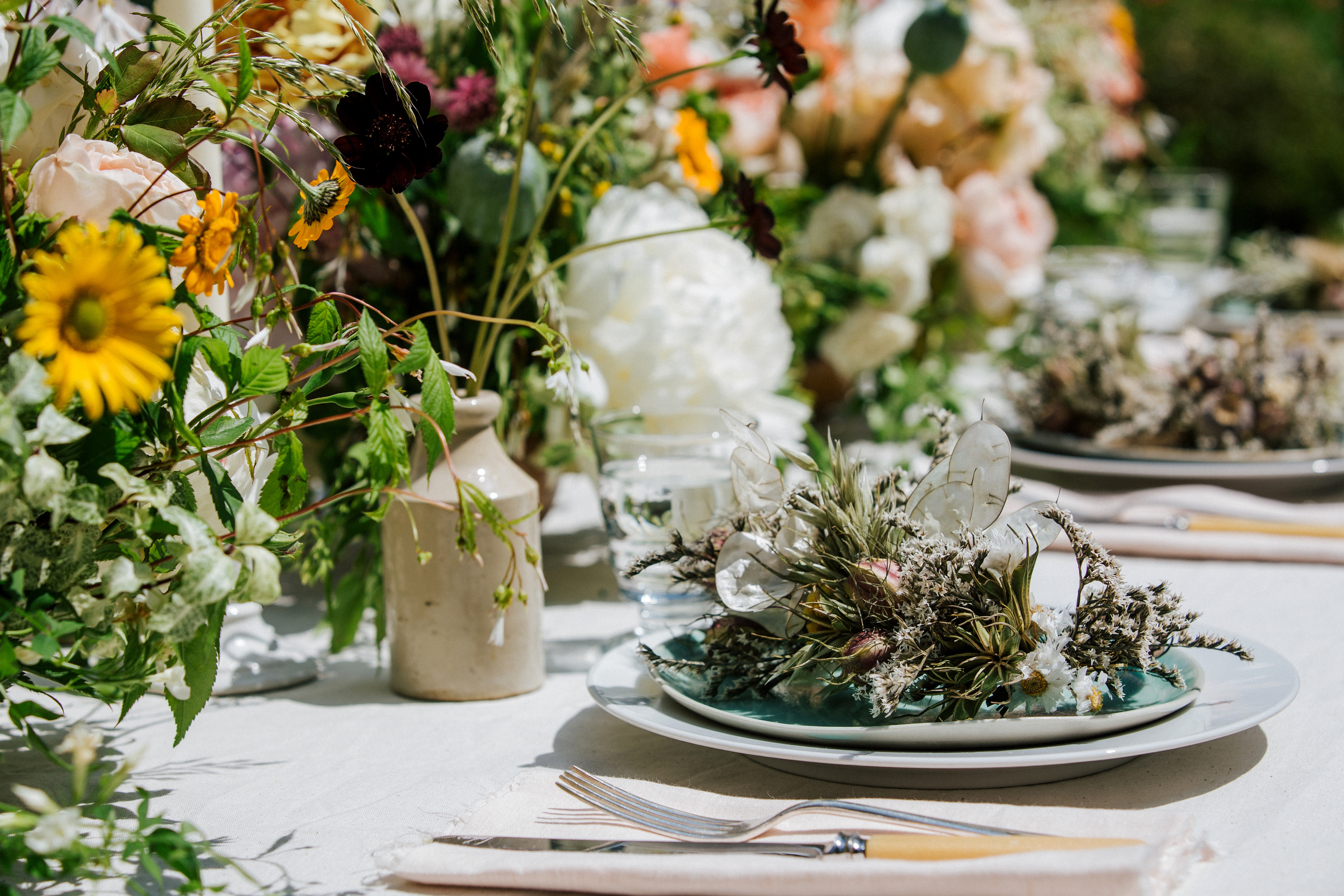 This special time of year is a moment to revel in the power of nature. Swedish people head to their summer cabins, where they gather wild flowers and foliage to weave into ornate maypoles and delicate head-crowns. Each flower has a different meaning; placed together they harness the power of nature and ensure good health throughout the year.
Midsommar is still a popular celebration today, with friends and family gathering outdoors to eat, drink and dance over the weekend of Saturday 20th and Sunday 21st June, the shortest night of the year. The festivities extend well into the following week.
Outdoor dining is at the heart of every Midsommar tradition. A beautifully dressed table with wild floral centre pieces and deep green ferns is the focal point. In homage to summer and the free-spirited Scandinavians, WORM have created their own version of a traditional festive tablescape.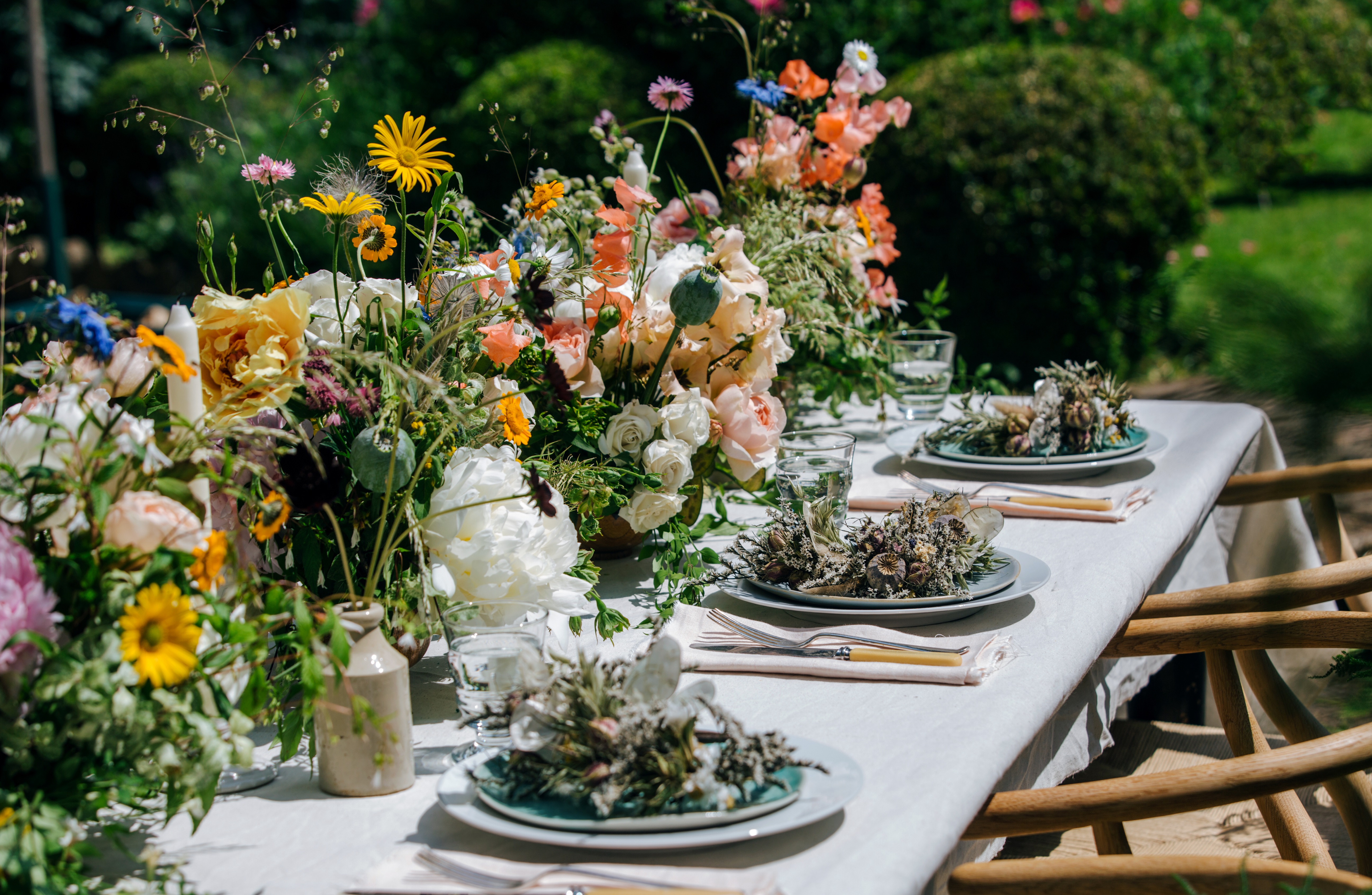 Terri Chandler, co-founder of WORM, said "I chose the freshest, most wild produce in the flower market early that morning, with no specific colour palette. We wanted to pick the stems with the most personality so that it all felt like it came from a wild garden.
"We used bright celebratory colours with muted tones to contrast them and wild foliage to add to the meadow aesthetic. The garden roses and sweet peas also have the most beautiful scent for guests to enjoy."

A list of flowers and foliage:
Nigella
Rhodanthus
Chocolate cosmos
Wild grasses
Quaker grass
Jasmine
Honesty
Majolika
Poppy pods