10am: Columbia Road Flower Market 
You can of course shower your mum with flowers on her special day, but better still - why not take her to a local flower market where she can pick out her own! Favourite flowers are blooming with sweet sentiments - and will bring back memories, thoughts and feelings of the happiest moments in her life. Columbia Road Flower Market is one of the most famous in London and open every Sunday from 8am - 2pm. 
12pm: Brunch at Palm Vaults Cafe
If you were both too busy shopping for flowers and plants at the market than taking advantage of photo opportunities together - don't worry! Palm Vaults café has been voted one of the most Instagrammable in London. Plant packed interiors and a plant based menu make for a relaxed and blissful brunch. Oh and a lovely record on your Instagram feed of an aweseome day out! 
2pm: Flower arranging workshop
Many florists are offering Mother's Day flower arranging workshops. Many provide sweet treats and bubbles to keep you going while learning the art of creating a luxurious bouquet - a lovely momento to remember quality time together. 
4pm: Afternoon tea at home 
The afternoon is the perfect time to head home to rest and re-engergize with tea and cake. Make something homemade and she will be touched those cooking lessons meant something. An afternoon tea is also an activity the whole family can enjoy. Plan a pretty interior full of flowers to set the scene, then sit back, relax and look through old photos and home movies. Pure bliss!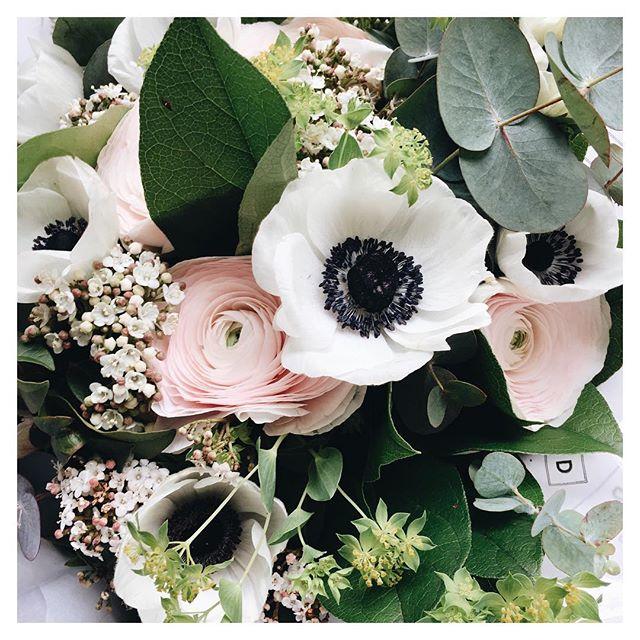 7pm Dinner for two / the whole family  
London has plenty of restaurants with inspiring interiors full of plants and flowers - all of which would be perfect for a special evening with mum. Just be sure to book early to avoid dissapointment! Two of our favourites which are also suitable for a family include The Ivy Chelsea Garden and The Sky Garden.
10pm Late night cocktails 
A time for you both to let your hair down! Enjoy a beautifully prepared cocktail - best served at Hotel Cafe Royal where you can choose from a botanical drinks menu. Yes Sunday is a school night - but there's no better time to celebrate your mum and ultimate role model. Toast to both her (and your) fabulousness and cheers to another great year packed full of love and laughter! 

However you decide to celebrate Mother's Day - we would love to hear about it! Share with us how your day unfolded on Facebook, Instagram or Twitter.