For the gentle grandparents
Are your grandfather and grandmother the very best of the whole world? Do you recognize them by their soft hands and their caring character? Is your favorite meal always on the table when you come to eat? Such gentle people deserve a bouquet with soft colors.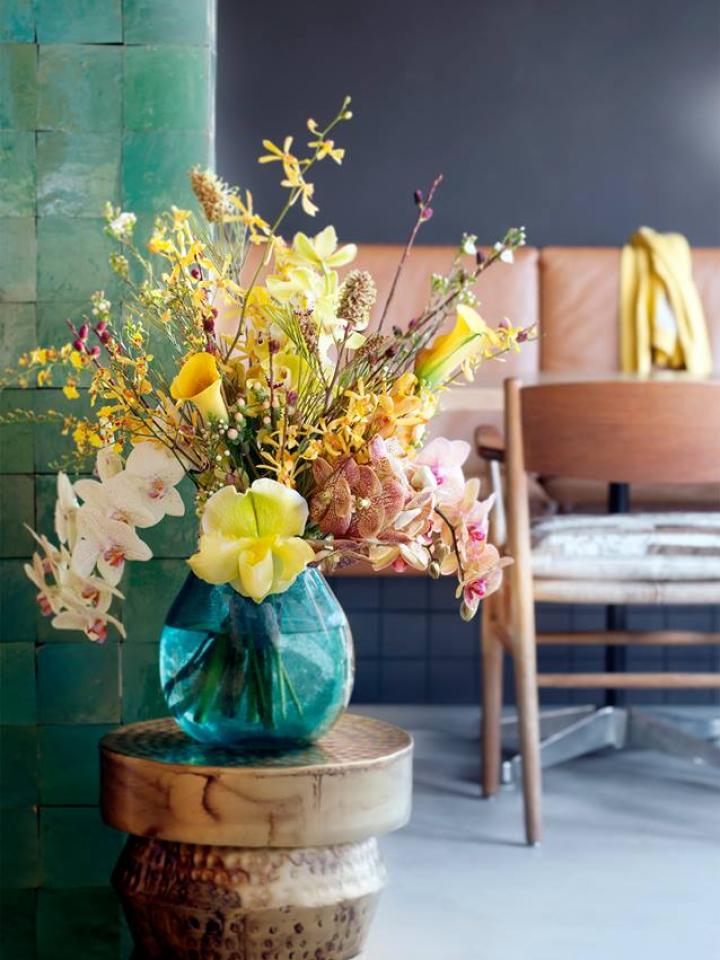 FOR THE YOUNG AT HEART
The eternal youth Does grandpa throw you high in the air? Does Grandma color the most beautiful drawings with you? Together to the beach or park for a game of badminton. Some grandparents seem to have found the source of eternal life. Their playfulness and carefree deserves flowers that radiate exactly that.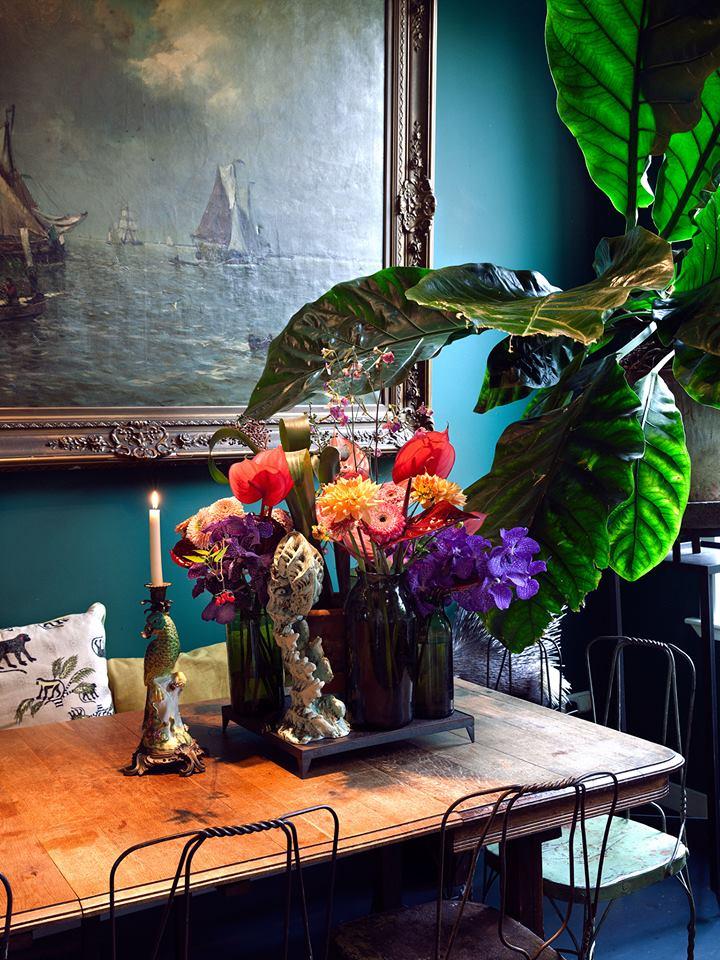 TRENDY GRANDPARENTS
They are back on a cruise vacation, then they join a folk dance competition or they start a bridge club. Those hyperactive "oldies" of you do not have it that bad. They get everything out of their golden years. Such energetic people surprise you with a hyperactive bouquet. In the most funky vase!