This summer bouquet consists of Delphiniums, Alliums, Gladioli, peonies and lilies. Each of them already brings sunshine into your home, but teamed together they're absolutely phenomenal. The bouquet also oozes symbolism, so that it can set the course for your summer. Take a look.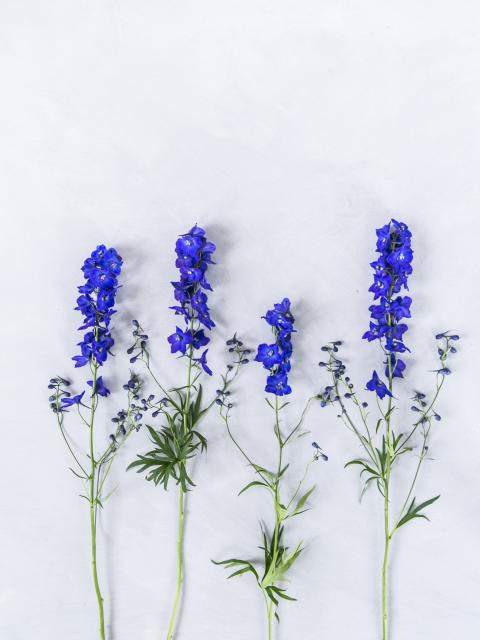 Delphinium & Love
Delphinium, the blue plume of flowers, stands for 'devotion in love'. Isn't that lovely? If you give this bouquet is a gift, you're really telling the recipient: I'm ready to go forward together. If you'd rather keep the bouquet for yourself, you're telling yourself that your self-esteem and acceptance are fine. Either way, the Delphinium delivers a sizzling summer message.
---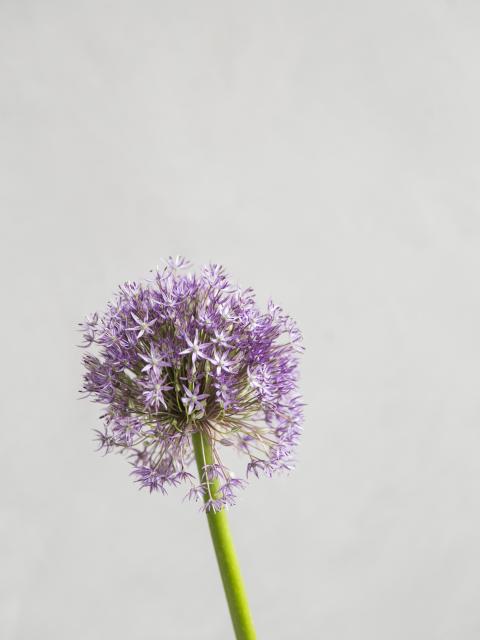 Cheerful summer with Alliums
That globe is an Allium. Did you know it's related to the onion? Alliums don't just look beautiful, they also ward off bad luck. Which makes them perfect for a midsummer bouquet, because midsummer celebrations are all about keeping away the forces of darkness. So the Allium will bring you cheerfully and safely through the summer.
---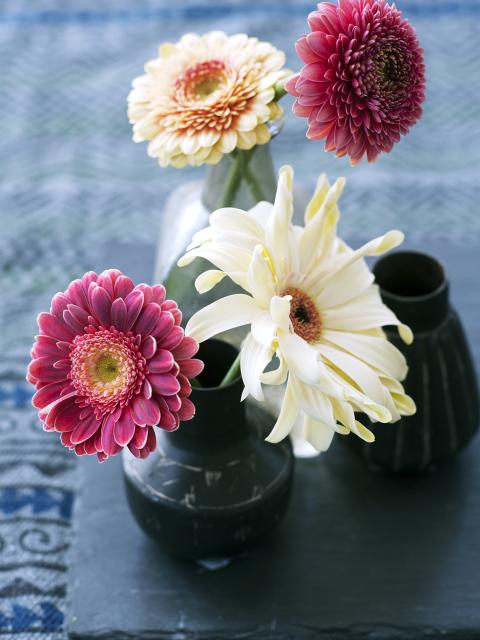 GERBERA FOR COMPANY
Summer makes us almost as happy as the gerbera does. She still maintains her smiling demeanour amongst all the bigger flowers. The gerbera is available in every colour imaginable. The flower's heart can be either black or green, and therefore always works in a summer bouquet.
---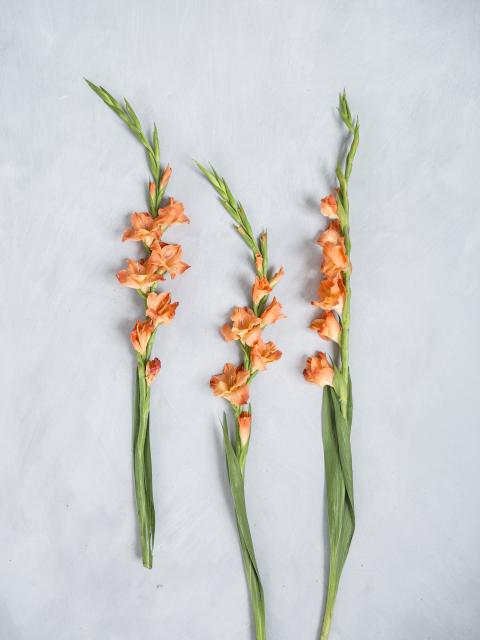 Gladioli bring you strength and victory
The symbolic meaning of the Gladiolus is strength and victory. You may be due to take part in an important competition, you've been working out to get toned up, you want to be assertive at work or you're overcoming a fear. Take a good look at the Gladiolus and tell yourself: strength and victory. We bet that your new summer mantra will work.
---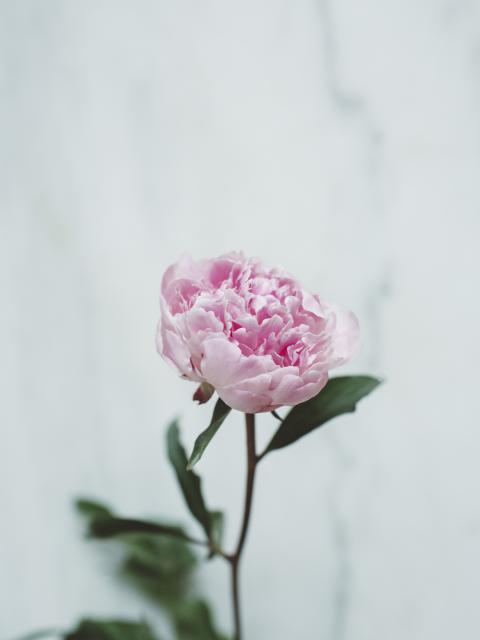 And the peony's love, naturally
The peony is the most opulent character in this recipe. With its innumerable petals it flirts with the sun and with you. The flower represents love, happiness and health. Channel the peony and its symbolism this summer: be good to yourself and others and count your blessings.
---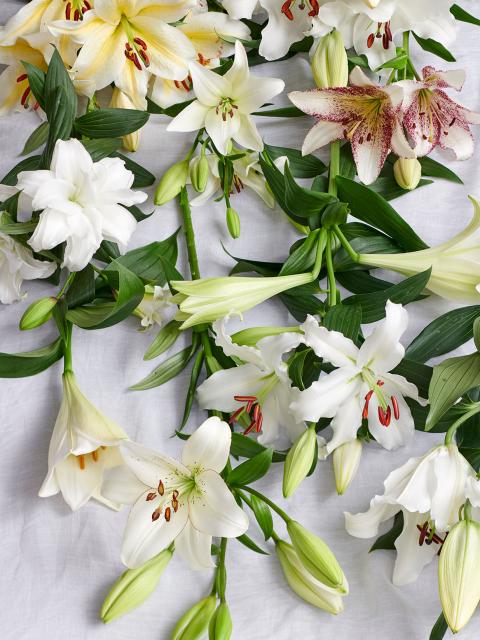 The lily lends the finishing touch
And finally there's the lily. You might not know that this flower has a double symbolism: femininity and love. Isn't that the perfect summer combination? Peep surreptitiously from behind your sunglasses, sway your hips and keep smiling. It's infectious, so who knows what this summer will bring…
---
Don't forget: the midsummer bouquet also features all the other ingredients listed above. Play with these additional ingredients to give that extra voluptuous midsummer effect.
Thank you, midsummer bouquet!