In celebration of World Kindness Day, we've partnered with renowned East London florist Rebel Rebel to create this limited-edition bouquet. Each flower has been carefully selected because of its symbolic link to kindness: it's the perfect combination of blooms to gift to a friend, partner or relative as an uplifting message of hope and support during lockdown.
Mairead Curtin, Co-founder of Rebel Rebel: "It was such a joy designing and creating the Ultimate Kindness Bouquet which is bright, bold and blooming beautiful. We took great delight in delving into the meaning behind each flower – selecting each one on the basis of the message they deliver as well as their aesthetic impact. If music be the food of love, we believe flowers are the food of kindness."
Yellow Rose
Symbolising friendship and caring, the yellow rose of the bouquet radiates a message of joy, happiness and affection. A perfect choice of flower, bound to surprise and delight.
Phlox
At a time when supporting one another is crucial, the soft and delicate phlox flowers signify harmony and unity. In a fuchsia pink they add a delightful touch of tenderness to the bouquet.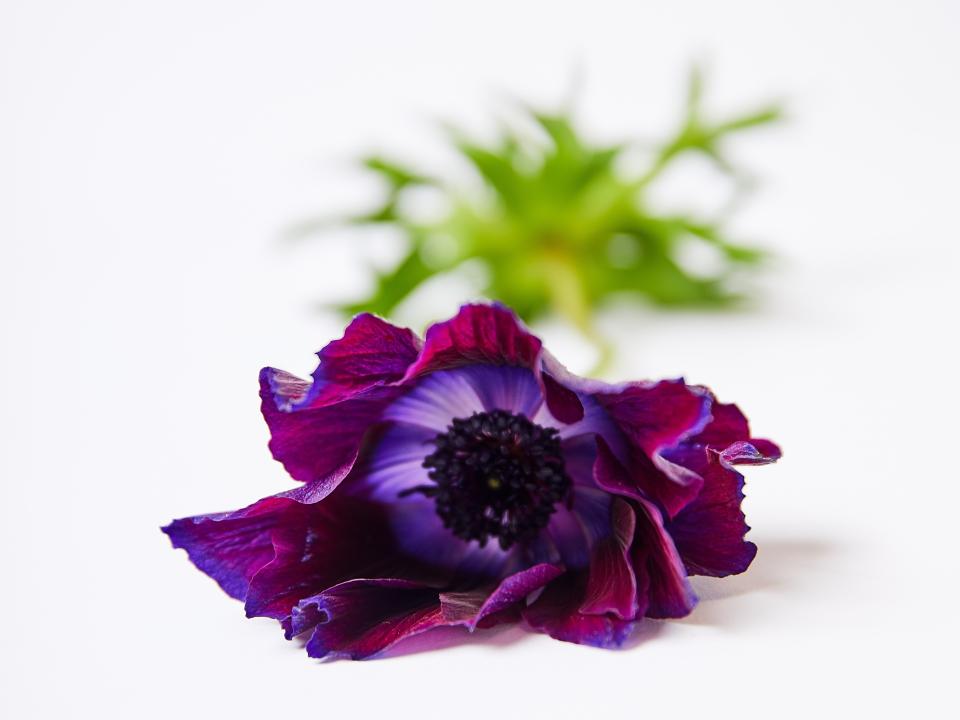 Anemones
Anemones add an element of boldness so it really catches the eye. They are symbol of protection, acting as a message of encouragement to enjoy and be grateful for every moment in the best way we can.
Clematis
The clematis flowers are a reminder of the beauty that can be found in mental strength. In a bold purple, they convey feelings of admiration – perfect for letting your nearest and dearest know how much you appreciate them.
Mimosas
The mimosas represent safety – a reminder to stay safe, looking after ourselves and those around us during these tough times. Its striking yellow hue represents the sun, a colour that will brighten the spirits on even the gloomiest of days.
The bouquet will launch on Friday 13th November to mark World Kindness Day and will be available to order online for delivery exclusively from Rebel Rebel for one weekend only.
To make it easier than ever before to spread kindness and joy with flowers, a limited number of the Ultimate Kindness Bouquets will be available to give as a gift completely free of charge, so you can send a bouquet to a loved one as a beautiful socially-distanced surprise. Follow our Instagram and Facebook channels to discover the special code (terms and conditions apply).