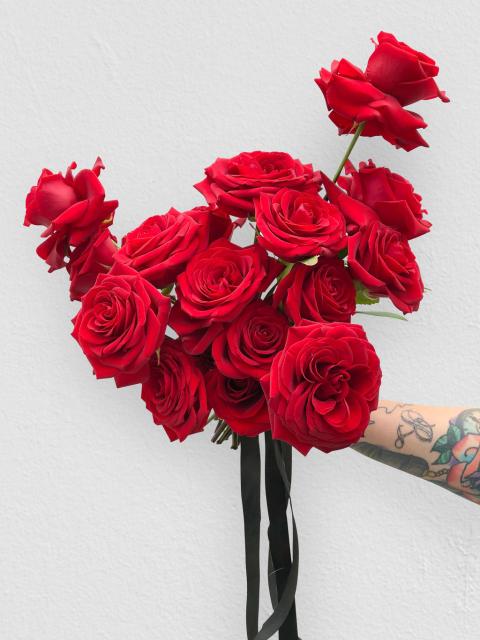 England: Tudor Rose
The national flower of England is the rose, but not just any rose. The Tudor rose was adopted by Henry VII as England's emblem of peace at the end of the War of the Roses, the civil wars between the royal house of Lancashire, who wore a red rose, and the royal house of York, who wore white. The Tudor rose, which combined both, came to symbolise peace between the houses. A red rose is used by sports teams like the England Rugby Union team, while the stylised image of the tudor rose is seen on the dress uniforms of the guards at the Tower of London and in the royal coat of arms.
Scotland: Thistle
Commonly found in the highlands of Scotland, the thistle is the country's national flower, but it's not clear how it came to attain this status. One legend has it that a sleeping party of Scottish warriors were spared ambush by a Norse army when a soldier trod on the prickly flower, rousing them with his pained cry. The emblem can be found on the Scottish rugby team, and it's also an important heraldic symbol. Founded by James III in 1687, the Most Ancient and Most Noble Order of the Thistle is awarded to those who have made an outstanding contribution to the life of Scotland. 
---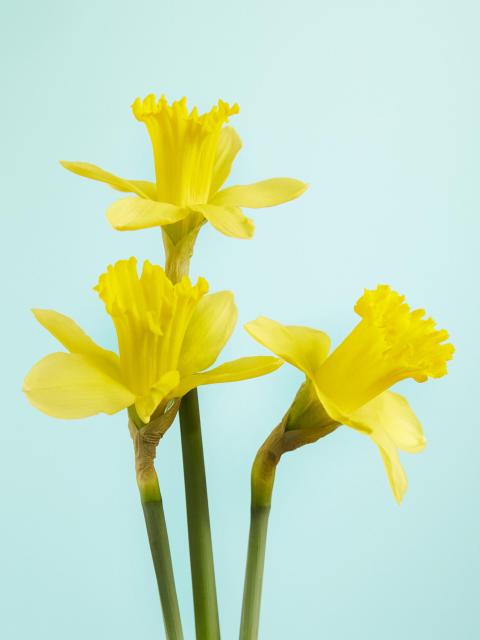 Wales: Daffodil
There is much debate about how the daffodil came to be named the national flower of Wales – but the clue could be in the title. The leek was the traditional emblem of Wales until the 19th-century. The Welsh name for daffodil Cenninen Pedr translates literally as 'Saint Peter's Leek', which may have led to the confusion. It may also be because it blooms in early spring, coinciding with St David's Day on March 1, when the flower is traditionally worn.
---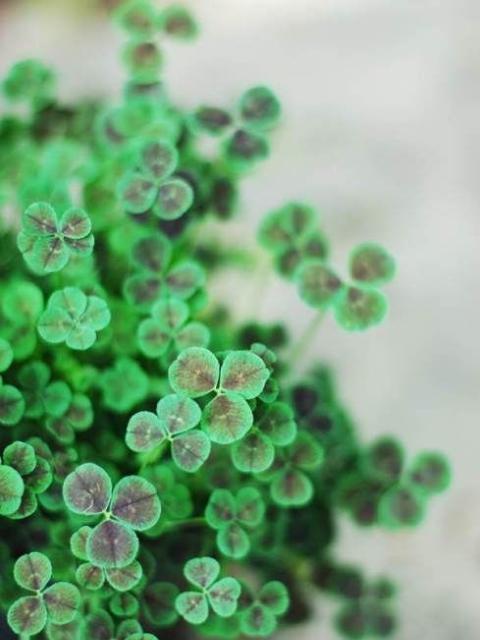 Northern Ireland: Shamrock
Not to be confused with the lucky charms of the four-leaf clover, the three-leaf shamrock is a registered trademark of the Republic of Ireland, and is also unofficially regarded as the national symbol of Northern Ireland. Its distinctive three-leaf foliage is said to have been used by St. Patrick, the patron saint of Ireland, as a metaphor for the Holy Trinity of the father, the son and the Holy Spirit. Although by no means a showy flower, clover is increasingly a popular addition to wildflower meadow bouquets and arrangements.