Love comes in all shapes and sizes; love for a friend, love for your parents, love for yourself. Greek philosophers Socrates, Plato and Aristotle studied these concepts and discovered the seven forms of love.

We've paired each of these types of love with a bouquet, including extraordinary flowers that match how you feeling with their colour and atmosphere.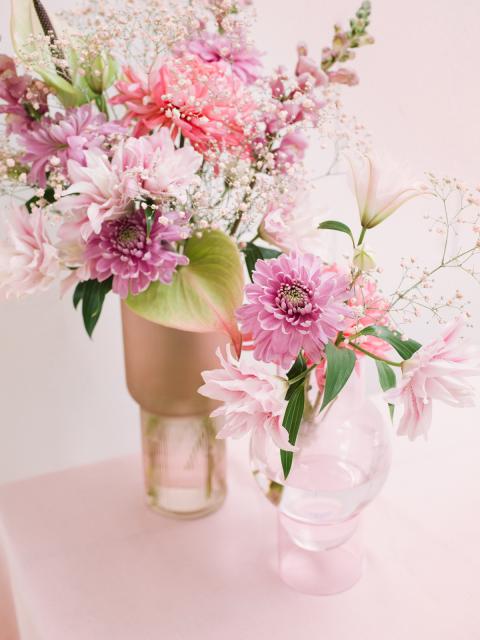 Philia: friendly love  
Full of equality and loyalty, this love is non-passionate and honest. We opted for a bouquet with chrysanthemum, gypsophila, gladiolus and anthurium. The bouquet recipe - and more on this love - can be found here.
---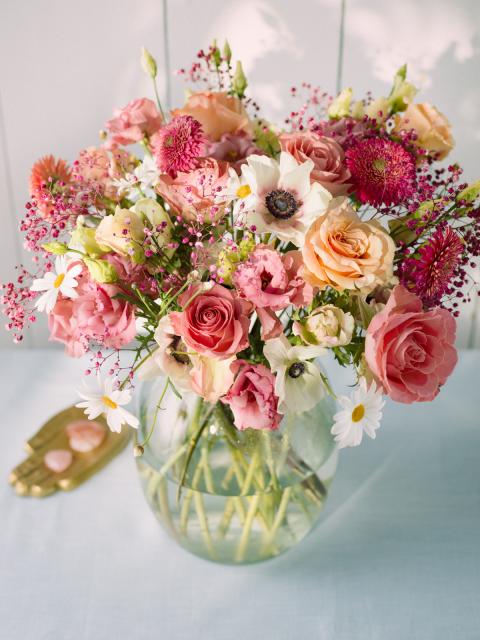 Storge: familiar love
Storge is a trusted love between people who have a strong bond and feel kinship. This love mainly occurs within families: think of how a parent feels towards a child. This requires a lovely bouquet with anemone and gypsophila.
---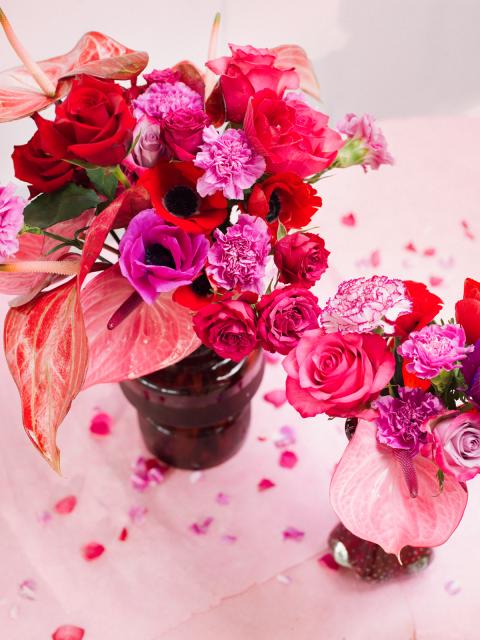 Eros: passionate love
Named after the Greek god of love and fertility, Eros represents romantic, passionate and physical love. Eros is intense and fiery and is the longing that is felt when you can't quite keep your hands off each other. Find the bouquet that matches this here.
---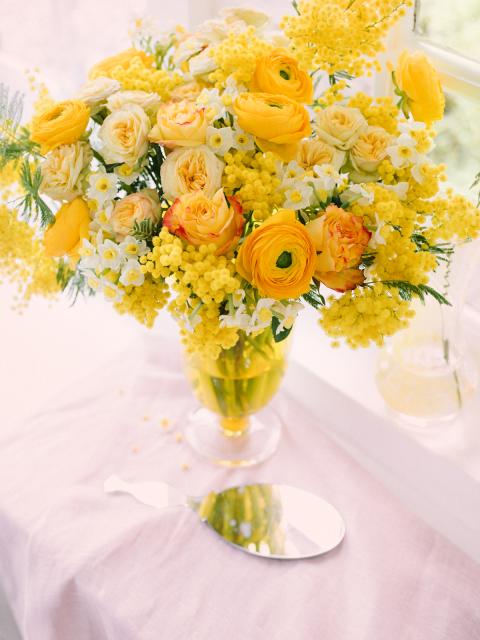 Philautia: self-love
Don't forget yourself! Philautia is a healthy dose of self-love. While the Greeks philosophers did not see this love as narcissistic, the daffodil should not be missing in this bouquet recipe.
---
Agape: unconditional love
Agape is the universal love for everything that exists and lives. It's a selfless love that transcends emotions. Our bouquet that includes clematis and delphinium.
---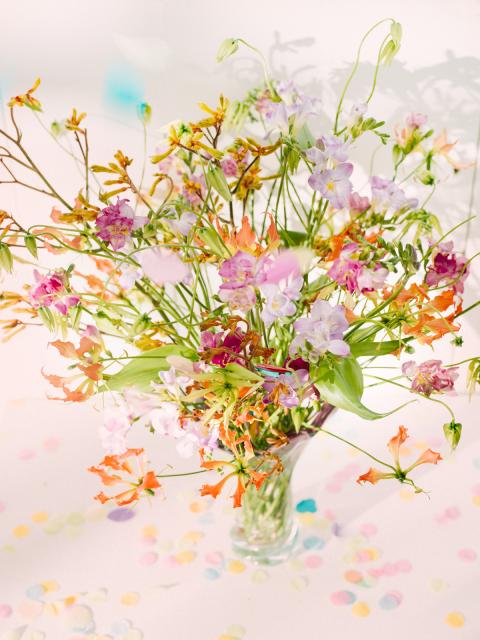 LUDOS: playful love
Ludus is the flirty type love that you often experience at the beginning of a relationship, but Ludus is also the fun you can have with a friend. We've reflected the whimsy and sparks in this bouquet.
---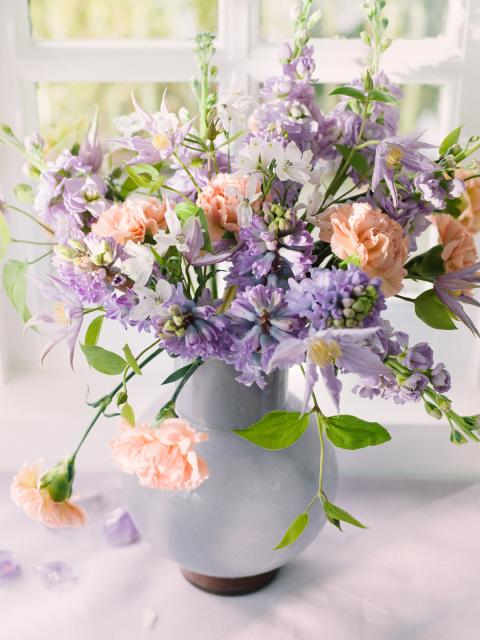 Pragma: Enduring Love
A mature, enduring love, that's what Pragma is about. Find this type of love between children and parents, but also in loving partners who have been together for years. Our bouquet for this has symbols of commitment.
---
more love
Show us your bouquet on our Instagram and Facebook pages with the hashtag #funnyhowflowersdothat. Want more inspiration for your Valentine's Day? Discover how to surprise your loved one with a beautiful flower candle, a fine rose scrub or a deliciously romantic rose punch.