GLORIOSA
With Gloriosa, Anthurium and Strelitzia you not only bring the tropics into your home, but also the heartwarming symbols of the three flowers. The gloriosa , for example, stands for "new beginning". Maybe someone is just starting a new job in your area? Or do you want to send a message to someone whom you want to wish luck on a new path? Then the Gloriosa is just the right gift. It occurs mainly in the tropical and subtropical regions and is mainly cultivated as a container plant and cut flower for cooler regions.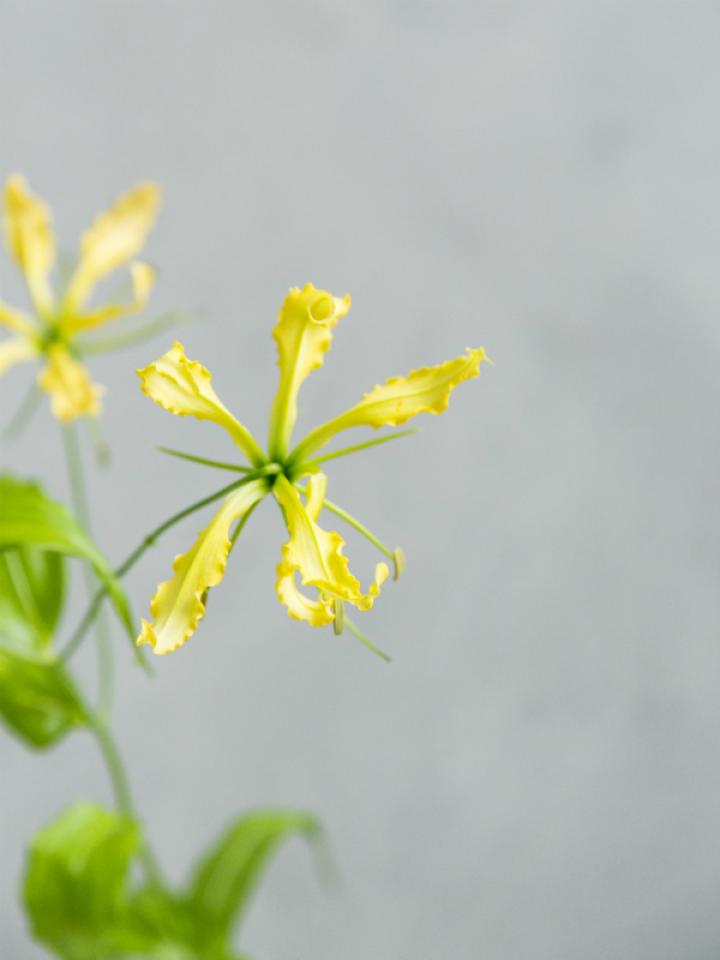 ANTHURIUM
The anthurium is literally the symbol of "exotic beauty". So it is best to decide for yourself who deserves this graceful beauty. Because of its striking inflorescence in reddish colors, it is also called the flamingo flower and comes all the way from the rainforest to enchant us here in European regions.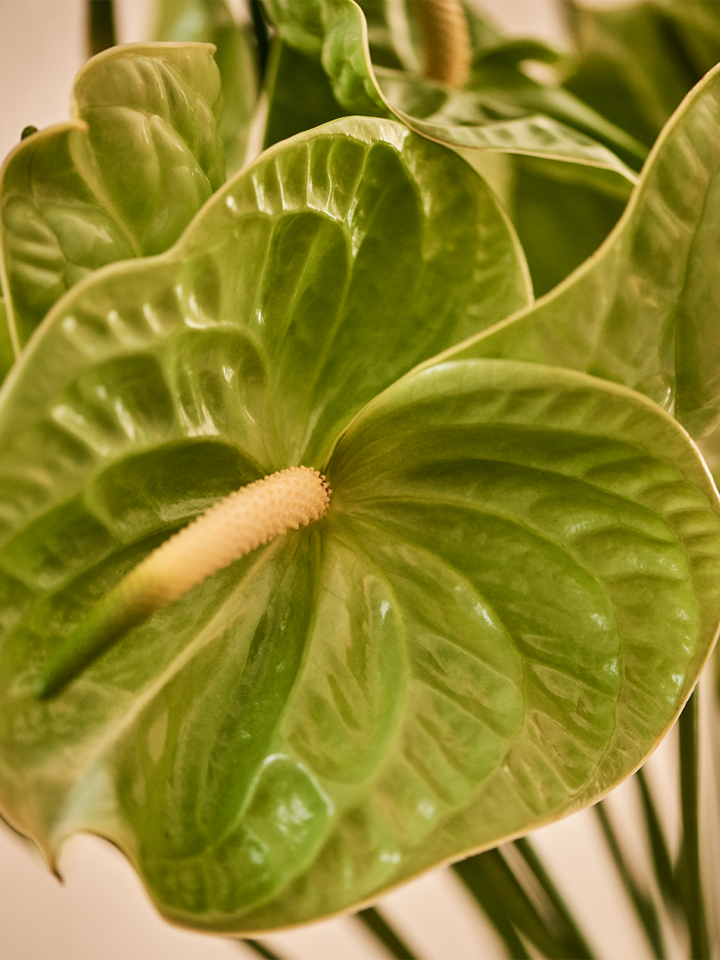 STRELITZIA
This colorful beauty is not called the bird of paradise for nothing and its spectacular flowers almost look like they are out of this world. The Strelitzia stands for variety and exoticism, but is also a symbol for "uniqueness". If you pass it on, you inevitably compliment the recipient. Beautiful or what?!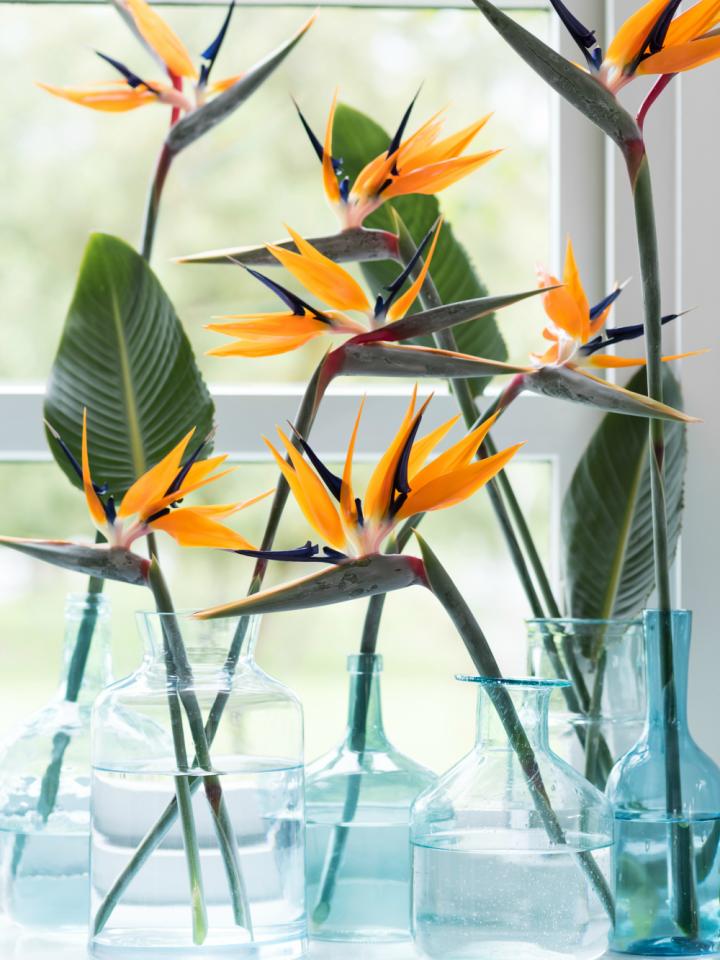 HOT-BLOODED FLOWERS
Put a vase full of exotic species on the table and in no time you are flipping through a travel magazine or looking for the next adventure. How do you do it, hot-blooded flowers? Is it their foreign appearance, the palette of their colors or is it their longing for lonely beaches and lush tropical forests? Whatever the secret is - in summer, in the warming late summer or in the rushing autumn, these three beauties are a pleasure for the eyes and the heart.
Do you love these or other exotic flowers as much as we do? Then share your pictures with us on Instagram or Facebook using the hashtag #funnyhowflowersdothat.