The
Cymbidium orchid
is a fragrant delight that hails from the Himalayas. Their long vase life of up to five weeks makes them the perfect adornment for
a homemade dreamcatcher
, promising sweet dreams and restful nights aided by the flower's sweet scent.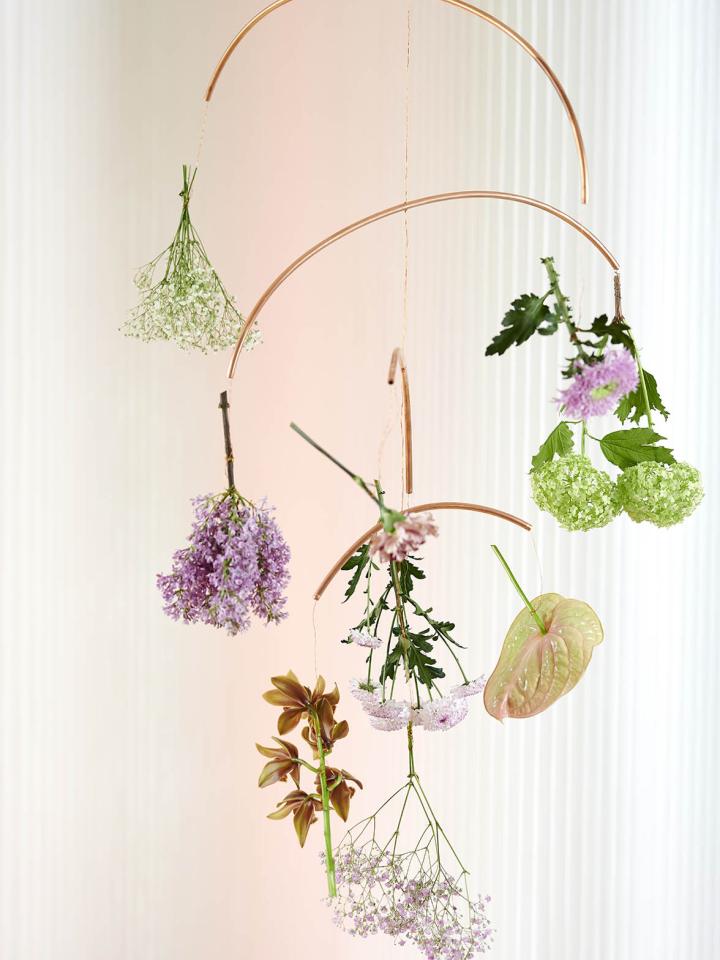 For bouquets, we turn to viburnum, a flower that encapsulates the "Inner Retreat" mindset. The balls of fresh green petals found on young 'Snowball' Viburnum makes this cut flower an excellent choice for holistic, peaceful flower arrangements.
Last but not least,
lilac
 rounds off our Autumn/Winter 2020 "Inner Retreat" trend. As well as looking gorgeous in a bouquet, its famed fragrance makes this flower the perfect base ingredient in a
winter room spray
. Fill your home with the heady scent of lilac, and look forwards to the arrival of spring.
If you're interested in finding out which house and garden plants match this season's "Inner Retreat" trend, then check out our sister site
Thejoyofplants.co.uk
.