Lisianthus care tips
This is how you care for this delicate prairie hero
The lisianthus may appear delicate due to its delicate flower petals and sweet name but it is quite strong. Our care tips will help you to enjoy the flower for up to 2 weeks.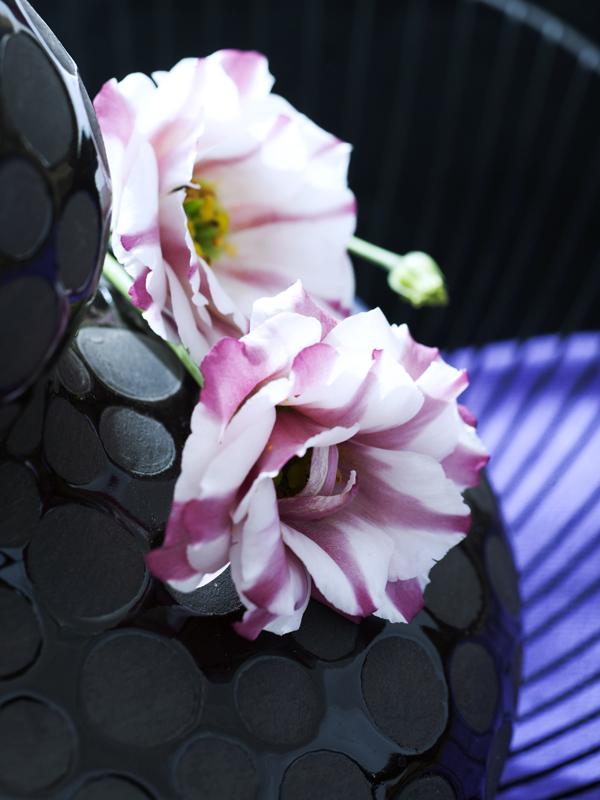 Lisianthus on the prairie
The roots of the sweet lisianthus lie in North America. In the states of Texas, Nebraska, Nevada and Colorado the flower grows on river beds in the desert and in the prairies. That is why the flower is also known as the prairie gentian. It is therefore an American beauty, but with a bit of help from Japan, where growers crossed the prairie gentian around 1930, creating the lisianthus. It is available in white, red, blue, yellow, pink, purple, orange or with more colours per flower. Nice work!
This is how you care for your lisianthus
Even though the lisianthus is tough, the thin, delicate flower petals do evaporate a lot of moisture. Therefore don't place the vase too close to the heater or in the sun. Place your lisianthus in a clean, glass vase in tap water and refill regularly. Then you can enjoy your flowers for up to 2 weeks.