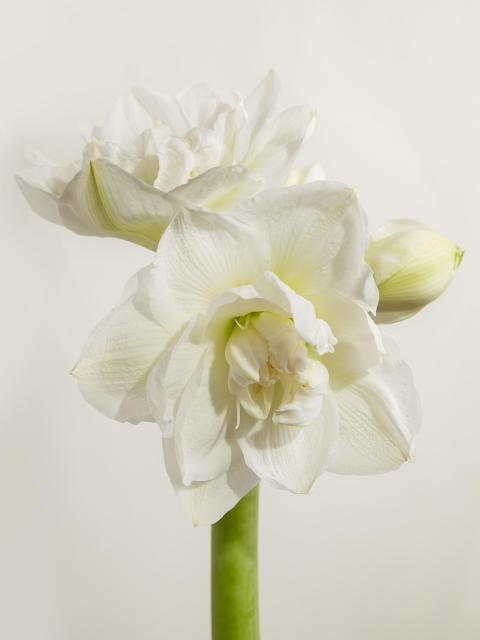 AMARYLLIS
As a sparkling flower, the amaryllis brings warmth in cold days. It's a star of the holiday season, that continues continues to shine into the first warm days of spring. Let this long-stemmed and stately beauty light up your home this winter.
---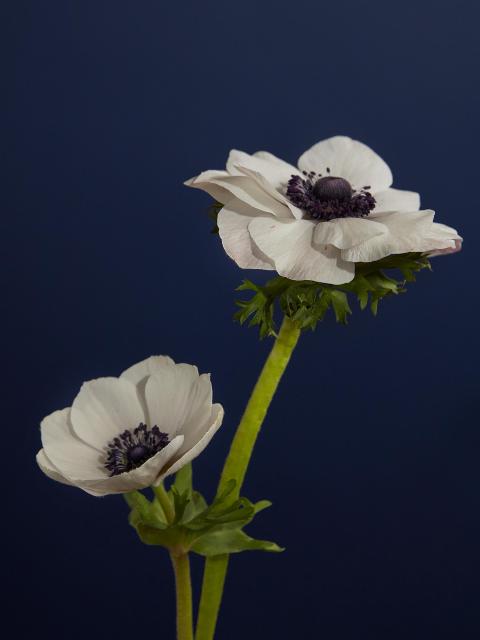 ANEMONE
This stylish and casual flower never gives up: she just keeps on growing and growing in the vase. True to form, the anemone stands for expectation, persistence and dedication, all excellent qualities to bring into the home.
---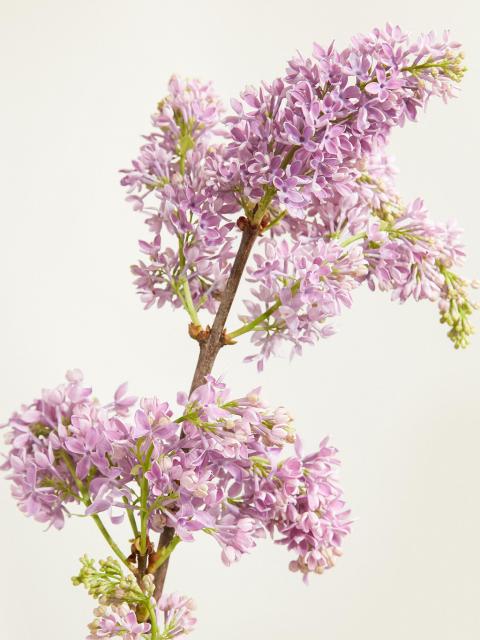 LILAC
In winter — and at the beginning of spring — we can enjoy the seductive scent and flower spectacle of the lilac. Choose white, pink, violet, dark blue or purple-blue. The latter variety is also used to make softly fragrant perfumes, full of relaxation and romance.
---
LISIANTHUS
In the Wild West of the United States grows a beautiful flower with an even better name: the lisianthus. Her sympathetic symbolism — she is, among other things, the symbol of gratitude — makes this flower a perfect thankyou gift for a friend or neighbour.
---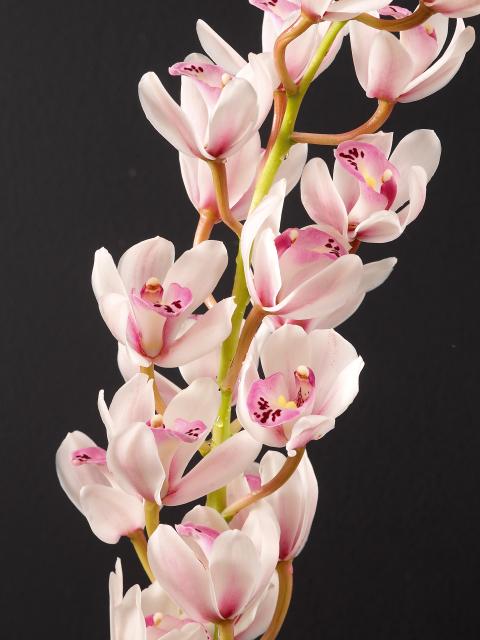 CYMBIDIUM ORCHID
A slender stem with splendid orchid flowers attached: beyond any reasonable doubt, we can say it's the Cymbidium. Choose from sprays with red, purple, pink, orange, yellow, green or bicolour flowers. Look out for scented varieties, that smell wonderfully sweet.
---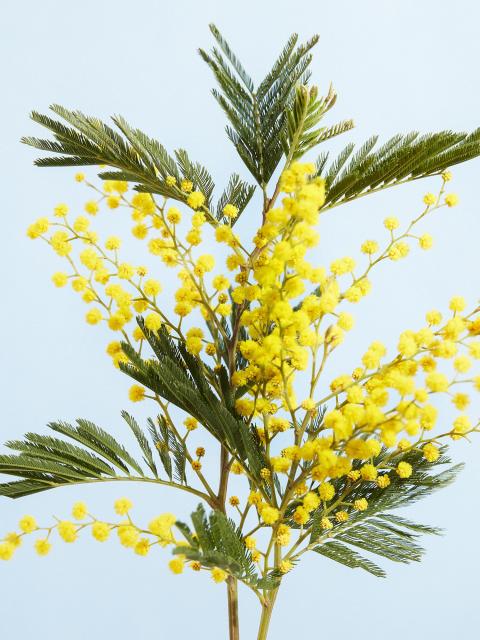 MIMOSA
We don't need much more to make a flower statement at home than a single vase with a waving cloud of mimosa. Especially on grey winter days, these tiny pompoms of bright yellow flowers bring a welcome dose of sunshine indoors.
---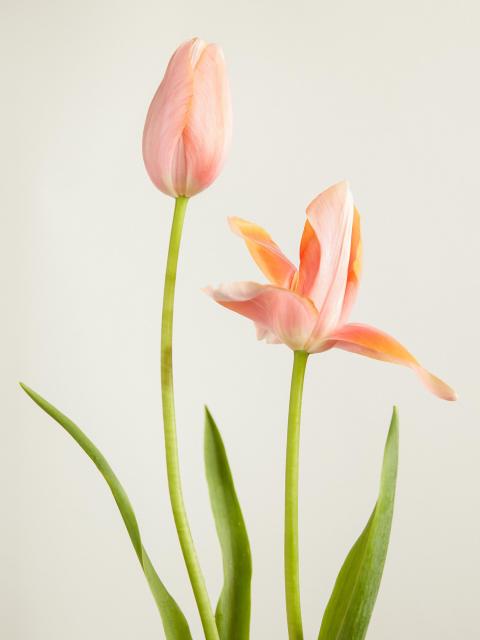 TULIP
The gift of a tulip in the sixteenth century was the sign of immense wealth. At that time the flower was immensely popular with a huge speculative trade in tulip bulbs going on: one single bulb could be worth as much as an entire canalside house in Amsterdam. Today, a big bunch of these early spring flowers just costs a few euros, but the happiness value has only increased.
---
MORE WINTER INSPIRATION
Looking for more wintery DIYs? Dive into the kitchen for chocolate chunks with pansies, make your own rose scrub with honey, or get started with this bouquet recipe for a beautiful white bouquet with tulips. Share your winter creation with us via Instagram or Facebook with the hashtag #funnyhowflowersdothat.