BOUQUET IDEA: FRAGRANT SPRING BOUQUET
If you're looking for a deliciously-scented bouquet, then combine colour, shape and perfume in a seasonal bouquet of freesia, hyacinths, mimosa, lilac and tuberose. All you need for long-lasting freshness is a clean vase and some water. Lay back on the sofa, close your eyes and enjoy the beautiful scent that wafts around you.
Read on to learn more about five beautiful flowers whose fragrances are positively brimming with spring.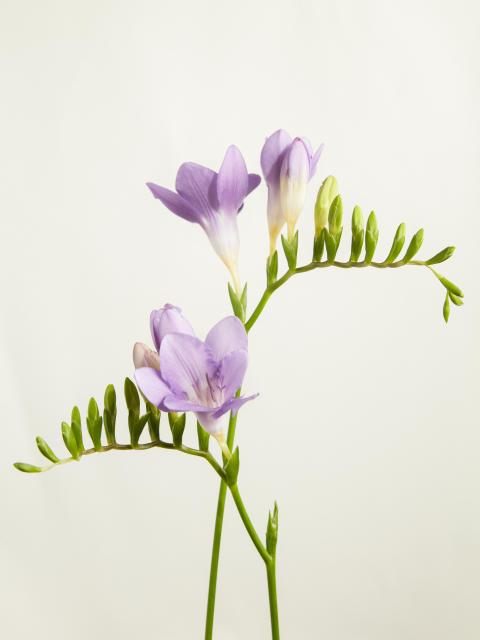 Freesia
This vintage flower has the most delicious perfume. The cheerful freesia, arranged staggered on their stems, are a quick way to bring spring's colour into your home.
---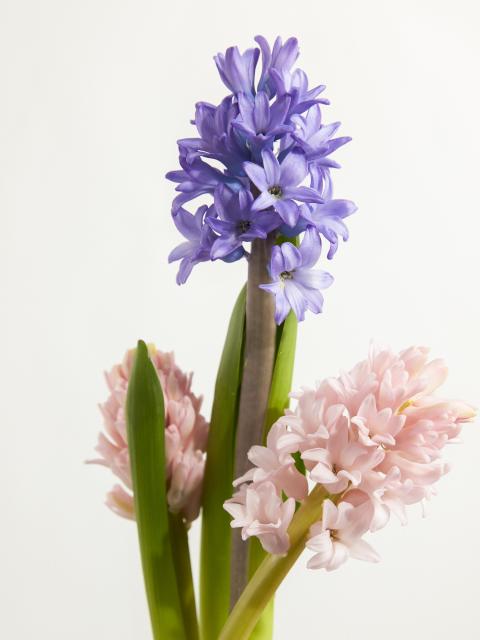 Hyancinth
The flower of the sun god Apollo brings guaranteed sunshine into your home. Plus, it smells amazing. The fragrance of hyacinth is so inextricably associated with springtime that, when the flowers open, you'll find yourself smiling.
---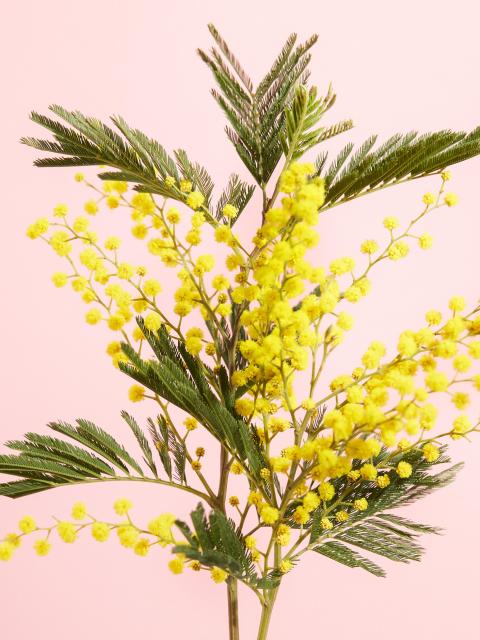 Mimosa
These fluffy round yellow flowers are reminiscent of a rising sun, full of warmth and splendour. The fragrance of mimosa is just as amazing as the colour it brings to the vase. Use as a solo flower, or team up with other spring blooms.
---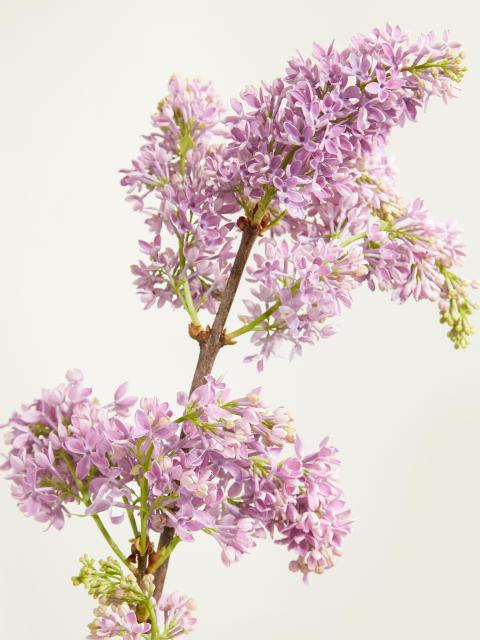 Lilac
These tiny clouds of flowers with a powderpuff scent don't just sound poetic, they also look divine. Lilac is fabulous whether in a bouquet or flying solo in a glass jar by your bed. The perfume is almost guaranteed to give you sweet dreams.
---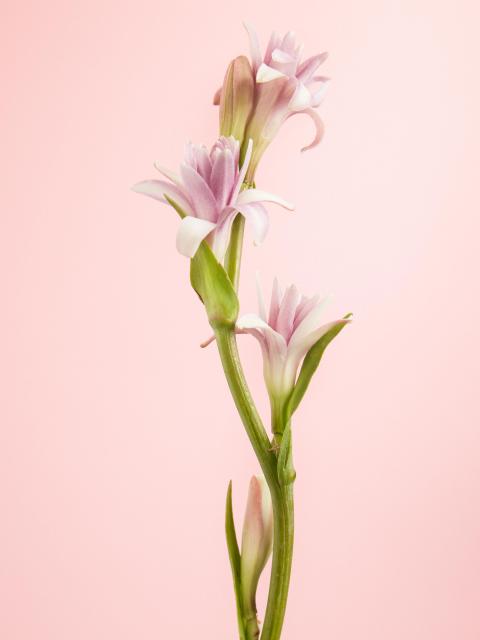 Tuberose
This flower certainly makes its presence known by its perfume. At night, the fragrance is particularly strong. Placed in your bedroom, tuberose will fill your dreams with shades of jasmine and honey.
---