Tradition and innovation
Fillion, a gifted perfumer and charming interviewer, learnt the trade from influential 'noses' like Victoire Tobin-Dauge and Christine Nagel. With each experience, he learnt a different approach, and slowly developed his own masterful take on the world of perfume. Today, Fillion successfully plays with concepts like 'tradition' and 'innovation' when developing his fragrances, exploring how he might use a classic scent in an unexpected and satisfying new way. He's clearly onto something: brands including Le Labo, Paul Smith and Aesop have personally requested his scent skills in perfume collaborations.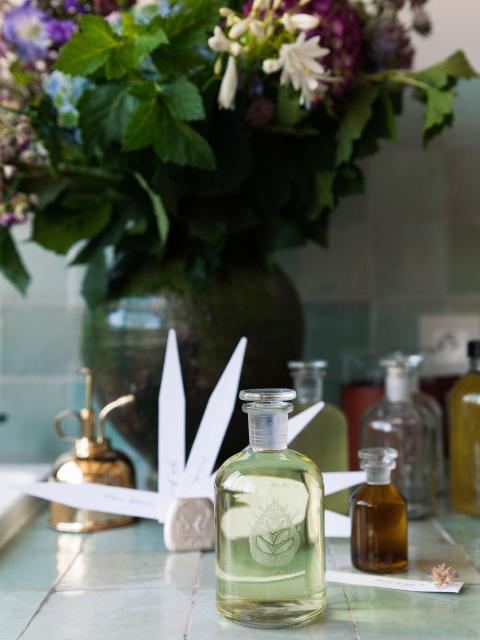 Three floral fragrances
We asked Barnabé to tell us what he considers the three most seductive flower fragrances. Without pause, he told us his number one: the rose. "There's something 'absolute' about the rose,' he said, 'something magical. The flower is light and has the fragrance of a clear night."
Second place went to tuberose, "the white night-blooming flower, used in a lot of perfumes because of its strong scent. The fragrance is so seductive, it almost takes your breath away."
For his third choice, he opted for something lighter — mimosa. "It has a very floral, powdery texture, with a hint of honey. It's amazing."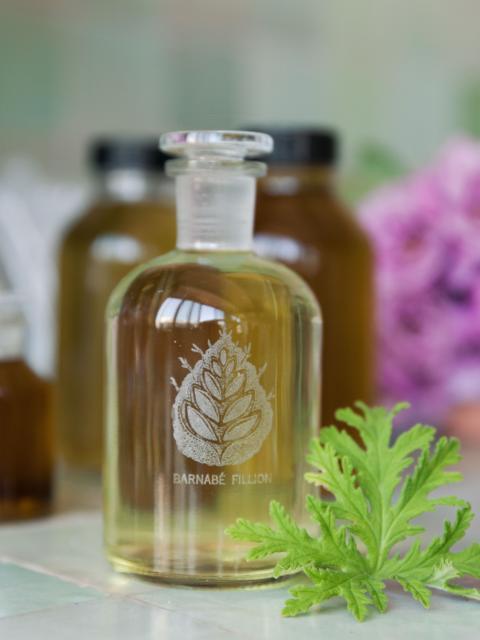 Secret scent
Fillion is kept busy developing perfumes for stylish brands, niche perfume houses and fashion labels. However, he still finds the time to create bespoke scents for private customers. Maybe you'll be lucky and he'll find the time to create a powerful and romantic one for you. We'll leave the choice of rose, tuberose and mimosa at your discretion. A lady never reveals her secrets, after all.
---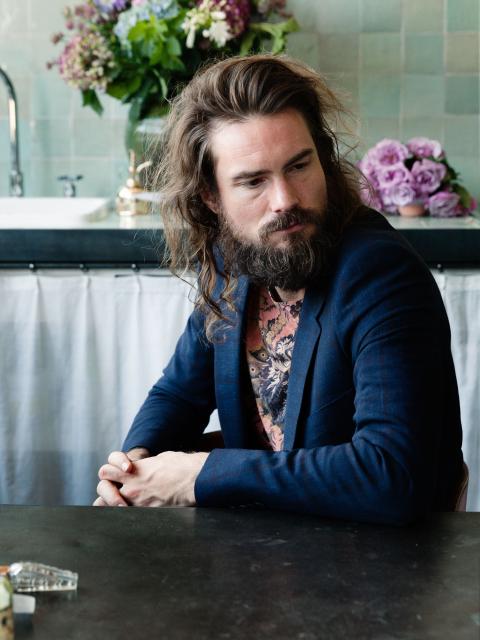 En route!
Alongside Fillion, we also met with Noam Levy of The Green Factory and Monsieur Plant aka Christophe Guinet, in our summer road trip through France. Read our interviews with the other two men, and watch all three discuss their botanical craft in Exposé: En route.