Today's superhero
Mums are today's superheroes. With an invisible cape, obviously embroidered with a glittery M, they conjure up plasters, stews and a shoulder to cry on. Your strong superhero is the greatest person in the world. She deserves a beautiful bouquet with the strongest flowers around. Or flowers with a strong and unusual symbolism.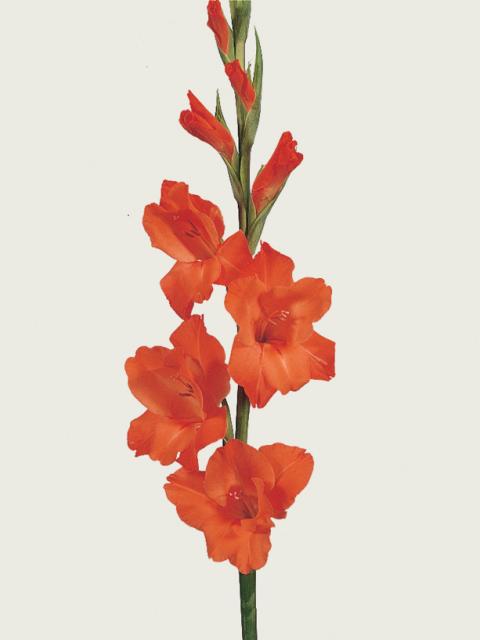 Gladioli
When it comes to floral heroes, we need to look to the gladiolus. In Roman times they threw gladioli to victorious gladiators. A flower for strong winners and role models. 
---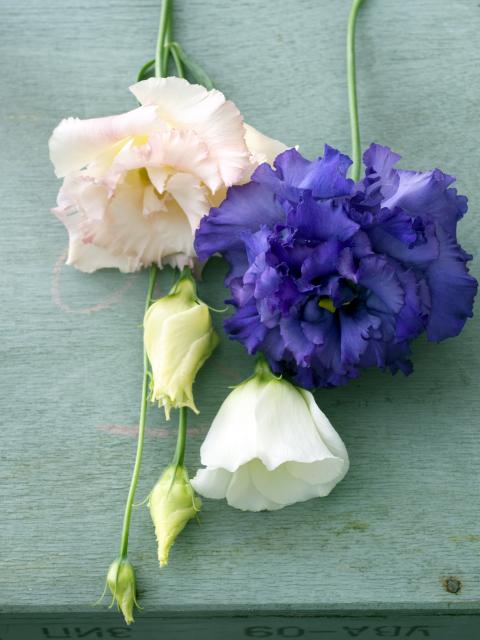 Lisianthus
The Lisianthus has a tender, fragile appearance. But don't be misled, this little toughy can survive in the barren conditions in the desert. Someone who keeps blooming even when the going gets tough - does that remind you of anyone?
---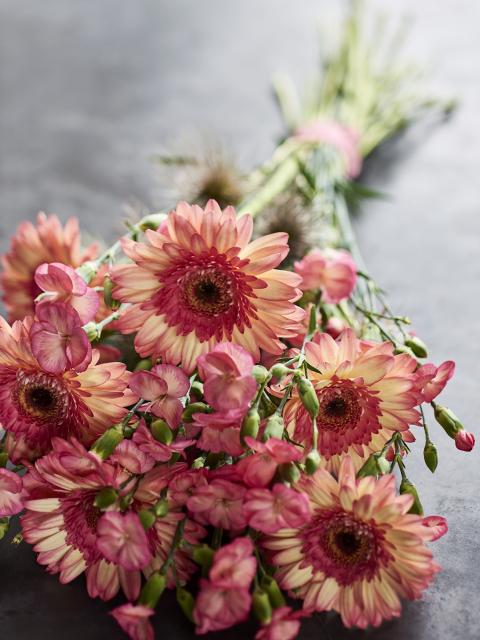 Gerbera
At nursery you drew all flowers the same. And in the most fantastic colours! But wait a minute… those kids' drawings are reminiscent of the ever-cheerful Gerbera. Gift tip: dig out one of those old pictures that you made, and present it to your mum with a bunch of Gerberas in all the colours of the rainbow.  
---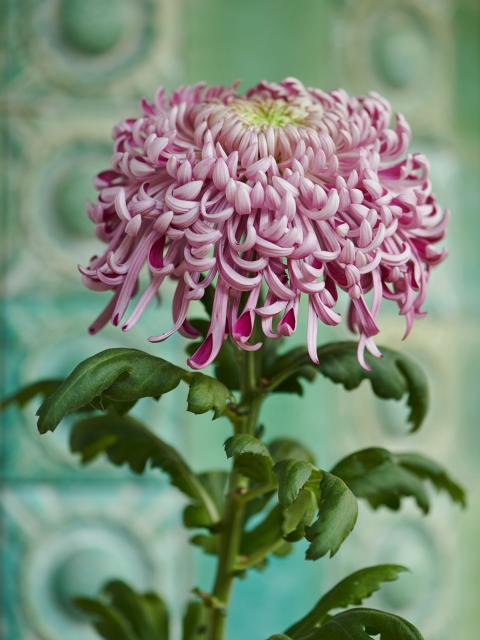 Chrysanthemum
Chrysanthemum literally means 'golden flower'. Perfect for your mother with her heart of gold. Nowadays the chrysanthemum is also available in other shades. This stylish flower also represents health and happiness. The icing on the cake is that the strong chrysanthemum lasts for ages. What more do you want?
---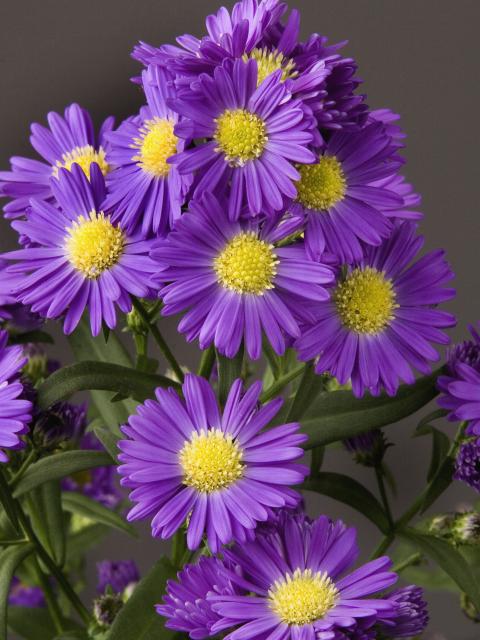 Aster
If the mother in question is also a grandmother, buy her a big bunch of asters. They bring a happy old age. They look fabulous in a big bouquet, or adorable in individual vases. 
---
MOTHER'S DAY INSPIRATION
Looking for more inspo on how to spoil your mum this Mother's Day? We've got plenty of floral ideas for you to consider. Why not make mum a DIY monogrammed flower arrangement, or discover this bouquet of heart-shaped blooms she'll love? We'd love to see your Mother's Day bouquets - share them with us on Facebook and Instagram with the hashtag #funnyhowflowersdothat.