The ingredients for a perfect evening
Friends and family gather around the table; it's at the heart of the party and packed with delicious dishes and nibbles during the meal. Of course you probably already have a fabulous tablecloth out, using your best china from the cupboard, and polished all the glasses. But the finishing touches are in the detail, like using elegant Callas as beautiful decoration on the table.
The Calla is certainly the perfect decoration. The Calla's calix has been associated with happiness and parties since Roman times. This is because the shape of the flower resembles the goblets which were used for drinking at that time. No space for a lot of decoration? Just a couple of Callas can turn the table into an object of style.
If you fancy using Callas but need more inspiration, then get some ideas from the photographs below as to how you can get your party off to a great start with Callas.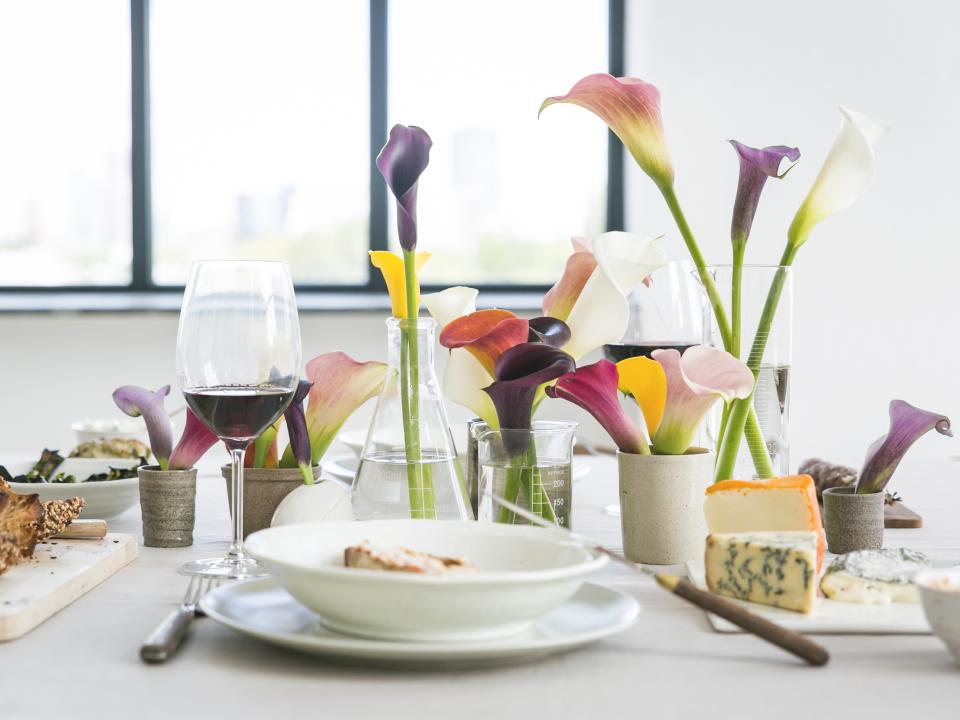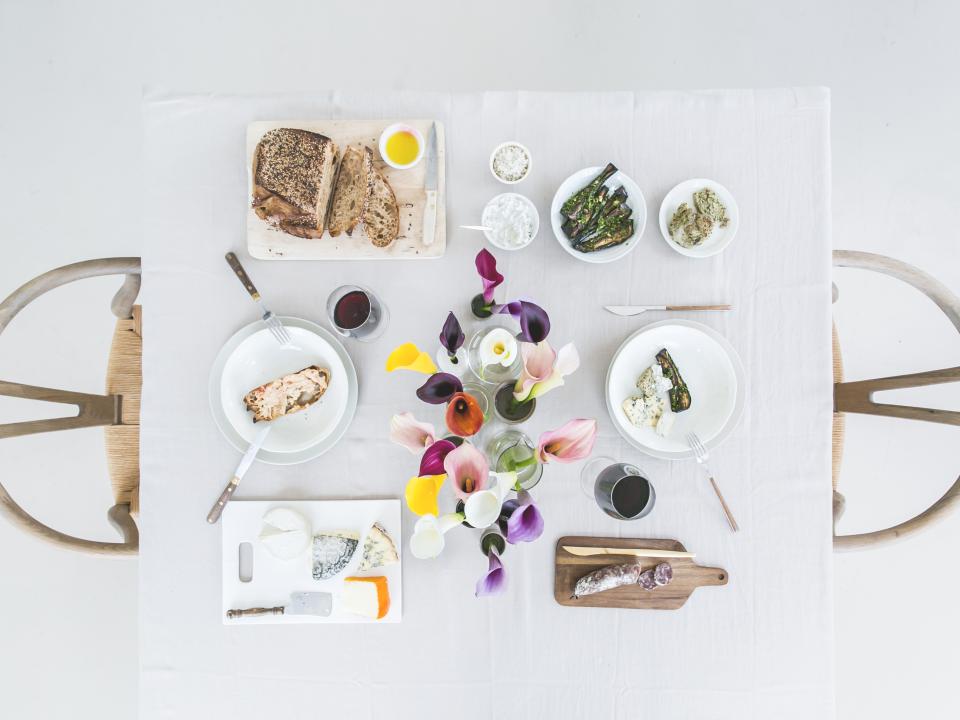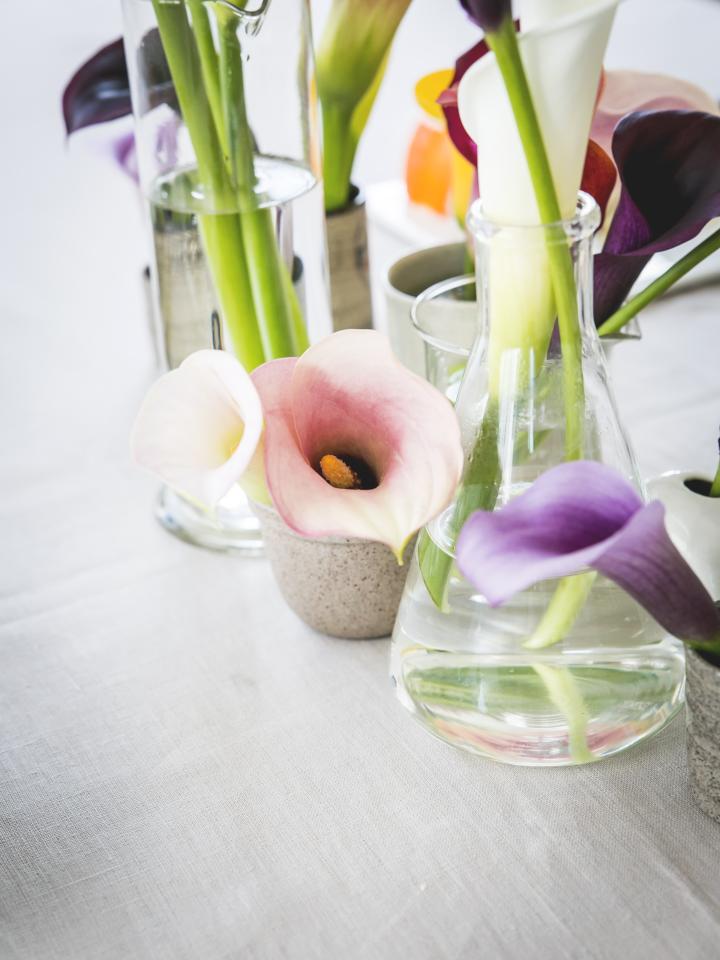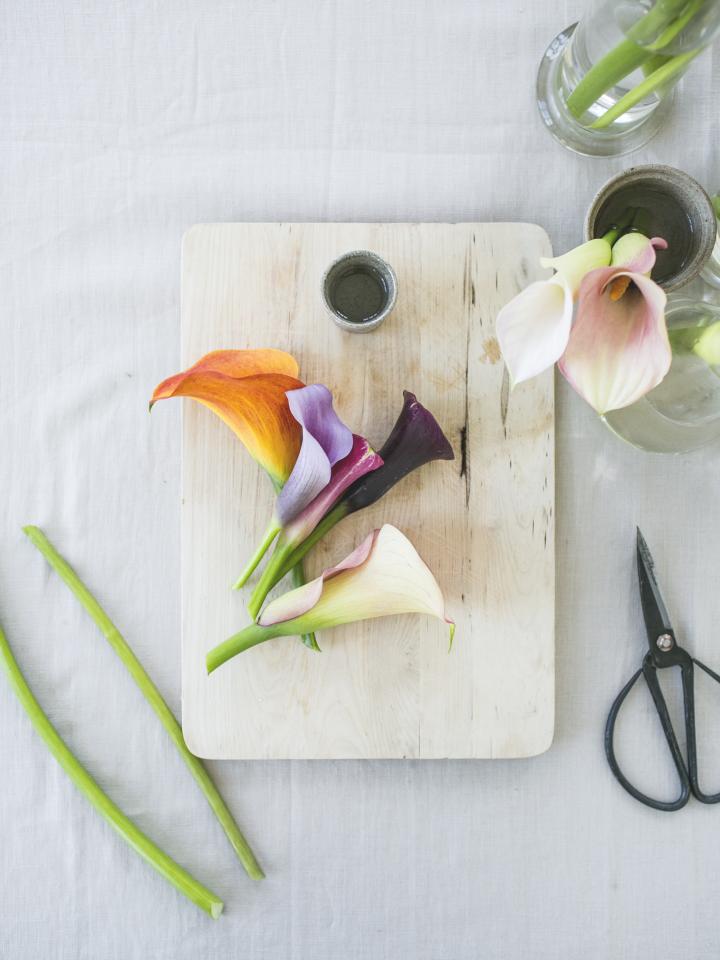 If you have fresh styling ideas of your own that use Callas, share them on our Facebook page; we'd love to see your creations!