Summer is finally here! We've put together a huge bunch of sunny floral tips with which you can feel, smell and taste the summer.
Seasonal flowers
Some flowers are the embodiment of summer, such as sunflowers and gladioli. Yet there are many other sunny blooms that announce the arrival of the hottest season, from delphinium and flame lily to gerbera, allium and sweet peas. Learn all about them in our list of classic summer flowers. 
Creative DIYs 
Time to get shopping — not for bread or milk, but for a bunch of freshly cut flowers. Get what you need to create a summer bouquet with marigold and Delphinium, or shop the supplies for a delicious home perfume for a seasonal scent.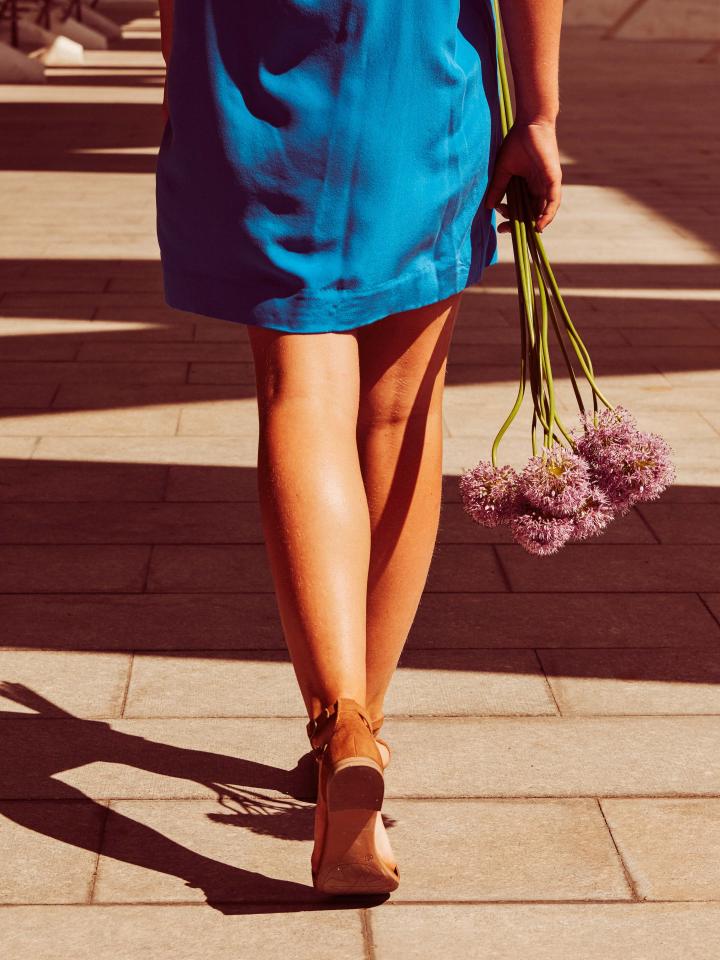 Summer in a vase
Even if you can't get away this summer, with our bouquet recipes you'll easily be able to imagine yourself at your favorite holiday destinations! Take some time for yourself - relax and enjoy the summer sun in the pool, during a city trip or in the mountains thanks to these bouquets. No excuses that it's too hot for flowers, because with our tips you can protect your bouquet against the heat!
Ideas elsewhere
Our Pinterest summer board is blooming with flowers. Save some pins and start dreaming of floral ideas for this warm season. Got your own board of summer inspo? Let us know, we'd love to see it! 
Share your thoughts
If you've got an amazing flower idea for summer, send it to editorial@funnyhowflowersdothat.co.uk, or get in touch via our Facebook or Instagram using #funnyhowflowersdothat.